Professor Chuckeia Folley may have a face that showcases a great deal of youth but make no mistake about it: she is an adult woman who has led a life filled with twists and turns.
Through it all, she proudly possesses a Master's in Counseling Psychology, as well as a Bachelor's in Mass Communication. Journeying from Ohio to Tennessee to New York throughout her pursuit in higher education, she would ultimately find herself becoming a Psychology Professor at Sinclair Community College in fall 2017, and never looking back since.
Folley was born in Dayton in August 1988. She left home at 17 years of age in order to attend Tennessee State University where she would change her major multiple times throughout her semesters. 
While studying Mass Communication, she additionally focused on the field of Psychology, unable to pick what she desired to major in. Ultimately, Psychology would prevail in seizing her focus.
"In high school I took a Psychology class and ever since I was young, everyone has always called me for their problems," Folley explained, "so it was more of a natural fit." 
The transition to majoring in Psychology with a minor study in Mass Communication was smooth. Her electives continued aligning together and therefore she graduated within the span of four years with both a bachelor's degree in Psychology and Mass Communication, with an emphasis on Television and Radio.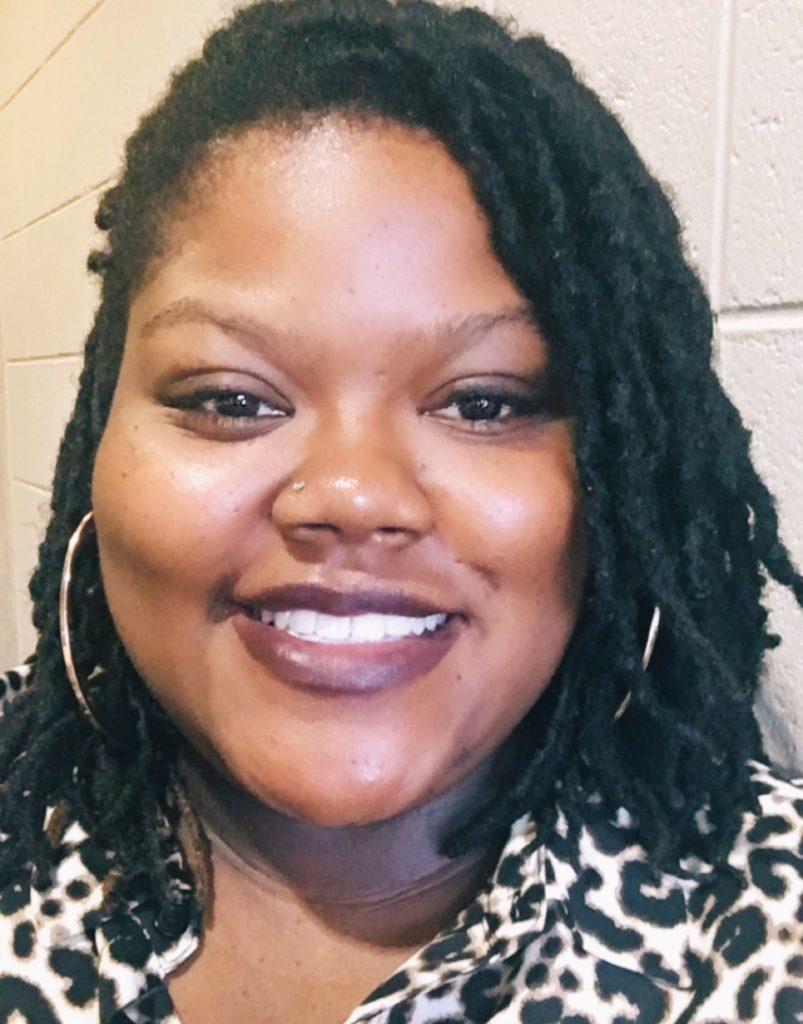 Related Articles
After this, Folley was aware that the best thing to do with her career goals was to continue moving forward. She centered her attention on achieving her master's degree at Long Island University in New York, however she only attended one semester there.
Despite her love for her environment, the conditions she was forced to navigate through caused her to return to Nashville yet again. Once again at Tennessee State University, she achieved her master's degree in Counseling Psychology.
Returning to Dayton in 2013, the jobs Folley worked were unrelated to her field. Bouncing from preschool to daycare and in-home therapy, she eventually acquired a job located in Jackson, Tennessee.
But yet again, she was traveling to the homes of her clients and this job continued until the moment she realized the extent of her unhappiness. Thus, she moved back to Nashville, employed at a daycare until 2015 when she applied for jobs within Dayton and was hired to be a school psychologist. Yet, to generate a livable income, Folley additionally worked at two private practices.
"Oddly enough, how I got to Sinclair was one of my clients that I do therapy for said, 'you should apply for this job at Sinclair,'" Folley said. "And I know a person who worked there and I know they were hiring and I was like: I should because I always wanted to teach."
By fall 2017, she was a professor for the first time in her life. Working at a community college felt natural to her, yet the real struggle that emerged was within having full control in setting up the curriculums for her classes and being efficient in lecturing to the students to where they could comprehend the material as well as be engaged in her style of teaching.
The secondary challenge Folley faced was in conducting her appearance in a matter where no faculty or staff members would think she was yet another student attending class.
In the present moment, Folley's immediate dream for the future consists of regaining a sense of normalcy. Her home was destroyed during the tornado outbreak that ravaged the city in May.
In addition to this, the current area she is temporarily residing in was not located far from the Oregon District which underwent a mass shooting in August. In terms of elevating her career, she would enjoy having her own private practice and to one day become tenure at Sinclair.
When encountering her face to face, the positive energy that radiates from Professor Folley is undeniable. She carries herself in a way that is approachable and grounded, once she even stated that when it comes to her, "what you see is what you get."
There is truly something inspirational in her approach to life as well as the way she communicates with others around her. This makes Professor Folley a wonderful addition to the community of Sinclair.
Ayzha Middlebrooks
Reporter