Summer Semester 2020 Clarion Staff
---
Executive Editor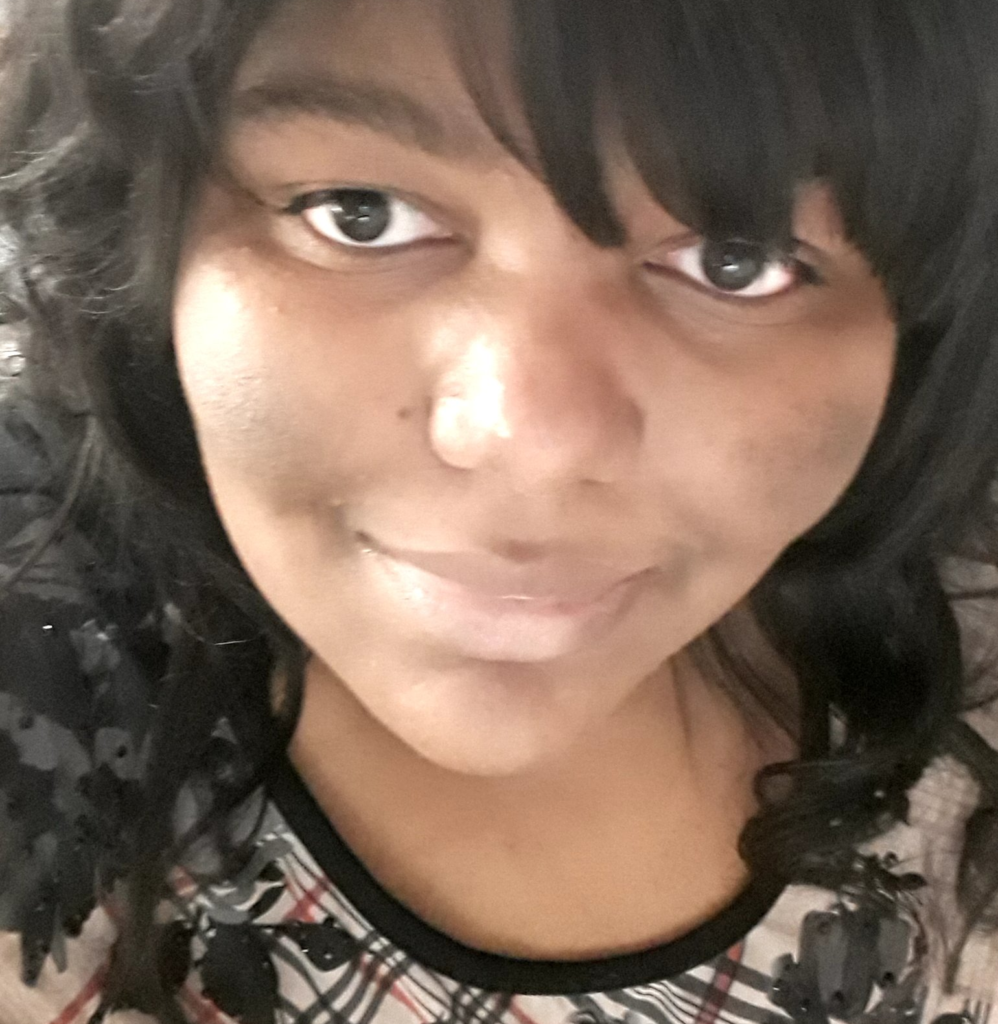 Ayzha Middlebrooks
Major: Multimedia Journalism
Bio: I originally intended to pursue creative writing at Sinclair, however, I instead majored in Multimedia Journalism. It was not until my third semester when I approached the Clarion and applied to be a reporter, due to the insistence of my Mass Media Communication professor Nadine Cichy. Although I have always greatly enjoyed writing, I was told it was wise to apply and see if I would actually enjoy writing as a career. Now as an Associate Editor, I still find that writing remains to be a passion.
Interests: Music, movies, history and continuing to write fiction in my spare time.
Managing Editor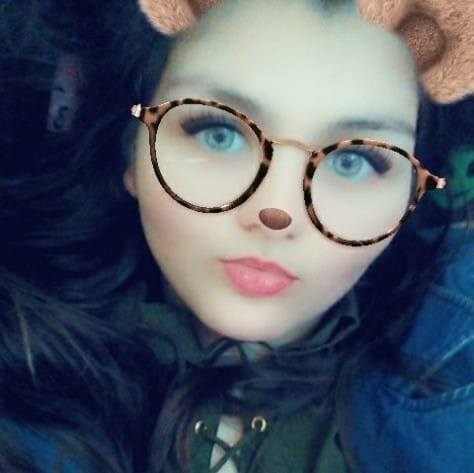 Taylor Pendleton
Major: English
Bio: Greetings and salutations! My name is Taylor Pendleton, and I am a freshman here at Sinclair. From an early age, I knew that I wanted to write, as I loved concocting stories and illustrating them. It wasn't until high school that I knew I wanted to become a filmmaker (I had stumbled upon The Graduate late one morning, and everything just kind of clicked). I studied Graphic Design at SCCTC. In my free time, when I am not reading or writing, I collect vinyl, study music and learn different languages (Japanese and Dutch). For some time, I had a blog dedicated to classic cinema and music from the 60s and 70s. One day, I would like to travel to Iceland and The Netherlands.
Interests: Filmmaking, Cinema (German Expressionist and French New Wave), Folk and Blues music, Stand-up Comedy, Singing and playing guitar/harmonica, poetry, Indie Video Games, Science Fiction and Horror novels (H.P Lovecraft and Stephen King), True Crime Documentaries/Podcasts, Wisecrack, and doggos.
Associate Editor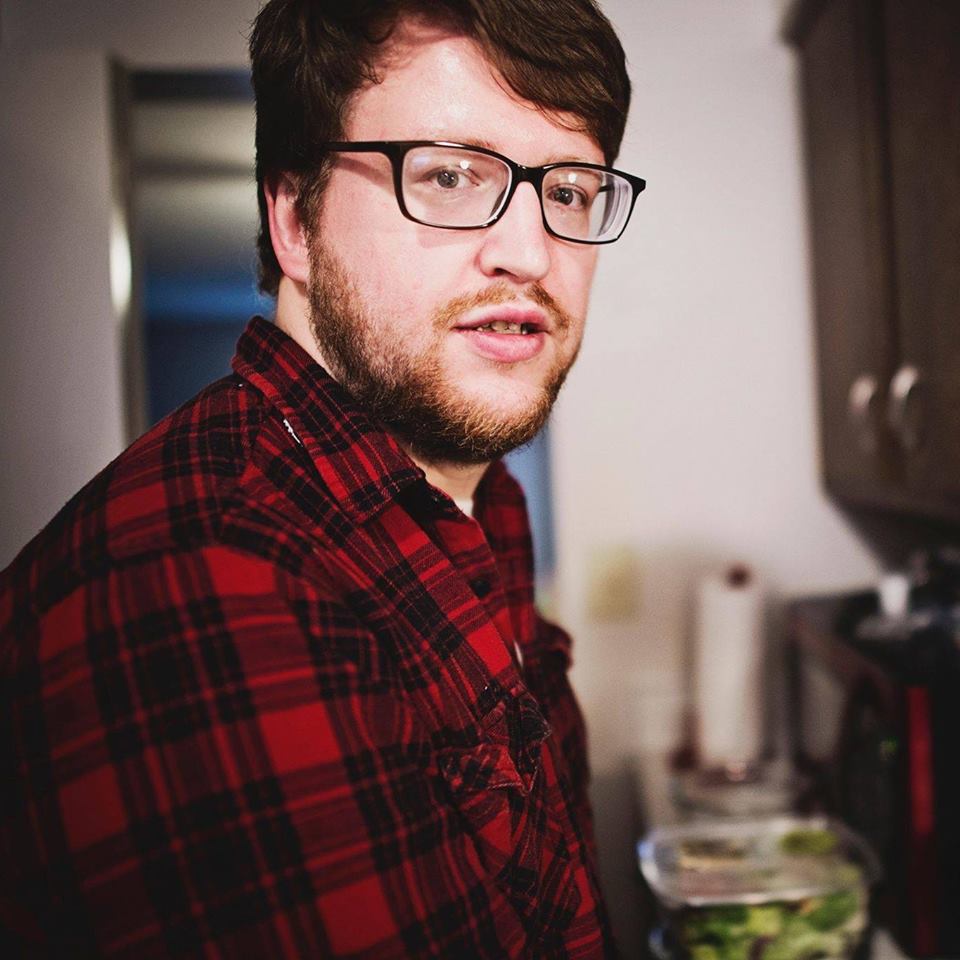 Richard Foltz
Major: English
Bio: A friend and I used to write for a blog based out of Boston, covering the site's film section. I've also written for a handful of other blogs, mostly on film and music, and I've always wanted to write for some form of a periodical. I first started as a reporter and have loved the experience, working with a large array of talented, wonderful people.
Interests: Writing, reading, movies (both popcorn flicks and artsy stuff) indie music, depressing folk music, murder podcasts, walking my dog whilst listening to any of the past three, and comic books.
Multimedia Specialist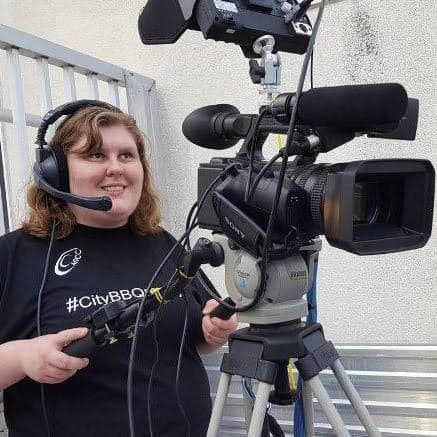 LeAnne McPherson
Major: English
Bio: "Ever since I was little I have always loved reading. I read everything I could get my hands on; when that ran out I started writing. I have tried to maintain a life long goal of writing at least an hour a day. I have grown up with a passion for the arts, mainly music and theater. I believe activism is fundamentally important to society."
Interests: Neurodivergent and Disabled rights, Politics, Orchestra (Viola), Singing, Japanese Culture, Aesthetics, Cosplay, Comic Books (Fav. Paper Girls), Video
Social Media Coordinator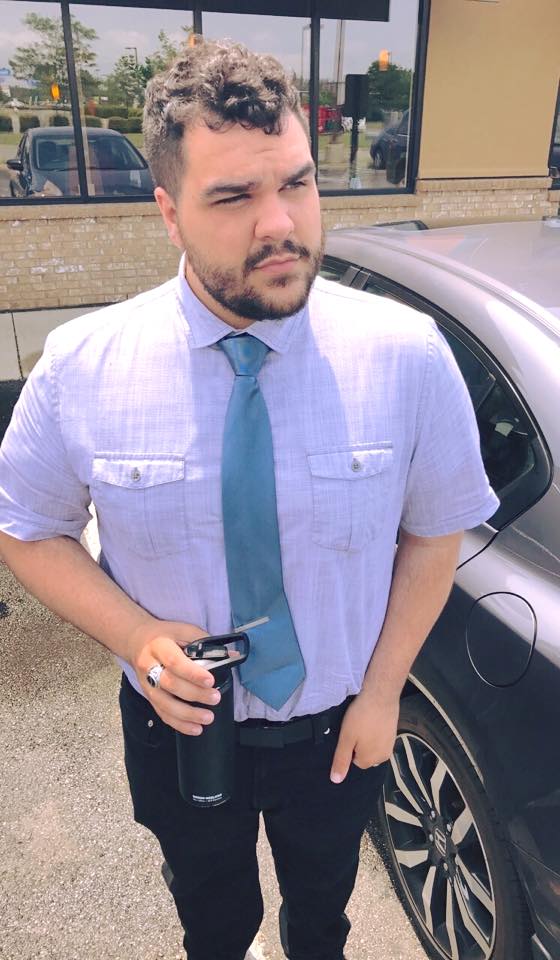 Jerrod Boiste
Major: Graphic Design
Bio: My name is Jerrod Boitse. I am currently enrolled with Sinclair Community College as a Graphic Design student. I plan on graduating in Spring 2020. I received my Bachelor's from Wright State University in 2016, majoring in Communications and minoring in English. I decided to go back to school so that I can rejoin the workforce with more knowledge and experience in my field.
Outside of school and work I spend a lot of time listening to music, reading and writing poetry and prose and watching horror films. I also try to go to as many concerts that I can squeeze into a year. A live with a greyhound, which at times feels more like living with a horse and her name is Rosie.
Interests: Punk/rock music, the emo aesthetic, live music, poetry, horror movies, Halloween, Animal Crossing and cotton candy
Distribution Coordinator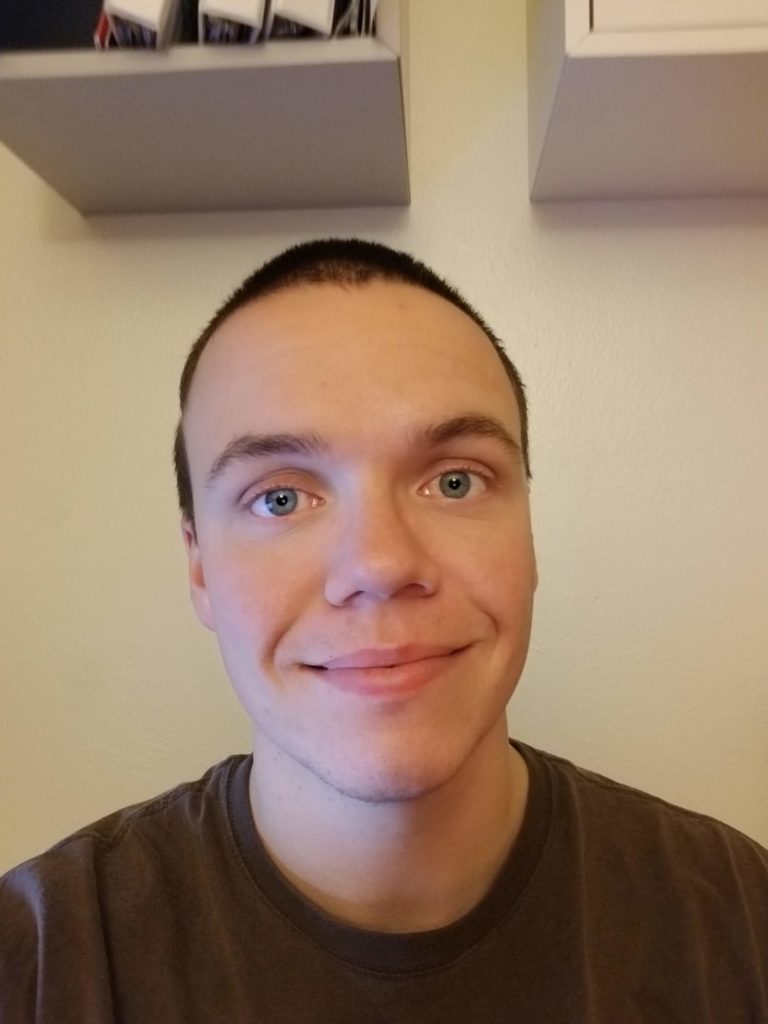 Brian Walker
Major: Nursing/Liberal Arts
Bio: I grew up in the small town of Urbana, Ohio but have been living in Fairborn, Ohio for the last three years, with Sinclair becoming my home away from home after some trying times earlier in my college career. When I am not doing work for The Clarion as the Distribution Coordinator I am involved in an eclectic mix of on-campus organizations: Student Senate, Phi Theta Kappa, Brite Signal Alliance, Sinclair Ohio Fellows, the National Society of Leadership and Success, and the Psychology Club.
Additionally, I am a member of the United States Air Force Reserve and have served in this capacity for five years now. If you see me distributing papers on Mondays, pushing around a big blue cart that rattles loudly enough to wake the dead, don't be shy about saying hi!
Interests: Reading, writing, riding bicycles/motorcycles, hiking, swimming, falconry, playing video games, Dungeons & Dragons (both playing a character and hosting), singing, volunteering, cooking, sketching and relaxing and chatting with friends.
Reporters
Hannah Shafer
Major: Sociology
Bio: I have been at Sinclair since Fall 2018 and it has been so important to my growth both as a student and as a person. I started working for the Clarion when I was a Creative Writing major but I have since changed my major to Sociology. I continue to write because it's a good way for me to dive deeper into topics I care about and share what I find with others. I plan on transferring to a university in Fall 2020 to further my education as much as possible. Until then, I hope to get more involved at Sinclair as well as out in the community.
Interests: Finding odd subgenres of music, going to concerts and shows, reading, and just chilling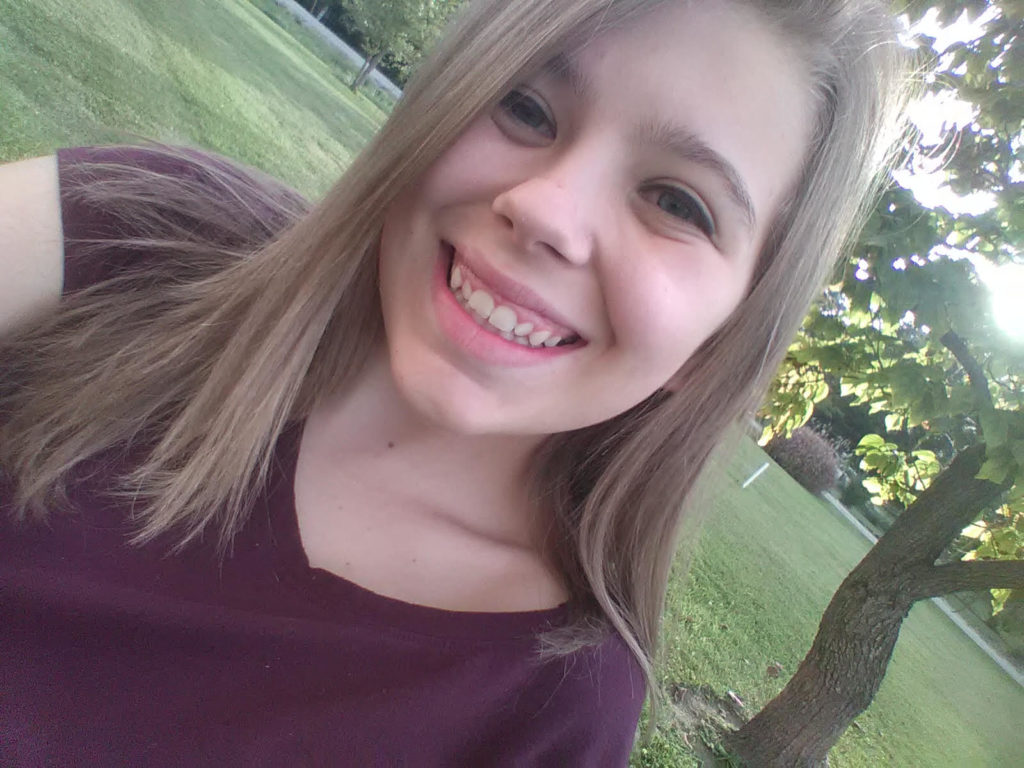 Ashley Brown
Major: Psychology
Bio: I have always enjoyed helping and working with others. Which led to me deciding to major in psychology, to become a clinical psychologist. I joined the Clarion to expand my knowledge and work with others. Which I have enjoyed since I began working here.
Interests: Reading books, listening to true crime podcast, watching documentaries on crime and serial killers and being outdoors.
Jeri Hensley
Major: Multimedia Journalism
Bio: My name is Jeri. I'm at Sinclair for my second degree. I graduated in May 2019 with my Associate of Applied Science in Visual Communication. I enjoy playing video games on the PS4, Xbox One and Nintendo Switch. I am a Graphic Designer by trade and received my degree last year. I am pursuing my second interest in Journalism. I hope to move to another state and become either a website designer or a journalist.
Interests: Video games, D&D, reading, writing, crossword puzzles and plant-parenthood.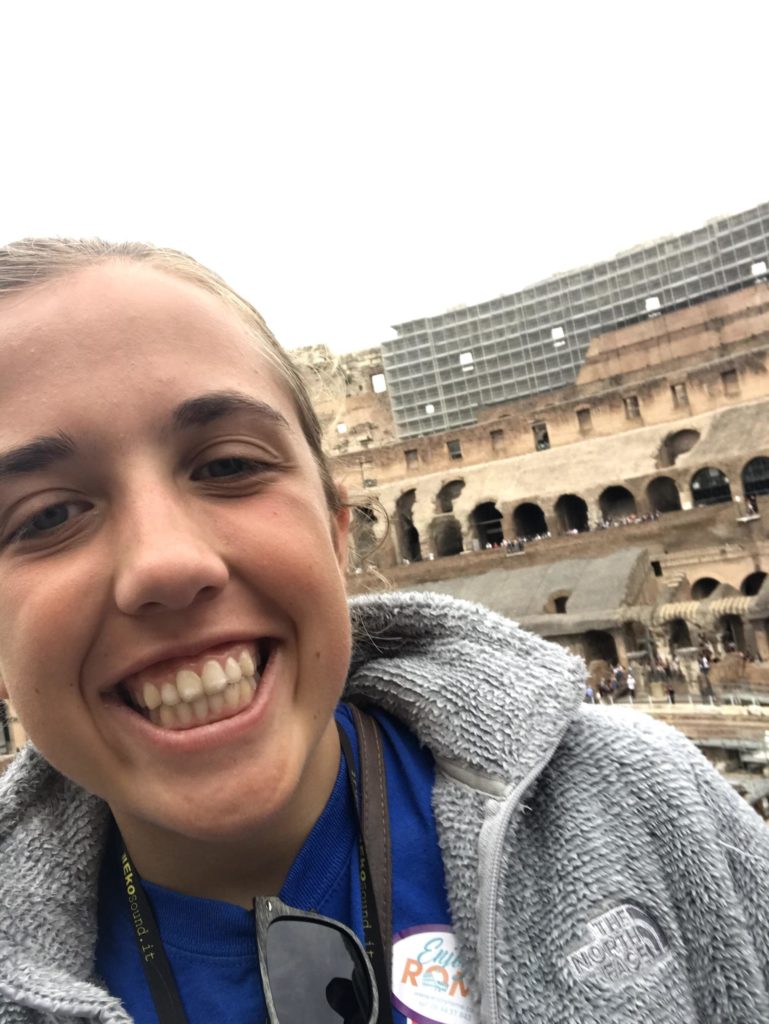 Jackie Kasner
Major: Sport and Wellness
Bio: Hi! My name is Jackie, I live in Jamestown, Ohio which is about 30 minutes from Sinclair. I play the flute in the Sinclair community concert band and am also a UD/Sinclair Academy student.
Interests: Running, Exercising of any sort, Making music, Reading and traveling.
Graphic Designers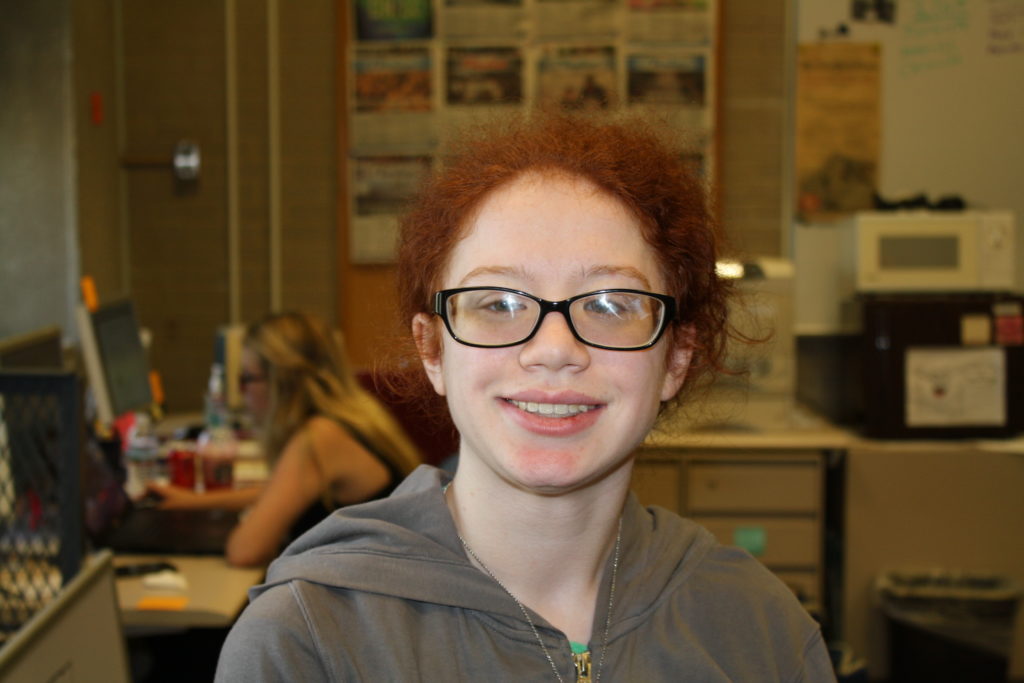 Sarah Kusnerik
Major: Visual Communications
Bio: I chose to work for the Clarion because, one, they all seemed like really fun people to work with, and two, it's a great chance to get some experience in working with a group of people. I'm very excited to be here and can't wait to gain experience and grow into a better designer by working with the Clarion crew!
Interests: Art, reading, watching T.V. shows, drawing, hanging out with my friends and meeting new friends!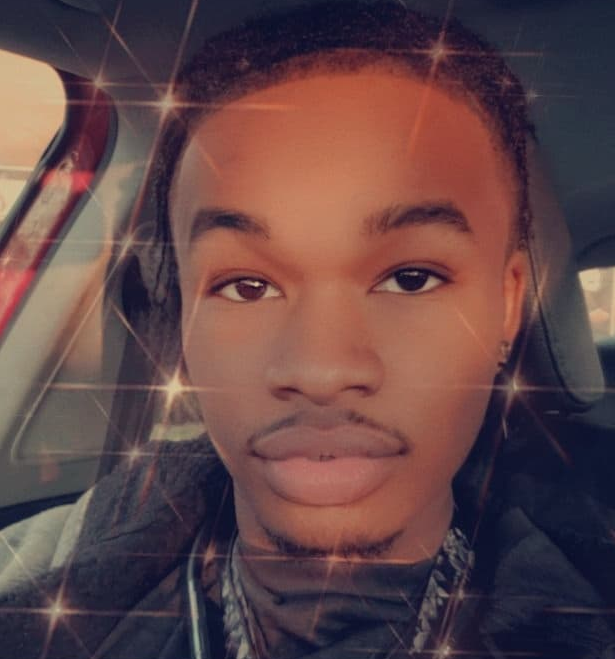 Eric Payne
Major: Visual Communications

Interests: Art, Dancing, Theater, Fashion/ Costume Design

Bio: My name is Eric Payne. I am 19 years old. I've been at Sinclair since August of 2019. I've have been employed with the Clarion since February 2020. I'm aspiring to be a designer whether it be in graphic design or fashion.
Interns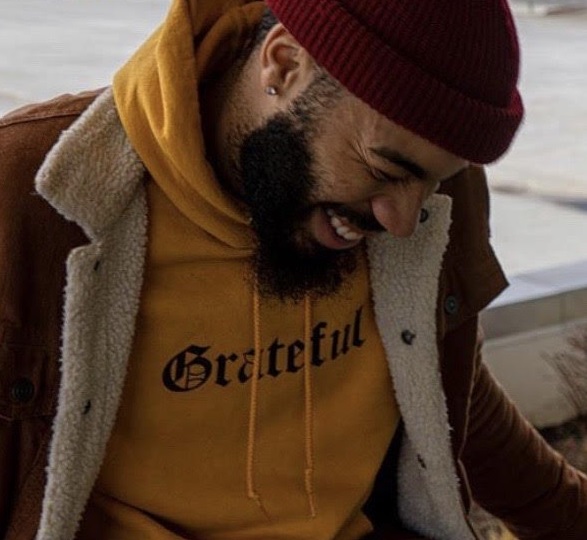 Will Kellum
Major: Multimedia Journalism
Bio: I love to write poetry and hip-hop music. Performing and recording music is my passion. I love the arts, and I love film.
Interests: I love to workout, play basketball, listen to music, of course, go to the movies, and I'm in love with fashion and sneakers…. so I love shopping as well.
Contributing Writers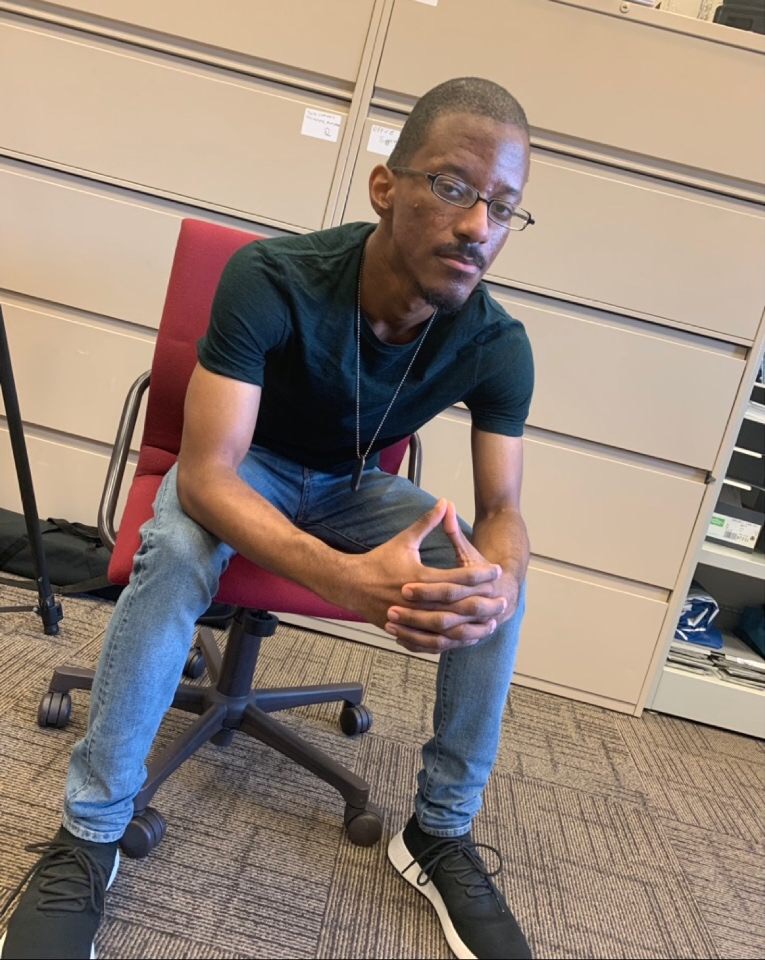 Quinton Bradley
Major: Multimedia Journalism
Bio: I chose to work for the Clarion because I wanted to hone my writing skills and gain real-world experience in writing for a news outlet. I felt that interning for the Clarion would be the best choice in doing so.
Interests: Reading, Writing, Politics, Philosophy, Music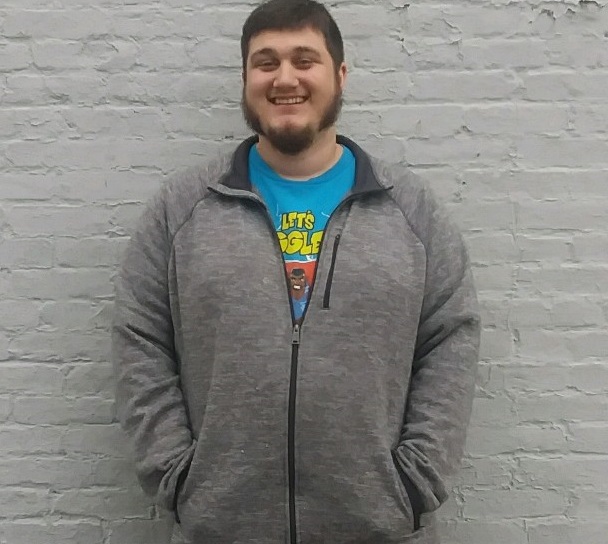 Henry Wolski
Major: Multimedia Journalism

Bio: After a long and arduous journey, I graduated from Sinclair with my associate's degree in journalism in Spring 2020 and plan to move onto the job market. It's been a great ride working at the Clarion and honing my skills over nearly four years, and as I move forward in my media career I won't forget where I came from.

I plan on writing a little bit of local news, entertainment news, media reviews and an opinion piece here and there when the inspiration strikes. The Clarion gave me a purpose along with new friends during a dark time in my life, so I will continue to give back to this awesome news organization.

Interests: Film, music, video games, local history, cycling, professional wrestling, Marvel movies and copious amounts of YouTube.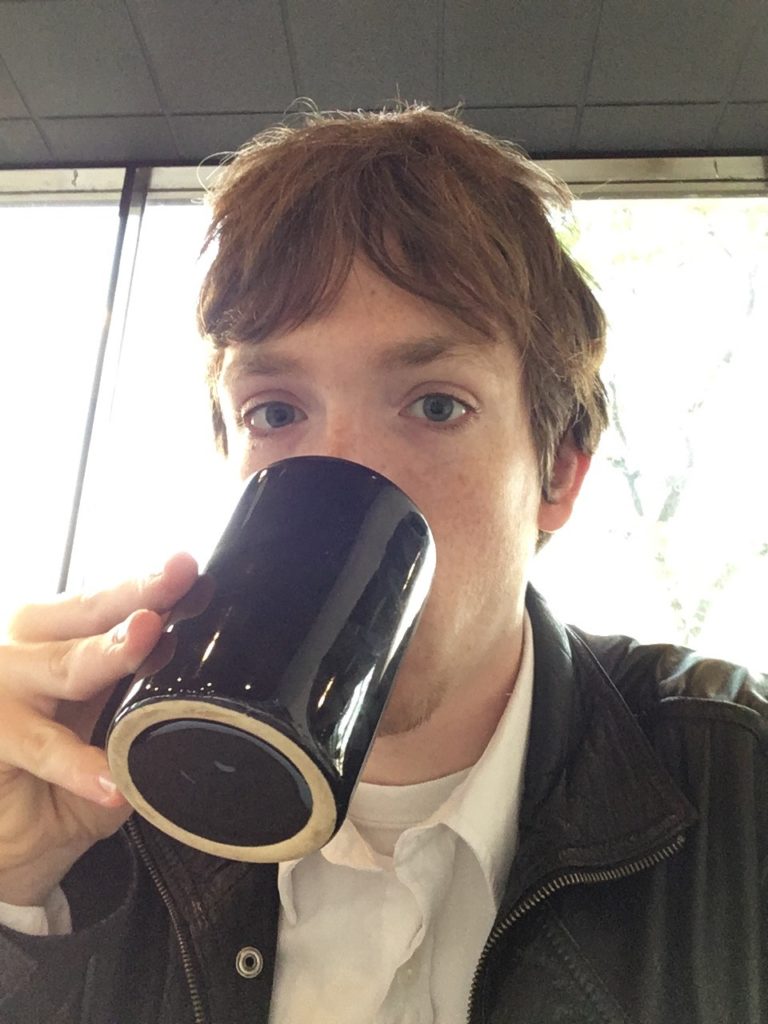 Maxwell Patton
Major: Graduated (AA in Multimedia Journalism, Pursuing a BA in Media Studies)
Bio: I am an aspiring journalist and current Wright State student who loves writing about and discussing entertainment and pop culture. That includes music, movies, television shows, video games and the like. I've been interested in writing and sharing my opinions with the masses for most of my life, but only got into the journalism field after a switch of university and major.
As you can tell, I have a lot of opinions.
Interests: Marvel movies, sleeping, poetry, cosplay, listening to music, hiking, trivia, karaoke, Dungeons & Dragons, spending time with friends and most combinations of what I just listed.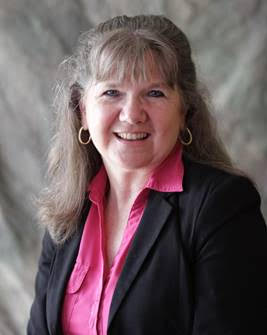 Nora Stanger
Title: Appalachian Outreach Coordinator
Interests: anything to do with understanding people better
Clarion Adviser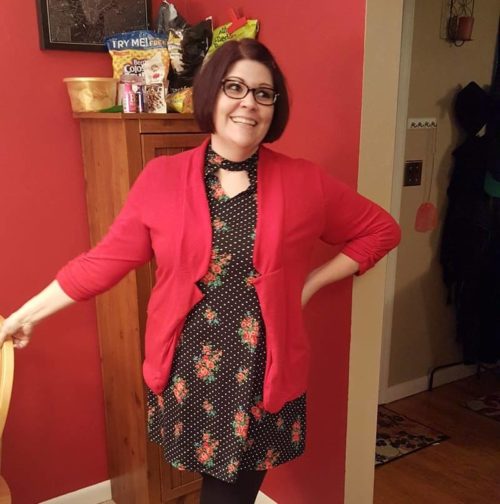 Jessica Graue
Department: Journalism
Bio: "I started my journey at Sinclair Community College in 1999 as a student. I also played volleyball for the school. After I graduated with a degree in communication, I went to Wright State and received my bachelor's degree in mass communication. After working for various newspapers, I went back to school and got my master's degree in English Composition and Rhetoric and that's when I began teaching and fell in love. After five years at Cox Media, I was offered my dream job as a journalism instructor and Clarion advisor. A few facts about me are I am a comedian, I have won five Associated Press awards, and I love to go to the casinos with my family."
Interests: Reading, writing, performing comedy, eating good food and helping out my students in any way I can!