The softball team at Sinclair has wrapped up a great season, finishing 26-13 (9-3 in conference play), coming in as the OCCAC conference runners-up.
   Despite not making the World Series tournament, the Tartan Pride have plenty to brag about. The Pride started the season with a bang, winning their first 11 games and attaining at one point being ranked 13th in the nation.
   To match the success of the season, Sinclair had four players earn all-conference honors. Among these were Alexis Strother, Cierra Chastain, Alexis Gordon and Taylor White. Strother was also named not only OCCAC Pitcher of the Year, but also OCCAC Player of the Year.
   Among returning players are Chastain, who led the team in doubles. Also returning is starting shortstop Bailey Pennington, who is described by Coach Beachler as the "clutch hitter" of the team, and McKenzie Sharritts, who tied with Strother to lead the team in home runs with six.
   The Pride will also be losing some important pieces, including White. White was the starting center fielder, batted early in the lineup and led the team in stolen bases. Sophomores Jazzlyn Petry, Brianna West, Allison Minnich, Holly Flach and MacKenzie Irons will also be gone. Alexis Strother is another potential loss.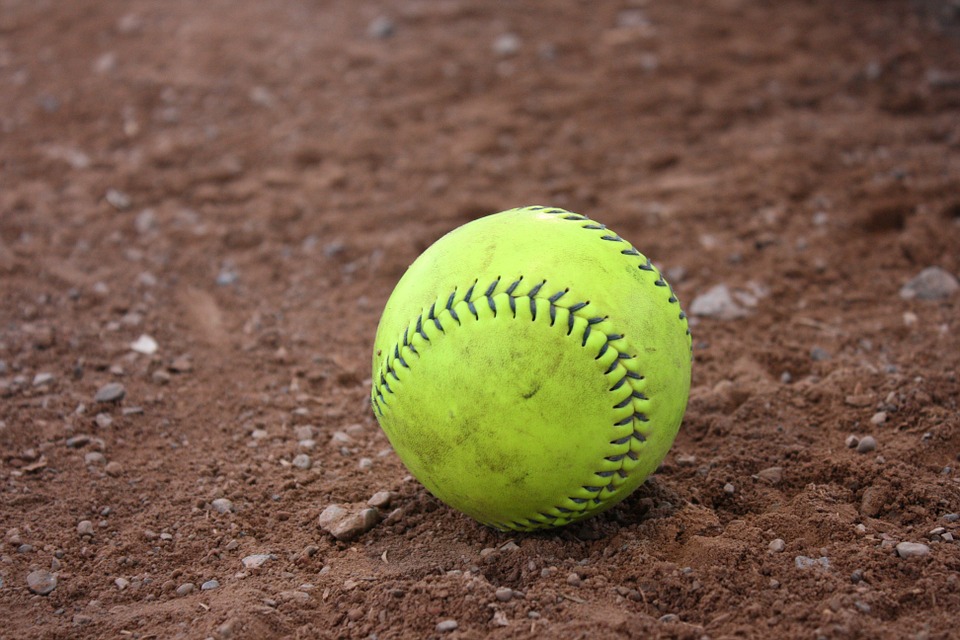 "[Strother] has some other offers on the table, and she's just weighing her options right now to see which one is the best fit for her, academically and for softball," said head coach Steve Beachler.
   Making the Academic All-American team this year was Chastain, Irons, Sharritts, White, West and Kylie Fine. Coach Beachler has a strong focus in academics and it shows. There are minimum study table hours required for the players, and Beachler says they probably doubled those hours this year.
   "It's been challenging for us to get the type of student athlete we wanted to get," said Beachler. "It has worked out well this year. It seems every year since we started our team GPA has been going up. This year we just really excelled in the classroom."
   With sights set on next season and a deeper postseason run, Coach Beachler has been busy recruiting new players and figuring out the approach for next year. One of the areas where the Pride fell short this year was on offense.
   "I think next year we need to have more consistent hitting," said Beachler. "We were up and down at the plate this year, and we need to be more consistent with runners in scoring position. In a lot of the games we left a lot of runners in scoring position."
   Sinclair will look to hopefully take home their first conference championship next year and continue their academic success.
Paul Helmers
Sports Editor