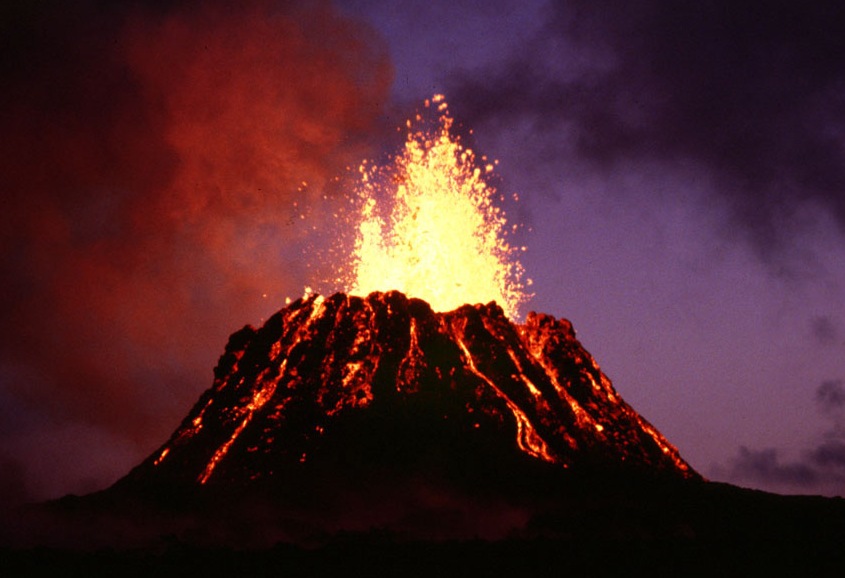 More than one hundred twenty homes have been overtaken by lava in Hawaii at Kapoho Bay over the last week. Residents were being forced to evacuate the area, with no chance of the area being drastically affected by lava flow.
   Kapoho Bay is completely filled with lava flow, all but the Northern area in Kapoho being affected. Vacationland has also seen lava flow, but some parts are still standing, including the Big Island Mayor's second home.
   While many are simply just vacationing there or own vacation homes in the area, many natives are trying to find somewhere else to go. The lava has left entire homes completely unrecognizable.
   The island has already filled one shelter of people. The Governor, David Ige, has made successful efforts to find more places to shelter homeless men, women and families. His efforts also helped to extend criminal action upon those who chose not to evacuate despite the mandatory evacuation that was in effect.
   The reason for there to be criminal action is to ensure that there are as few casualties as possible.
   Some families are also having trouble locating fellow family members, many people being forced to evacuate in the middle of the night and as quickly as possible. Some people didn't get any warning, like Norma and Rudy Azcon who said they ran for their lives after seeing smoke and fire coming from the volcano.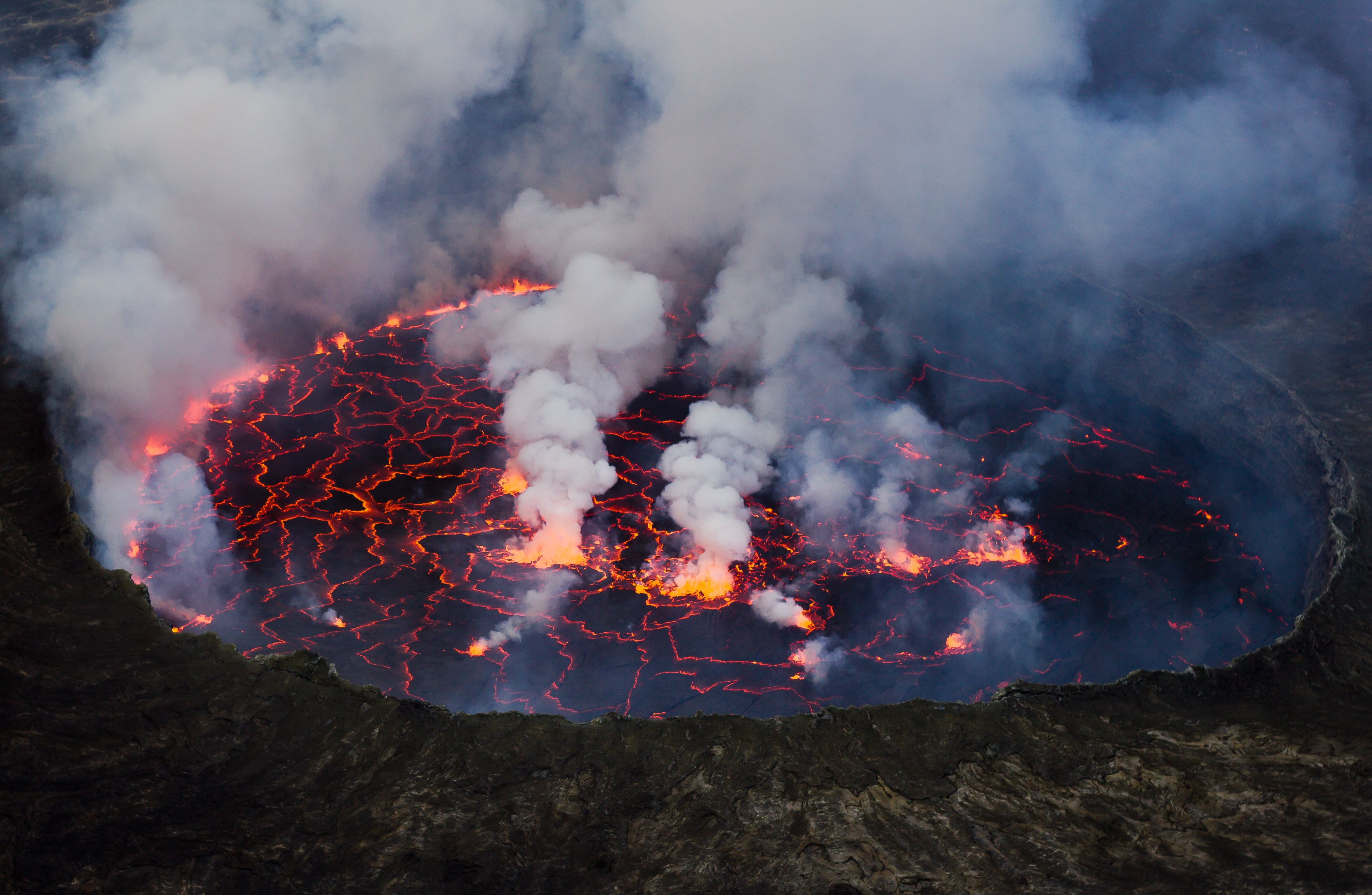 For many residents the volcano has a spiritual importance with one man, Harry Pomerleau, saying "It's a necessary evil. It's not our land. It belongs to Pele. I have to imagine she knows what she is doing," referring to the Hawaiian volcano goddess.
   The Puna area evacuated back in May, after the first fissure.
   Many families are now remembering areas in the bay where they had spent hours, but would not again, due to the wreckage from the volcano.
   Many also remembering visiting the volcano itself, taking tours to it and hiking up, to see the active volcano in more than just photos.
   The volcano has had more than 34 eruptions since 1952. Kilauea has sat in the top ranks of the most active volcanoes in the world.
   The volcano, according to Hawaiian spiritual history, is the home of Pele, a Hawaiian goddess. According to historic Hawaiian tradition say some areas of the volcano were very active during parts of the 19th and 20th centuries.
   The area hopes to see the volcano calm down soon, and that those living in the area can have more space to stay in the very near future.
Kelsey Fitzpatrick
Staff Writer