This is my fifth year and final semester at Sinclair. Personal setbacks, changing majors and other factors have kept me here with the Tartans for the full time it takes to get a bachelor's degree.
Yet it is not the worst thing that could've happened. We all get our own education at our own pace, and as long as you are continually learning and gaining worthwhile experiences, there is no problem.
And while it took me some time to find them, I can say I've had a plethora of those experiences here.
Starting out, I was like many going to Sinclair. Shy, nervous, afraid and just wanting to get in, take my classes and go home. I didn't really talk to anyone and didn't have any friends that went here.
Then, in fall 2016 I changed my major to journalism and found myself thrust into the Clarion, working in a brand new field with people I didn't know making me go and interview professors and higher-ups from the college.
It's a hell of a way to get out of your comfort zone, but it worked well. I met some great people and set up some good professional relationships that will pay dividends after graduating.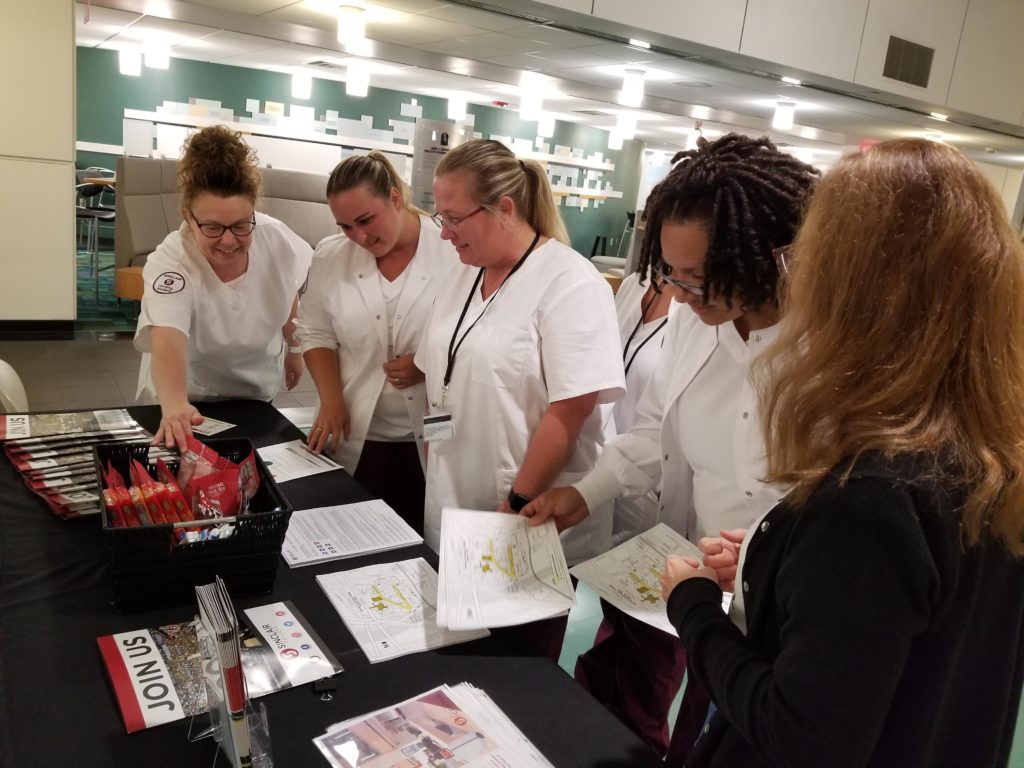 Related Articles:
Then the following year I became executive editor by default and had to learn another completely different set of skills and be in charge of 20-30 people at a given time.
It was grand. I made a lot of great friends and have a huge portfolio of work I can show off to employers. I went from coming to Sinclair and spending maybe two hours a day there to sticking around for eight hours four days a week.
But I'm not saying you have to work at the Clarion to get some truly tremendous experience (however, we need writing and business positions filled).
The truth is there are plenty of clubs and organizations looking for members. The African American Male Initiative, Brite Signal Alliance, Phi Theta Kappa, Student Senate and the Art Club. The list goes on and is massive. These are good ways to meet new people and make friends while taking action and going out to help serve the community.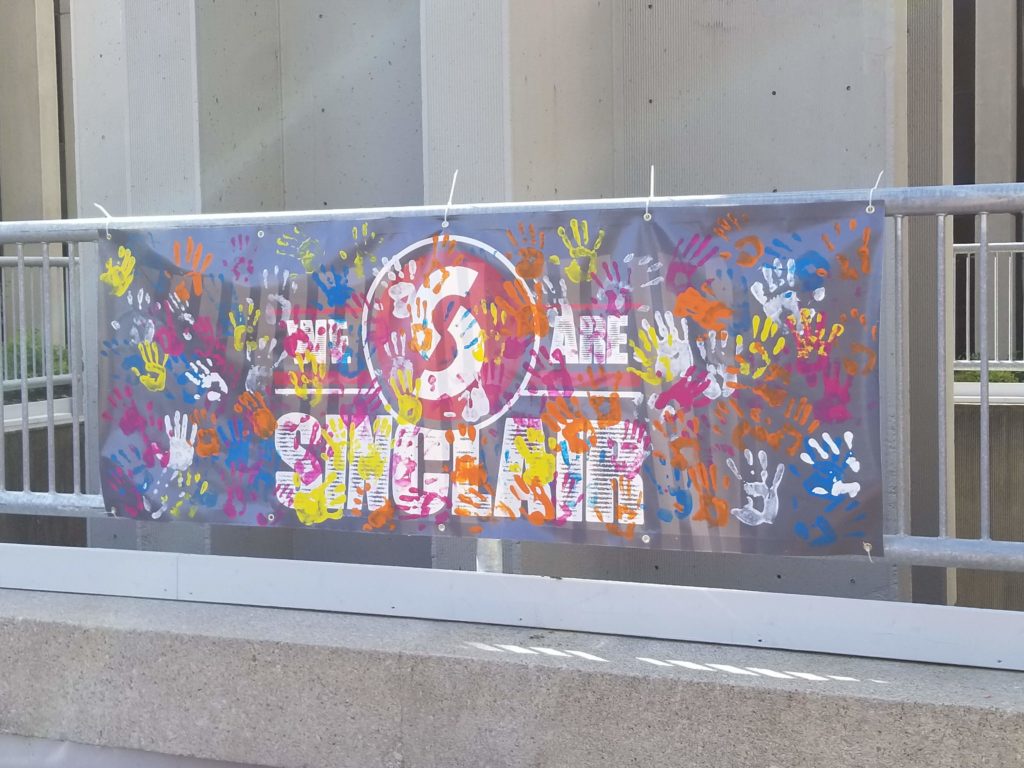 Sinclair also has a swimming pool and open gym to students during specific times of the day. You just have to pay a $5 fee every semester.
There are countless events held every week on Sinclair's campus. Some, like the Tartan Lawn Party, are huge affairs with information booths from all the big groups on campus and some from the city. There are more intimate events like the Sinclair Talks series, where a member of the Sinclair community will talk in-depth about a topic.
In the professional scope, the college holds several career and transfer fairs for students looking to take the next step in their academic journey.
There are also job postings, resume referral services and several writing and leadership workshops available at no cost to students.
I encourage you to just explore the campus after class one day, go to building 10, check out the new layout. Go to building 13 and check out the student artwork on display. Building 8 holds a lot of secrets and is where you can see most Sinclair talks.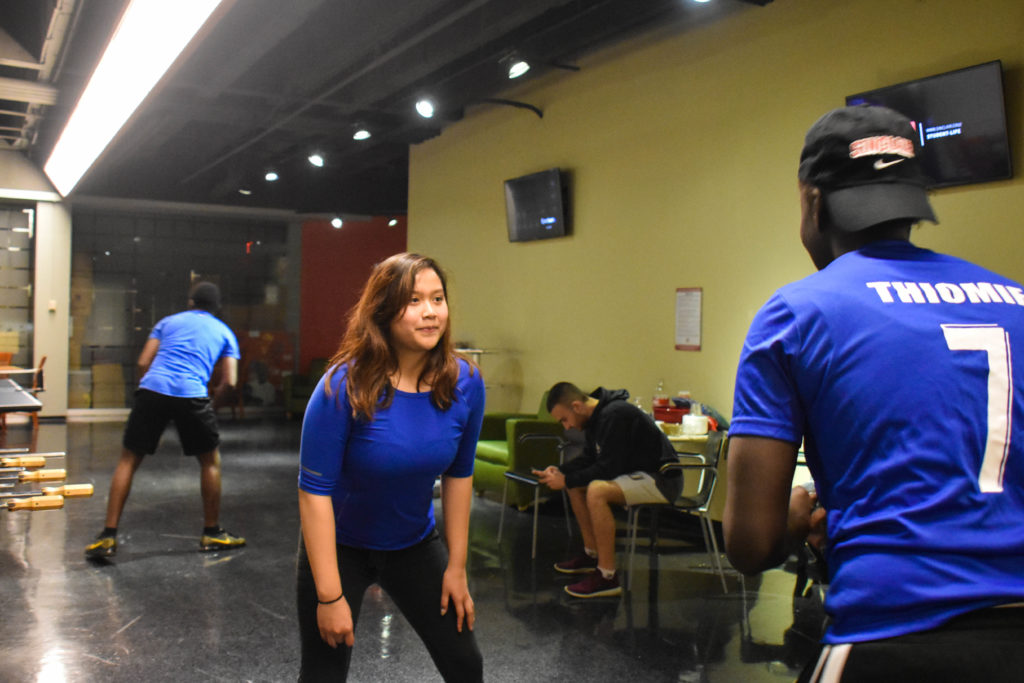 I'd also push for you to look at the list of clubs available here, and join one that appeals to you. If you're feeling brave, take the steps to start your own club.
While many people look at Sinclair as just a place to get in, get your degree and get out, there is a lot to stick around for. There are spaces where you can foster meaningful personal and professional relationships, and make memories that will last longer than just two years.
Henry Wolski
Associate Editor