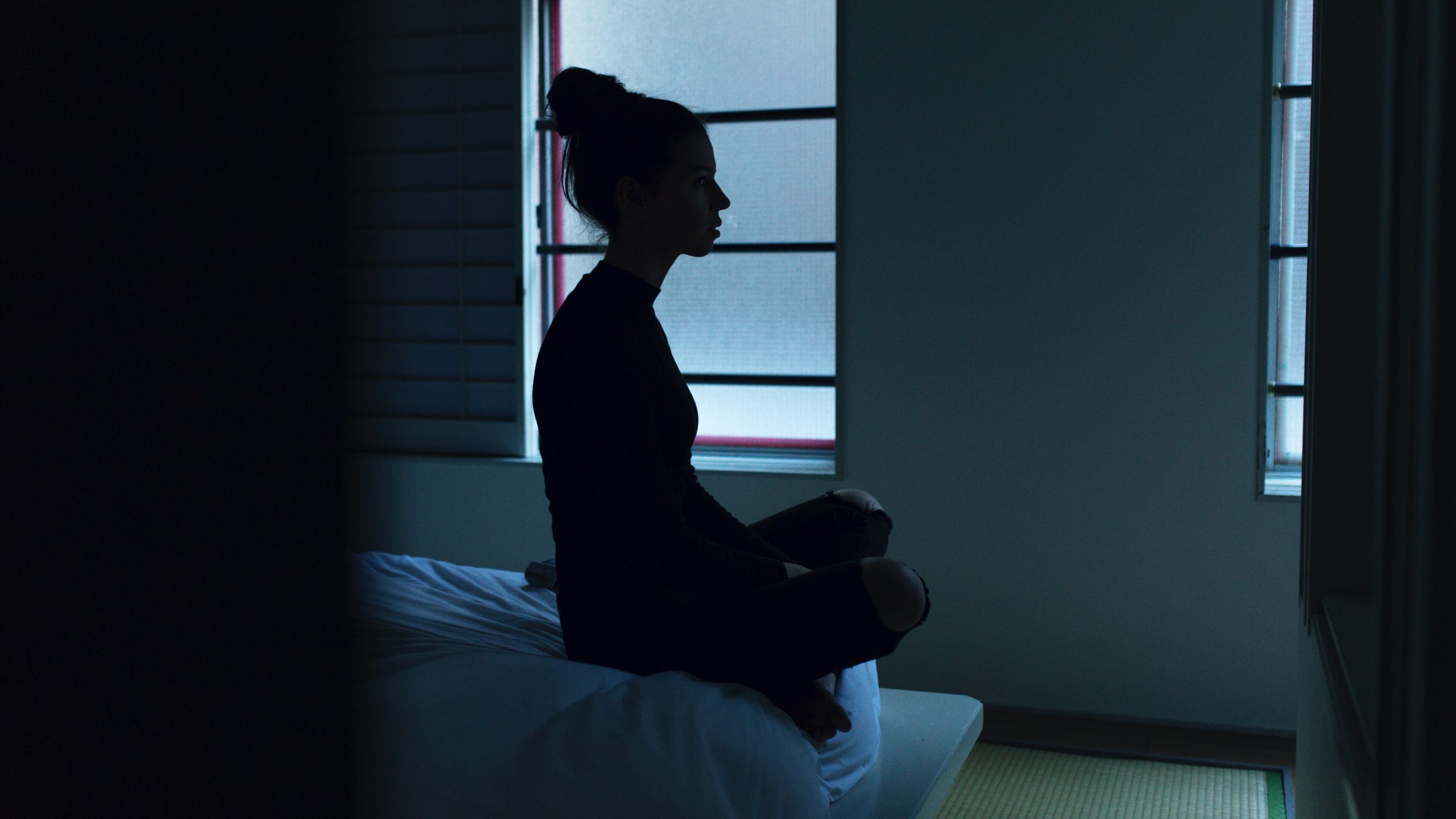 This year has been like no other. With a worldwide pandemic and an election that was stressful for the country, we have come upon the time of year of seasonal depression. It is important to know that there is a difference between seasonal depression and depression that is accompanied with chronic stress.
College is one of the most stressful times of someone's life and it creates anxiety which can ultimately lead to depression. Without having the in-person interaction, things can get lonely and without having a professor to talk you through a semester's worth of work motivation is hard, as well.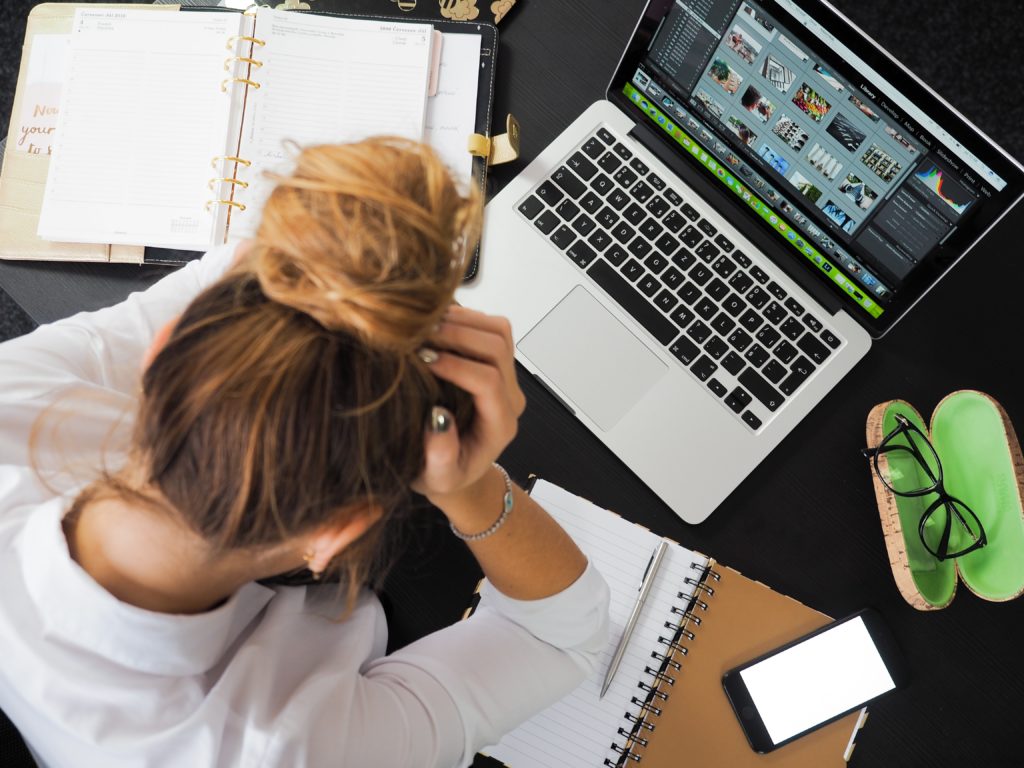 Sinclair Community College has great counselors for students and faculty to reach out to for ways of coping.
Eric Henderson, a counselor at Sinclair, spoke with me about the changes and obstacles Sinclair students and professors have gone through since March when COVID-19 forced the country and people to quarantine.
Initially, Eric thought there would be a big surge in March of students reaching out to talk to someone. "It took a minute for people to adjust because people realized this wasn't going away any time soon," Henderson said.
Henderson is hoping the vaccine is going to help things get under control and bring some normality back. He noticed that many people took the quarantine situation differently because it was all circumstantial. For some people it depended on family or a roommate and the respective relationships they possessed among those around them.
Seasonal affective depression (SAD) symptoms start in the fall and start to slow down during the Spring. Mental illness is surrounded by a lot of stigma and portrayed as something negative. There may not be a cure to mental illness but there is medication, activities and therapy to help what can be controlled.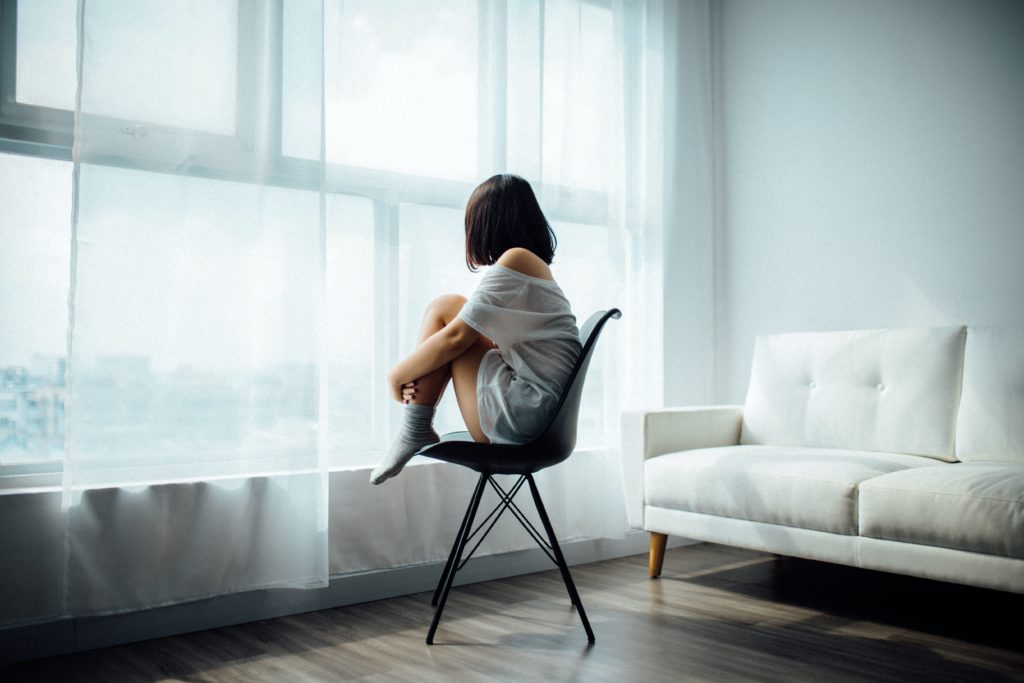 "I'm a strong believer that medication and therapy go hand-and-hand," said Henderson.
When Henderson talks to students, he asks how often and frequently the feeling of being down with low energy, oversleeping and a change of appetite are present.
Those conversations help to alleviate those feelings and change the chemistry of the body. With the cold weather, it can be easy to get lost in your thought. During the pandemic, we are told to do physical activities but with the cold weather approaching it can be hard to go outside and take a walk, but it doesn't mean nothing can be done to change the body chemistry.
Being at home we are spending more time on our phones. Chances are that you are reading this with your feet up and on your phone. Seasonal depression leads to losing focus on the things that you would prioritize and get lost in emotion in the process. There are YouTube videos that Henderson advises to watch and do self-mediation.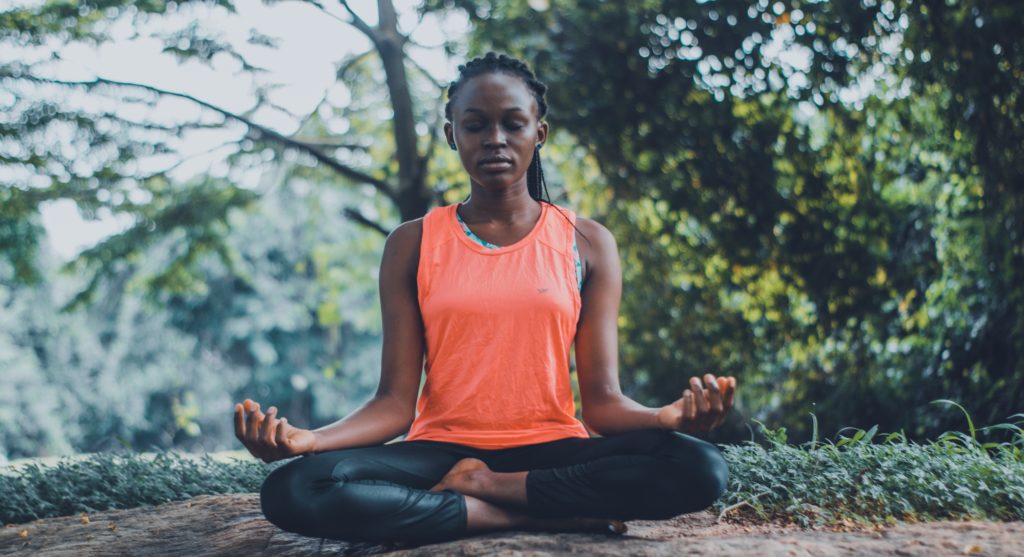 Focusing on things that we can control is less stressful than focusing on the things we cannot change. When you are feeling anxious and with seasonal depression upon us, Eric said that something that helps students is focusing on the five senses.
Writing on a piece of paper your surroundings; five things you can see, four things you can hear, three things you can taste, two things you can smell and one thing you can touch. The point of writing these things is to focus on the things that once again, you can have control.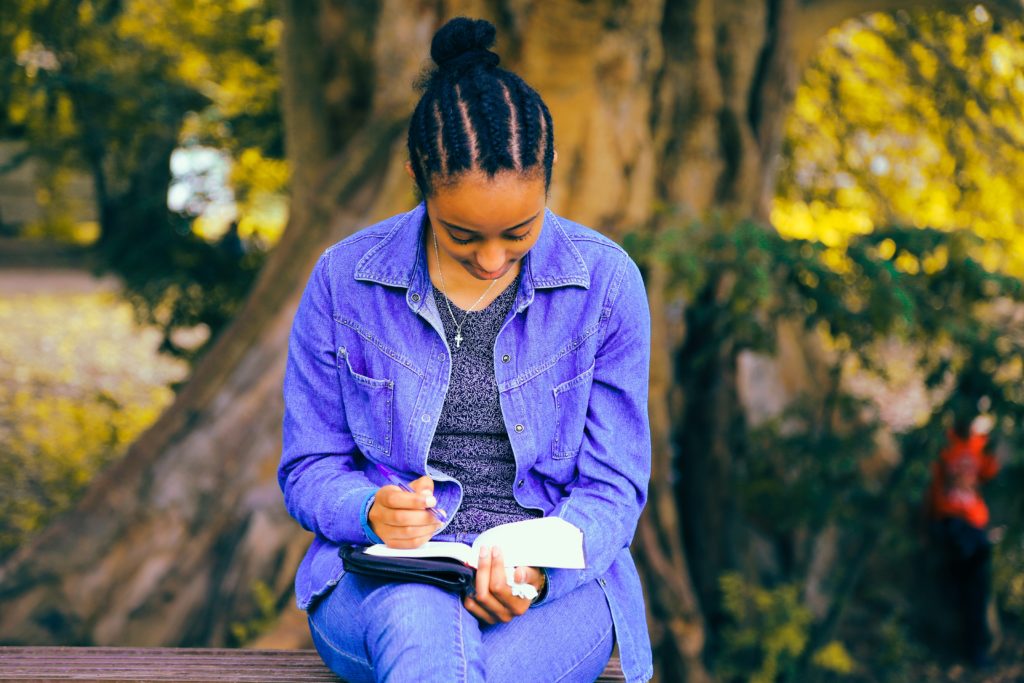 Light therapy is a common therapy during seasonal depression. During winter the sun is not out as often and there are boxes with different brightness of light bulbs to feel that warmth to symbolize the sun.
Furthermore, in society, mental health has a stigma behind it and pulling away from that is something that needs to be worked on.
This can be done by correcting people when they say something along the lines of "That girl is OCD." There are many different terms to use for someone who likes things organized. Recognizing that others have a mental illness is okay.
"Ideally, we need to be okay with seeing therapy and being verbal," said Henderson.
The counselors worked on the "Stop the Stigma Campaign" before COVID-19 and had activities planned but with the pandemic those activities did not go through.
This campaign consisted of filmed students over the past year talking about their mental health to help stop the stigma on campus. Henderson noted how talking about mental health is generational. People between the ages of 18-25 are okay with talking more comfortably about mental health while students who are 30+ are more hesitant.
The counselors have worked with the chairs of other departments to move forward on discussions. If you are interested in telling your story you can call the counselors to be filmed or just for more information.
All registered students have free access to Sinclair's counselors. Henderson and Emily Hudson are the two full-time counselors. The counselors are available to speak via zoom or through telephone. To make an appointment you can call 937-512-3032 or 5114.
HIPPA is covered in these calls and services are available Monday-Friday till 5 pm but those times can be accommodated for students.
"We're here for their needs," said Henderson.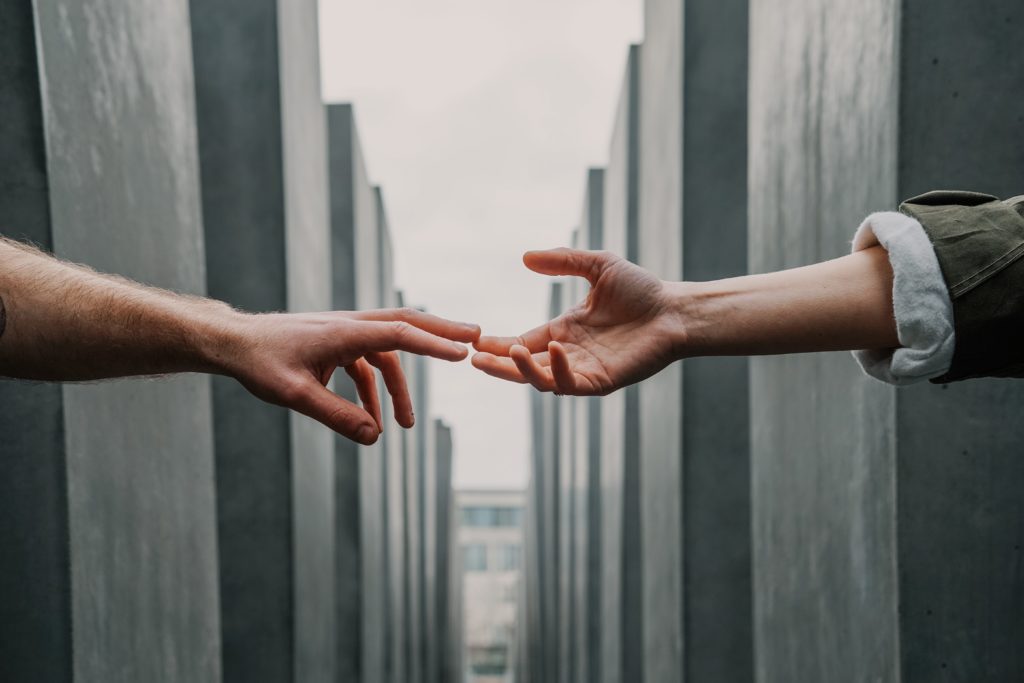 Jennifer Tellez
Reporter