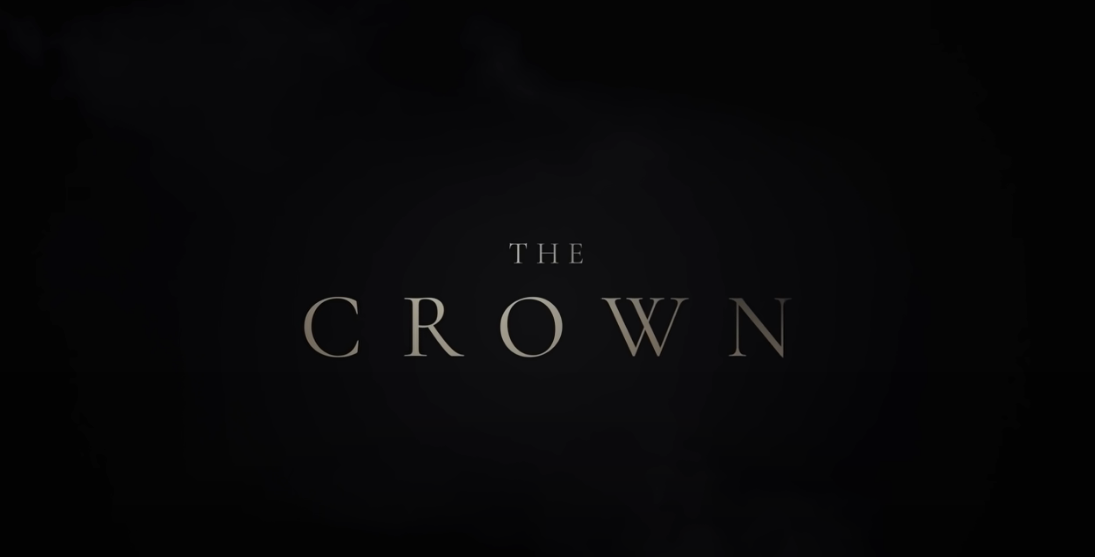 "Your Majesty, I think we have enough respect for one another personally to ask ourselves some of the bigger questions, woman to woman," said Gillan Anderson's Margaret Thatcher.
When Netflix released the fourth season of the Crown on Sunday, Nov. 15, I started off by watching the first three episodes that day. Boy, would I be in for a long, remarkable season.
Many influential historical events occurred throughout the 80s that would eventually change Britain. From the first election of a female Prime Minister, Margaret Thatcher, to the tumultuous and controversial marriage of Charles and Diana, this season is definitely one for the books.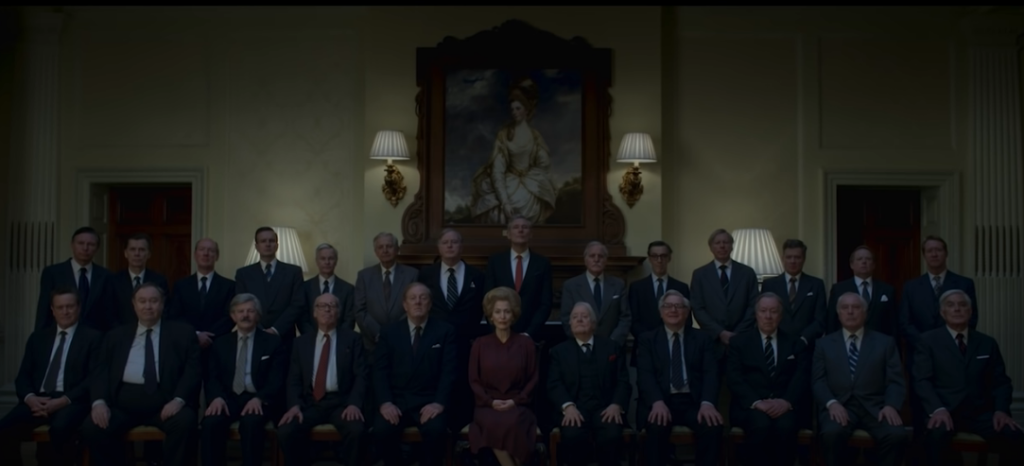 The season also provides great music, such as "Edge of Seventeen" by Stevie Nicks. This track is played when Diana becomes engaged to Charles, providing the audience with an excellent foreshadowing of what is going to come next in their marriage, especially with the lyrics, "He was no more than a baby then, well he seemed broken-hearted." "Let's Dance" by David Bowie, a song that even makes me think of the 80s is a song Princess Diana will eventually dance to later on in the season. 
Notably, in the trailer, Charles pleads in such a powerful, dramatic tone, "What does one have to do to get some kindness into this family?" This question reflects the powerful yet dark portrayal of what would be a challenging time for Britain. 
Charles, even today, is heir to the throne and was pressured to find a woman that, as Lord Mountbatten says, "the people will love as a princess, and in due course, as queen." 
Overall, the season remains powerful and dramatic. "The Crown" is a show that is worth watching no matter if you are British or not. Many controversial events take place throughout the many seasons of the show that encourage me to do further research into what really happened.
All four seasons of "The Crown" are available on Netflix now, and I highly recommend it if you are into history and powerful drama!
Jackie Kasner
Reporter