In Serialization, Clarion writer Ashley Brown takes a look at some of the most infamous serial killers in history, the crimes they committed and analyzes why they did it. These articles are in no way trying to glorify the horrific crimes of the killers mentioned and will include graphic content. Reader discretion is advised.
Jeffrey Dahmer was an American serial killer who took the lives of 17 men.
He mainly took those of African American descent, many of which he met at gay bars. He would often promise his victims acts of sex or money to persuade them to go home with him. He would then lace their alcohol with drugs and begin strangling them to death. 
Once they were dead, he would engage in sexual acts with the corpse and then begin dismembering the bodies. Throughout the process of this, he would take many different polaroid pictures to capture the moment and remember it.
Dahmer was born on May 21, 1960, in Milwaukee, Wisconsin. Dahmer was often described as a happy and energetic child until the age of four when he underwent surgery to correct a double hernia.
He began to become more withdrawn and it became worse after the birth of his younger brother. Dahmer claims his interest in necrophilia began around the age of 14; however, his parents would file for divorce a few years later which would be the trigger to turn thoughts into actions.
Dahmer began drinking alcohol. By the time he started college at Ohio State University, he had to drop out after one quarter term. His now remarried father pushed him to enlist in the Army, which Dahmer did.
He enlisted in 1978 and was posted to Germany. He would stay in the Army until 1981 when he was discharged due to his alcoholism. When Dahmer returned to Ohio, his alcohol problems would continue and soon he would be arrested for disorderly conduct.
He would then move to Wisconsin to live with his grandmother and would later be arrested for indecent exposure. In 1986, he would be arrested again due to accusations from two boys that Dahmer masturbated in front of them. He would receive one-year probation for this.
Dahmer took the life of his first victim, Steven Hicks, just after graduating high school in June 1978. Hicks was a hitchhiker that Dahmer picked up and took him home to his parents' house.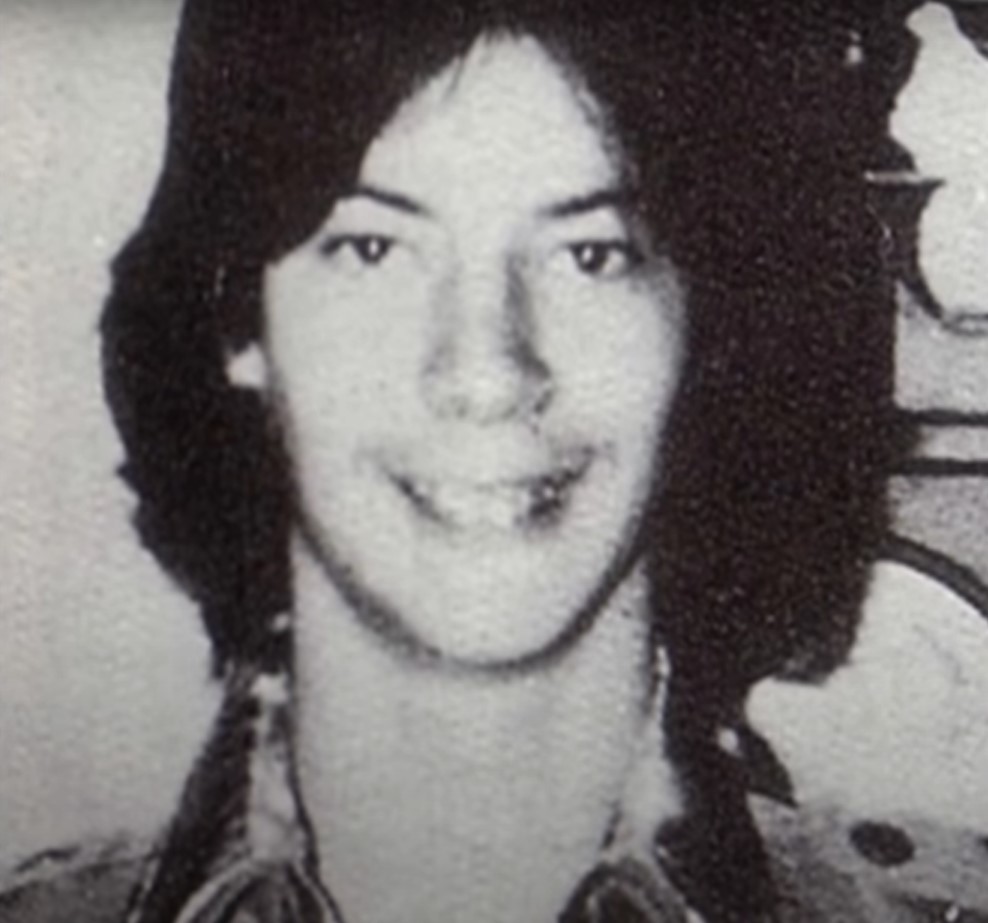 Dahmer began to get Hicks drunk. Then, Hicks decided to try and leave. Dahmer hit him in the head and strangled him with a barbell. Then, Dahmer dismembered the body parts and put them into plastic bags. He would bury the bags in his parents' backyard. At a later date, he exhumed the body parts, crushed them with a sledgehammer and scattered them in a wooden ravine.
Dahmer would then wait almost 10 years before committing his second murder in September 1987. Dahmer took Steven Tuomi back to a hotel room and began drinking with him. The next morning, Dahmer awakened next to Tuomi's dead body. Dahmer would have no recollection of the previous night's activities.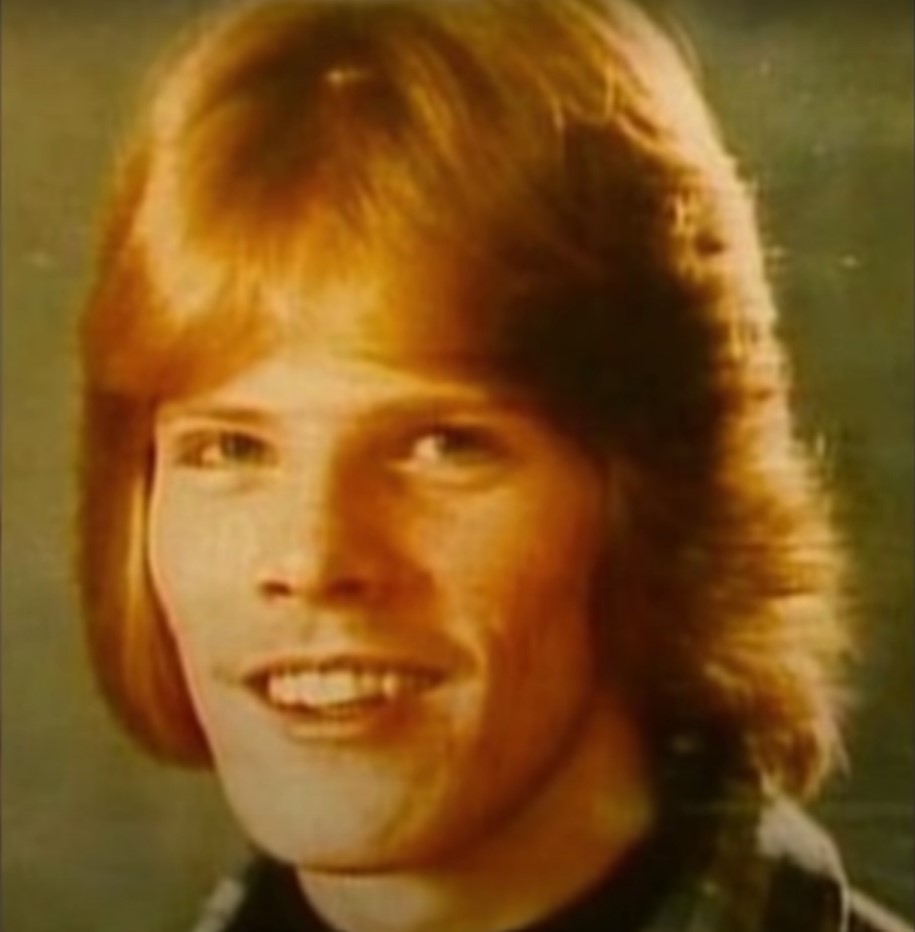 Dahmer used a large suitcase to transport Tuomi's body back to his grandmother's basement. In the basement, he would dismember the body and masturbate on it before disposing of the remains.
Dahmer would later carry on to drug and strangle Jamie Doxtator who was a 14-year-old boy. After Doxtator died, Dahmer used acid to remove the flesh. He would then smash the bones with a sledgehammer and dispose of the body in the same manner as he did Hicks' body. He also killed 23-year-old Richard Guerrero using the same method:drugging and then strangling him.
In 1988, his grandmother would force him to leave due to his alcohol addiction and late-night visitors. In 1889, Dahmer would be charged with sexual exploitation and second-degree sexual assault with a 13-year-old. Dahmer would plead guilty, saying the boy appeared to be older than he was. As he awaited the verdict of his sexual assault case, Dahmer again began using his grandmother's basement as a killing chamber. He would lure Anthony Sears into the basement where he would drug and strangle him to death. After Sears passed, Dahmer used his body to perform sexual acts before photographing and dismembering the body.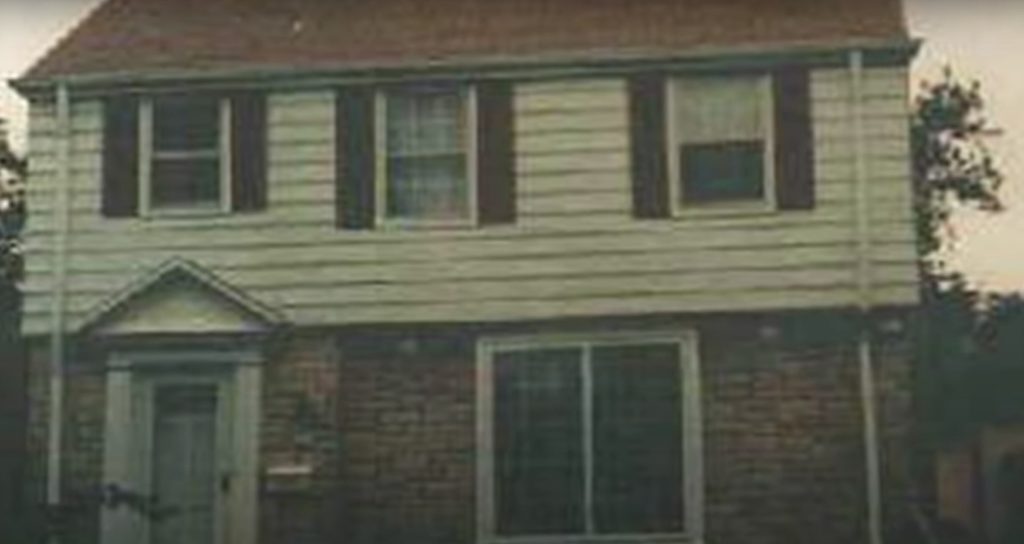 Dahmer would receive a one-year prison sentence on "day release" and a five-year probation period. This sentencing was decided for Dahmer. He claimed he saw the error of his ways. In his defense, he stated he needed treatment, not incarceration. Dahmer would be granted early release after serving 10 months of his sentence.
Following his release, he would accelerate his killings from four to 17 in only two years. He would experiment with chemicals as a form of disposal and would eat the flesh of some of the victims. He would also perform lobotomies on the victims before killing them.
On May 27, 1991, Dahmer's neighbors called the police to report a man running down the street naked. The police would arrive. The boy appeared to be incoherent, so the police believed Dahmer and that the boy was his 19-year-old lover, when in reality, he was the 14-year-old brother of an earlier victim. Police would escort both of them home and Dahmer would proceed to kill him, making the boy the 12th victim.
Dahmer's spree would end on July 22, 1991, when he was arrested. Two officers would find Tracy Edwards, a 32-year-old African American man wandering the streets with a hand cuff dangling from his wrist.
Edwards explained to the officers that a man drugged him and held him captive. Officers brought Edwards back to Dahmer's to check his story. Dahmer would calmly offer to retrieve the key. When officers followed Dahmer into his room, they would find multiple polaroids of dismembered bodies.
Dahmer was arrested. Soon following, the searches would reveal multiple heads located in the freezer and with other body parts stored in jars, alongside an extensive collection of photos from his killings.
Dahmer would begin his trial in January 1992. He would plead not guilty, despite having confessed in interrogation. He would later change his plea to guilty due to insanity.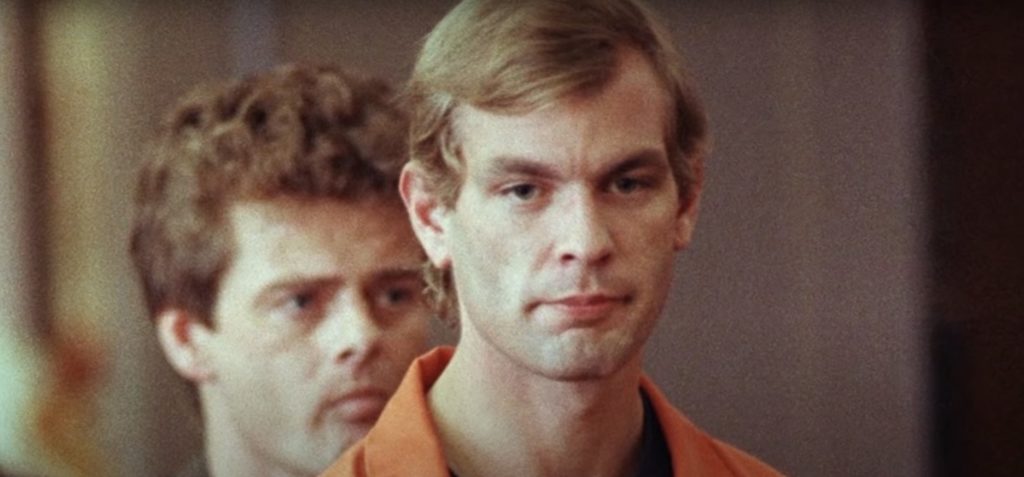 Dahmer's defense team went on to explain the gruesome acts Dahmer committed could only be committed by a person who was mentally unwell. The jury would finish after approximately 10 hours on Feb. 15, 1992 and find Dahmer guilty but sane on all counts. He was sentenced to 15 consecutive life terms in prison. In May, a 16th count would be added to his sentence. 
At the beginning of his sentence, Dahmer was kept separate from the general population. However, Dahmer convinced them, allowing him to interact with the rest of the population. Dahmer found religion in prison and even became baptized.
On Nov. 28, 1994, Dahmer would be murdered by a fellow inmate, Christopher Scarver. Scarver killed Dahmer by beating him with a metal rod from the weight room. 
Ashley Brown
Reporter