Welcome back to the Keto Files, a series where you can find some new foods to try out to spice up your quarantine or helpful tips to start on your keto journey.
While there are plenty of recipes to make a lot of replacements for sugar-filled foods, sometimes you just have to head out to the store and buy some keto-compliant ice cream.
A good chunk of them have around 6-12 net carbs per serving and work as a nice treat to curb any cravings that strike you while on keto. You'll just have to eat them in moderation.
Below, we'll take a look at some of my favorites, where I found them and the net carb content of each.
One thing I always miss while on a diet is milk. It's a crucial component to several recipes and is just nice to have when starting off the day. An alternative is almond milk, but most of the ones I've tried have a weird taste or an unpleasant texture that doesn't stack up to the real deal.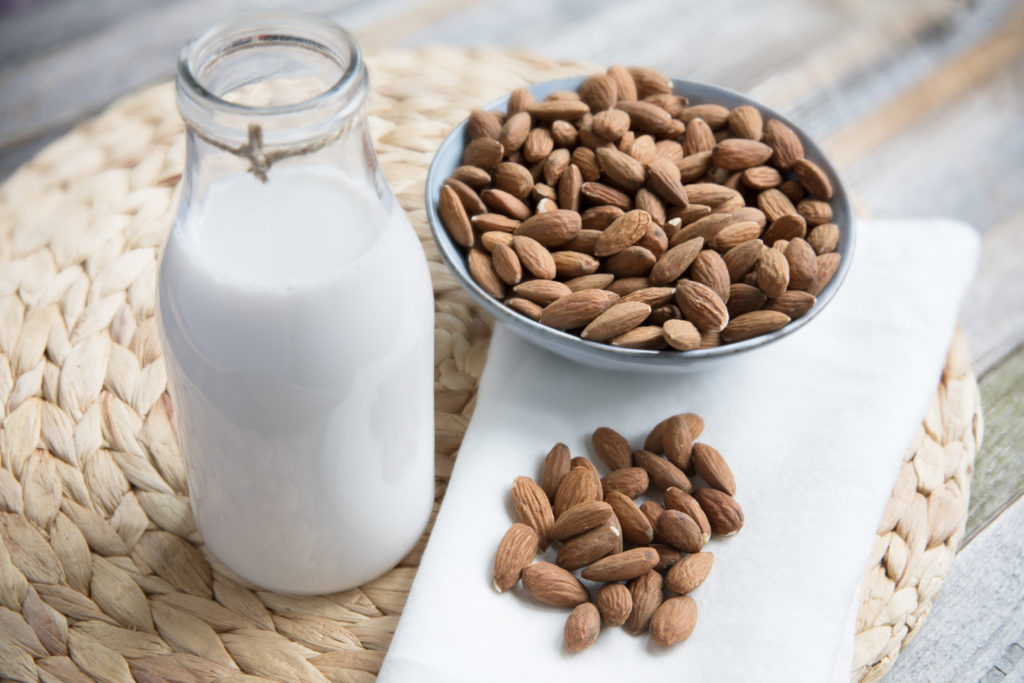 However, Kroger's almond milk brand surprised me and tastes almost identical to regular milk. It carries 3-4 net carbs and comes in chocolate flavor. I highly recommend it, as Kroger's regular chocolate milk is the best of the best.
Another dairy product I found a replacement for is ice cream. It took a few different tries to find a brand that kept the sweet flavor and still had the right texture.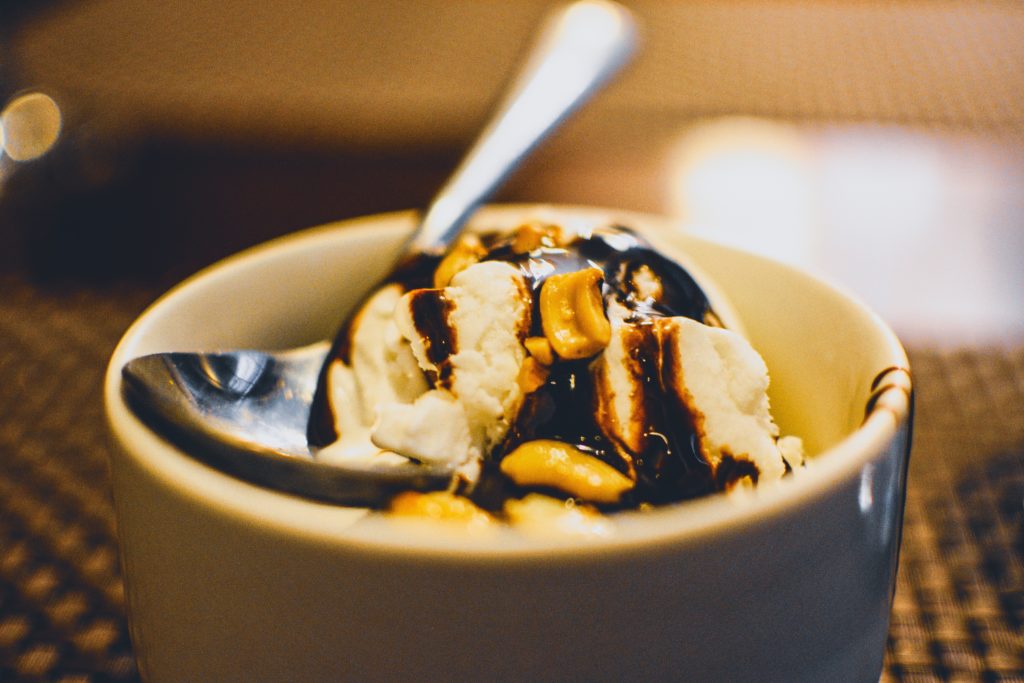 My go-to brand is called Rebel and it has several quality flavors like Peanut Butter Chocolate, Cherry Chip, Triple Chocolate and my personal favorite, Cookies & Cream. You can find them at Meijer or Kroger and they'll only take you down 6-8 net carbs a serving.
Another brand I have less experience with is Halo Top Creamery. They have a really tasty chocolate peanut butter flavor that has eight net carbs. It probably has the best texture of them all and can be found at Kroger.
A high-carb, great-tasting treat can be found at Aldi. These are coconut cashew crisps that are thin chips under the store's Simply Nature brand. They taste like little cookies and come in chocolate, vanilla and sea salt caramel flavor. They have 8-12 net carbs for every eight crisps, so they must be eaten sparingly.
The crown jewel that I've found when it comes to sweets is Fat Snax Cookies. These are regular cookies that don't compromise texture or taste and are only 1-2 net carbs each.
They come in chocolate chip, double chocolate, peanut butter and lemon flavors and each one is delicious. The only catch is the cost. Each box comes with six cookies and rings in at $8 a pop. They can be found on Amazon or at Kroger.
So, there are options if you just can't go without something sweet every now and then. You can't go crazy with them and they cost a pretty penny, but I can't put a price on the feeling I get waking up and eating chocolate milk with a cookie and knowing it's compliant.
Henry Wolski
Contributing Writer