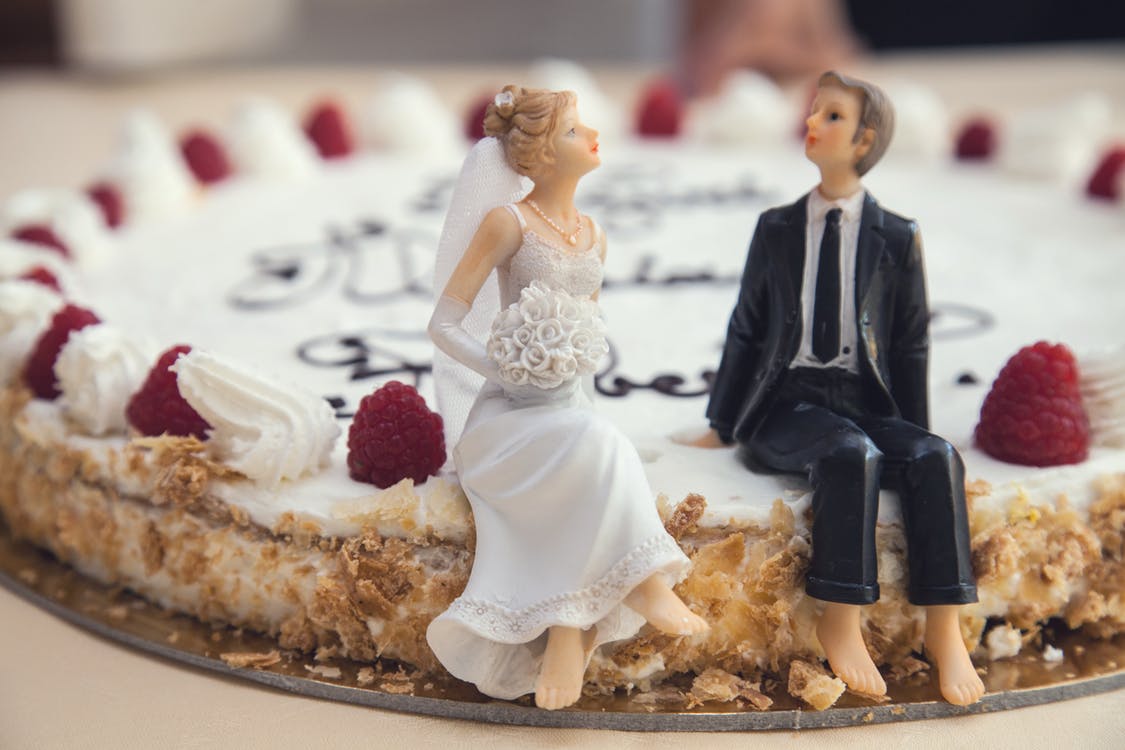 Is it possible to be cheap and not tacky? I don't want to bust the bank, but I don't want it to be clear that everything is from Dollar General. -Bunny
Bunny,
   That is a good question Bunny as the average cost of an American wedding can cost you $35,000! A lot of couples either don't have that money or don't want to start their marriage off in debt if they haven't saved close to that amount.
   When trying to create a wedding at a low cost first it's important to remember your wedding and reception and its theme and cost is entirely up to you.
   Your wedding and reception can be as simple as a courthouse nuptial followed by a dinner at KFC maxing out below $500 depending on the guest count but you said nothing tacky so I imagine you want something a little bit more of a step up.
   The biggest money saver is the venue. Most venues providing food range between $12,000 to $14,000 so needless to say it eats up some of the biggest portions of your budget.
   That's not to say you can't have a beautiful wedding in the backyard of a relative with a lavish home or a friend who owns a rustic barn. Be mindful to also check nonprofit facilities like smaller museums or areas that are not used as wedding venues, like a library as they can sometimes offer you space at a cheaper cost.
   Of course, these facilities usually won't come with food and some may have high food restrictions but with that massive venue cost gone, you can afford to be a lot more creative.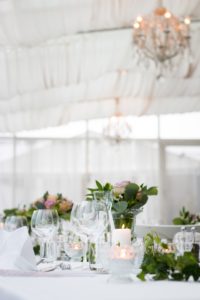 Once the venue is out of the way it's up to you and your partner to determine where you want the "real money" to go. This is determined by what you feel the guests will remember the most and what matters to you.
   With a history in events and weddings, I can firmly say the three most important areas of your wedding where money should be allocated based on guests desire and the wishes of the couple is the photographer, food and cake.
   The photos are what you and guests get to hold onto long after the event is over, so investing in these pieces to make sure everyone has a good memory is vital.
   The food and cake are the second and third area where money should be allocated as it can be costly on its own but it is also a portion where the guests will be engaging the most.
   You will never see so many people with their attention so focused on a cake than a wedding, so making sure it not only looks good but also tastes good is key to a grand affair with less money.
   The food takes that same route as it will be one of the first things guests remember about your event good or bad. Both these areas come with a variety of saving opportunities from fake cake layers to create a lavish look to modern alternatives to the seated dinner.
   Centerpieces are one of the quickest ways to make your event look pricier then it is. Unfortunately, the "cheap look" is also in the eyes of the beholder. People with discriminating tastes claim they can tell the difference between expensive crystal and glass while the average person wouldn't know the difference.
   When shopping, have a discerning eye for taste. Don't go tacky but don't go cheap. One way to get around this is to ditch the classic floral all together and make more creative centerpieces that can be used in your everyday life in the home like books, clocks, decretive pieces and candles.
   You can take this idea the other direction and use pieces from the home you already own the bulk of to represent you as a couple.
   Using your friend's skills to create a beautiful wedding cheaply is also a good tactic while saving them money.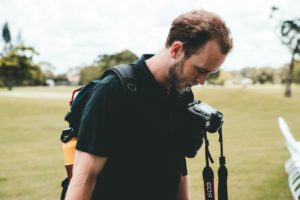 If you have a friend who is a good graphic designer or know a florist ask that they can help out by providing a service in lieu of a wedding gift. This will cut the costs for you while providing them an opportunity to engage with their talents.
   Not only is this a cost effective idea it also fills your wedding with love through personalized items created by loved ones.
   One final massive money saving tip is to start early and make purchases specifically for resale. Services provided by Craigslist, Facebook groups and fancyflipevents.com give brides a chance to resell items they no longer need.
   Obviously, key items mentioned earlier like the venue, photos, cake and food can't be offered up but everything from linen to centerpieces and attire is fair game when it comes to getting a bulk of your money back.
   If this is the route you want to take start early so you can be mindful not to purchase items that are not suitable for resale like living floral.
   Everyone wants that perfect wedding, but remember perfect comes with a price tag. Before even setting aside ideas remember to think about what is realistic for you and your partner.
   A wedding should not send you into debt as a newlywed couple just to be good. Save for the event, be realistic about what you can allocate for the affair and choose to be authentic to yourselves as a couple and no matter what kind of affair you throw will be spectacular without being tacky.
-James Novotny
James Novotny is the owner of James Novotny Lifestyle Design and alwaysthebridesman.com Feel free to send your wedding quarries to lifestyledesign@jamesnovotny.org or drop them off at the Clarion office, 6-314.
James Novotny is an all-inclusive wedding planner and is open to questions regarding same-sex and multicultural weddings.