There is no denying that there is a wide array of podcasts available to listen to, especially in light of the recent podcasting boom. Whether they be for educational or entertainment purposes, podcasts are a remarkable form of escapism. Here are a few suggestions for your listening pleasure!
STORIES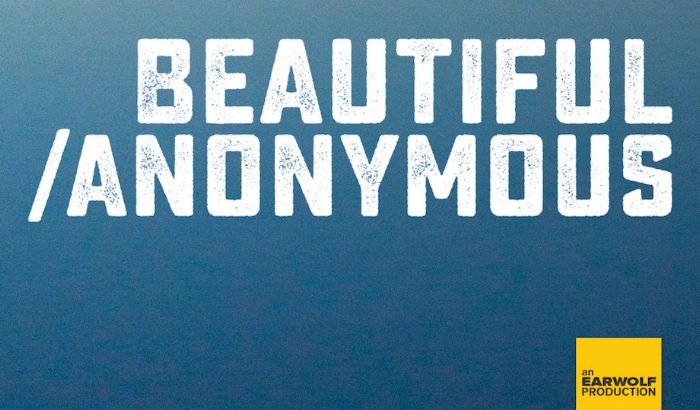 "Beautiful Stories from Anonymous People"
First Aired: March 23, 2016
"One phone call. One hour. No names. No holds barres," this podcast details. An Earwolf production, "Beautiful Stories from Anonymous People" is, perhaps, my all-time favorite podcast. In truth, it was the podcast that actually got me into the medium and remains one that I always recommend to others. It is a wonderfully unpredictable and utterly compelling series about real people's triumph and tumult–stories of daring exploration, deeply hidden secrets and unbridled love. "Beautiful Stories from Anonymous People" is hosted by Chris Gethard.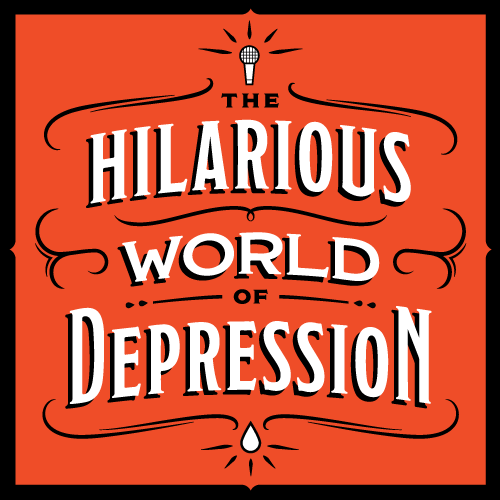 "The Hilarious World of Depression"
First Aired: Nov. 30, 2016
What is truly admirable about "The Hilarious World of Depression" is that it encourages conversation about a real— often stigmatized–disease through honest, and at times, comedic discussion. "Veteran humorist and public radio host" John Moe, who has personally faced depression, invites successful and well-known personalities like actress Hannah Hart, author John Green and, yes, comedian Chris Gethard to openly divulge their life story. This includes their experiences with depression and other mental illnesses. Though it is by no means a legitimate substitute for treatments such as therapy or medication, "The Hilarious World of Depression" showcases that one is never alone. This podcast inspires action and provides ample insight into mental illness.
MUSIC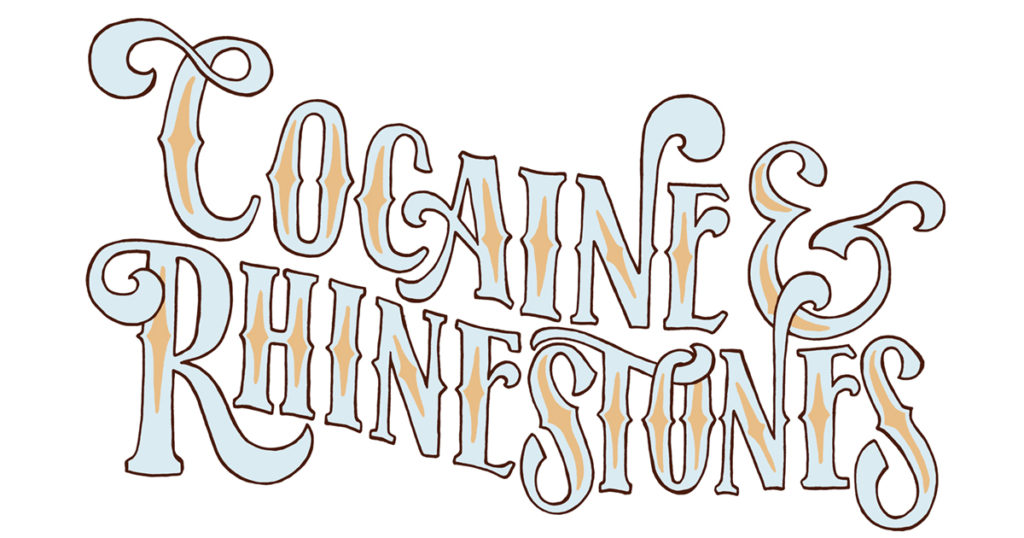 First Aired: Oct. 24, 2017
Hosted by Tyler Mahan Coe, the son of musician David Allan Coe, "Cocaine and Rhinestones" illustrates in great detail the intriguing and captivating history of 20th-century country music. Episodes greatly vary in their topics; one depicts the true, grueling tale of Spade Cooley, a popular fiddler player in the 1930s who ravenously murdered his wife, while another talks about the strange and unprecedented disappearance of Bobbie Gentry, a pioneering, female singer-songwriter who quickly ascended to fame in the 1960s with songs such as "Ode to Billy Joe." This podcast is certainly recommended for avid music lovers.
NEWS AND POLITICS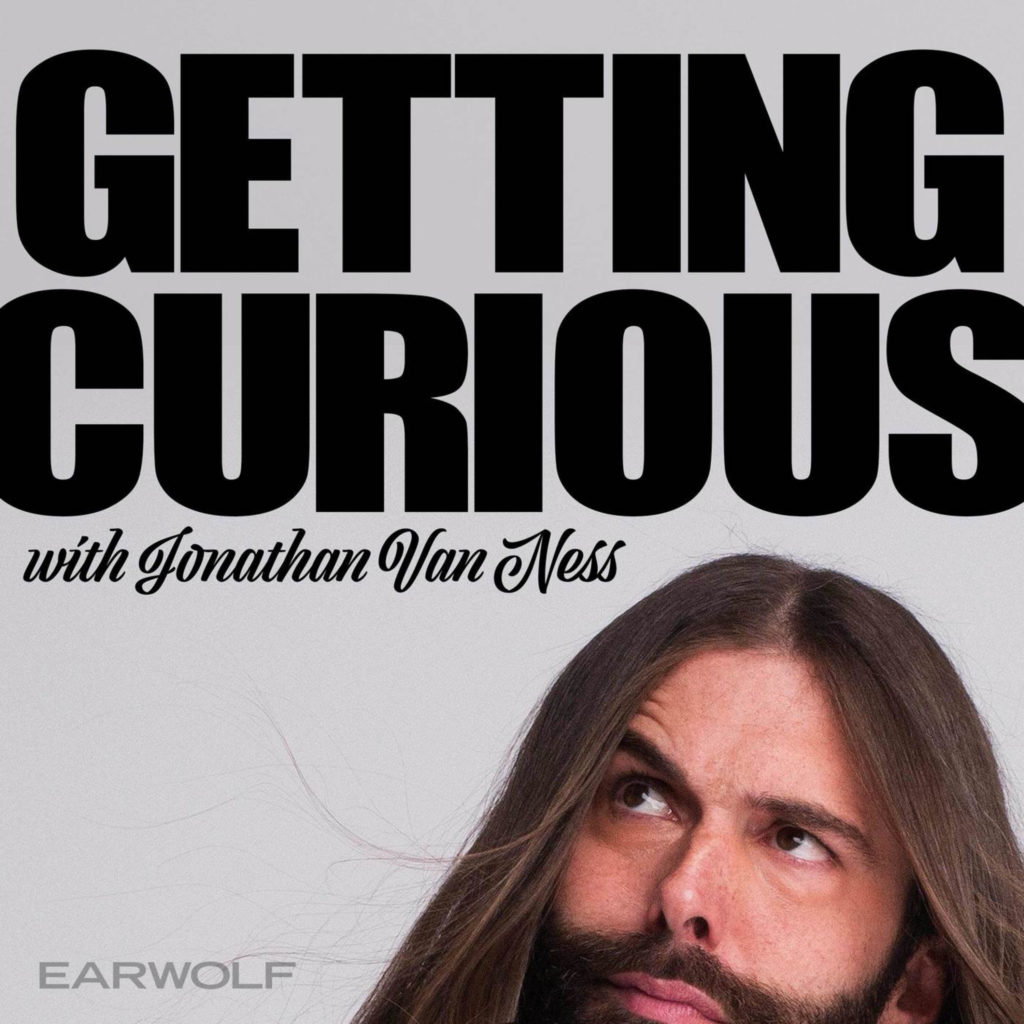 "Getting Curious with Jonathan Van Ness"
First Aired: Dec. 15, 2015
For those who, much like myself, adored "Queer Eye's" Jonathan Van Ness, may I present to you this podcast. Each week, "Getting Curious with Jonathan Van Ness" delves into various social issues, such as the environment or the pandemic, and each episode features experts in their respective fields. Van Ness wonderfully features an array of guests, for he has not only interviewed his fellow Fab Five members, but also acclaimed celebrities, musicians and comedians. Overall, 'Getting Curious with Jonathan Van Ness" explores these themes in a delightfully upbeat and educational manner.
COMEDY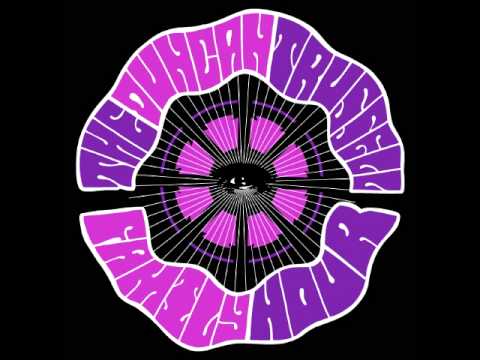 First Aired: Feb. 12, 2012
Remarkably, The Netflix series "The Midnight Gospel" was founded on this very podcast. "[The] Duncan Trussell Family Hour" podcast is hosted by comedian Duncan Trussel. In light-hearted fashion, it comedically tackles abstract ideas, ranging from drugs to spirituality and meditation. This podcast boasts an array of interesting rhetoric from interviews, ranging from fellow comedians like Joe Rogan and wellness experts like Raghu Markus. This podcast almost serves to expand one's consciousness.
ARTS AND ENTERTAINMENT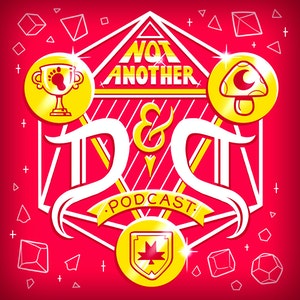 First Aired: Feb. 2, 2018
Calling on all wizards, warlocks and mythical beings in between! Headed by comedy writer and professed "Tolerator of Goofs" Brian Murphy, "Not Another D&D Podcast" features Emily Axford, Jake Hurwitz and Caldwell Tanner as Moonshine Cybin, Hardwon Surefoot and Beverly Toegold V–three courageous adventurers that chart the untamed realm known as Bahumia. "Not Another DND Podcast" was recommended to me by a dear friend and is chock full of hilarious, memorable quotes (like, "Oppah Aladdin Style" and "Get pawpaw, get or you're gonna get kicked!") and silly schemes that never fail to entertain and make one laugh relentlessly.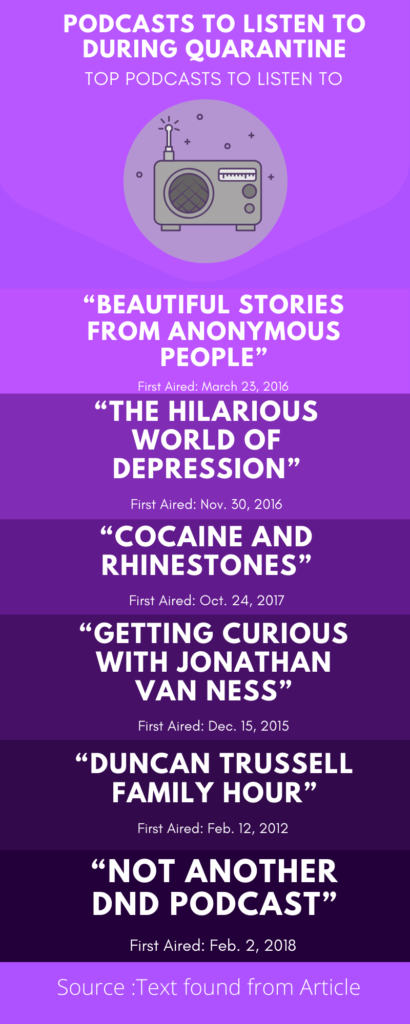 Taylor Pendleton
Managing Editor