Imagine walking around on campus and finding a group of people gathered together, laughing, sharing stories and being together, experiencing community. One of the many opportunities where a student can come together at Sinclair is through Chi Alpha, Sinclair's only Christian ministry on campus.
 Chi Alpha is a college Christian ministry where men and women who are trying to find their identity—who they are and who they want to be—can connect to God through the college experience. According to the Sinclair website, Chi Alpha gives students the opportunities to develop and grow a relationship with God, each other and the world.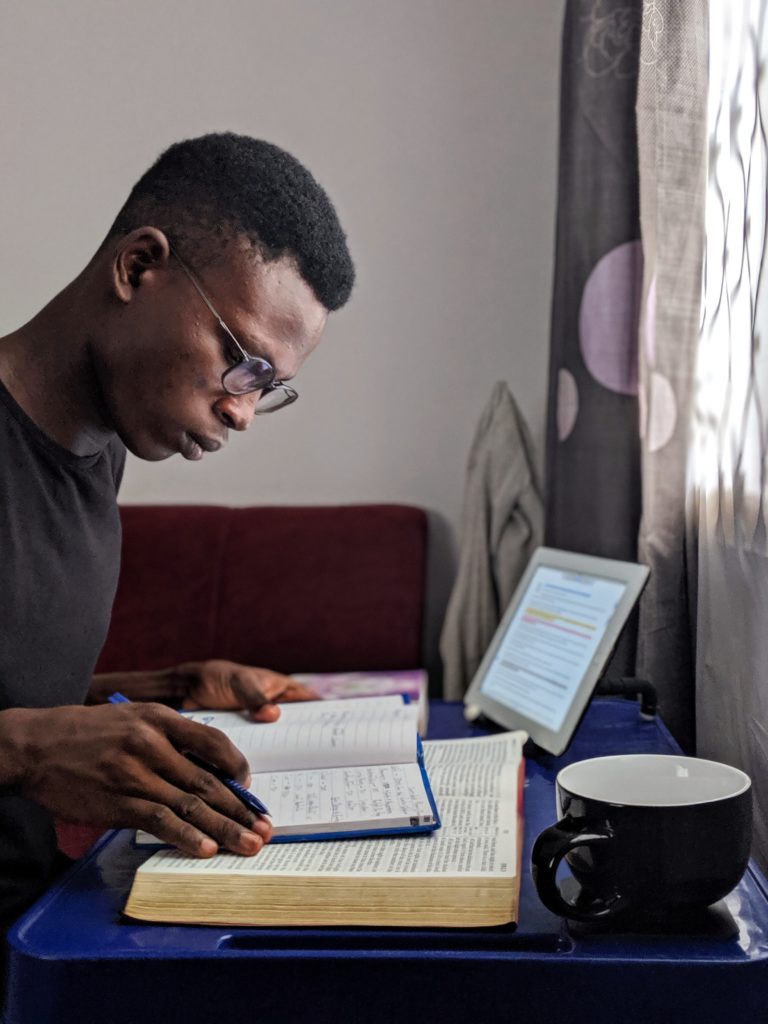 "We are one, big family," said Isabel Gaston, sophomore culinary arts major. "We can freely worship God and have one-on-one connections with people,"
"People can be honest. They can be themselves [and feel] welcomed," said Chloe Costello, sophomore occupational therapy assistant major.
The first Chi Alpha group started in 1953 at Missouri State University. Since then, Sinclair has joined with Wright State and the University of Dayton to form Dayton Chi Alpha. Dayton Chi Alpha believes in three anchors: real devotional life, real community and real responsibility. Sinclair's Chi Alpha has been around since 2005 and unites students to worship God through the community. 
"We lead people to Jesus," Costello said. "We disciple, mentor, give friendships [and] worship."
Chi Alpha holds many events throughout the academic year. These are typically retreats, such as fall breakaway where students have the opportunity to get away from their studies and conferences. Additionally, through this organization, students have the opportunity to take mission trips. These mission trips go anywhere from Atlanta, GA, to overseas, empowering students in Chi Alpha to help those who are less fortunate and to get these people to discover God.
"[Chi Alpha] gives people an opportunity to join [a] community," said Gaston. Chi Alpha does this by holding Connexions, or worship gatherings where students come together, listen to a message and interact with each other. During the week, Chi Alpha breaks off into core groups which are bible studies. These also serve as a friend group. During this time of social distancing, connexions and core groups occur through Zoom on certain days and times.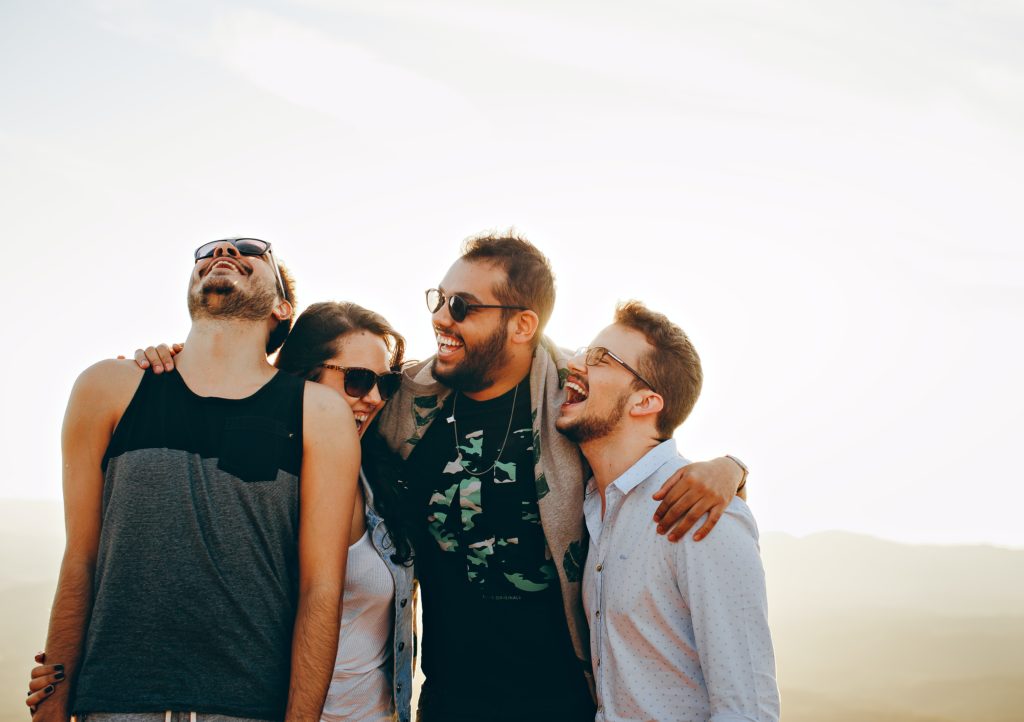 Jackie Kasner
Reporter