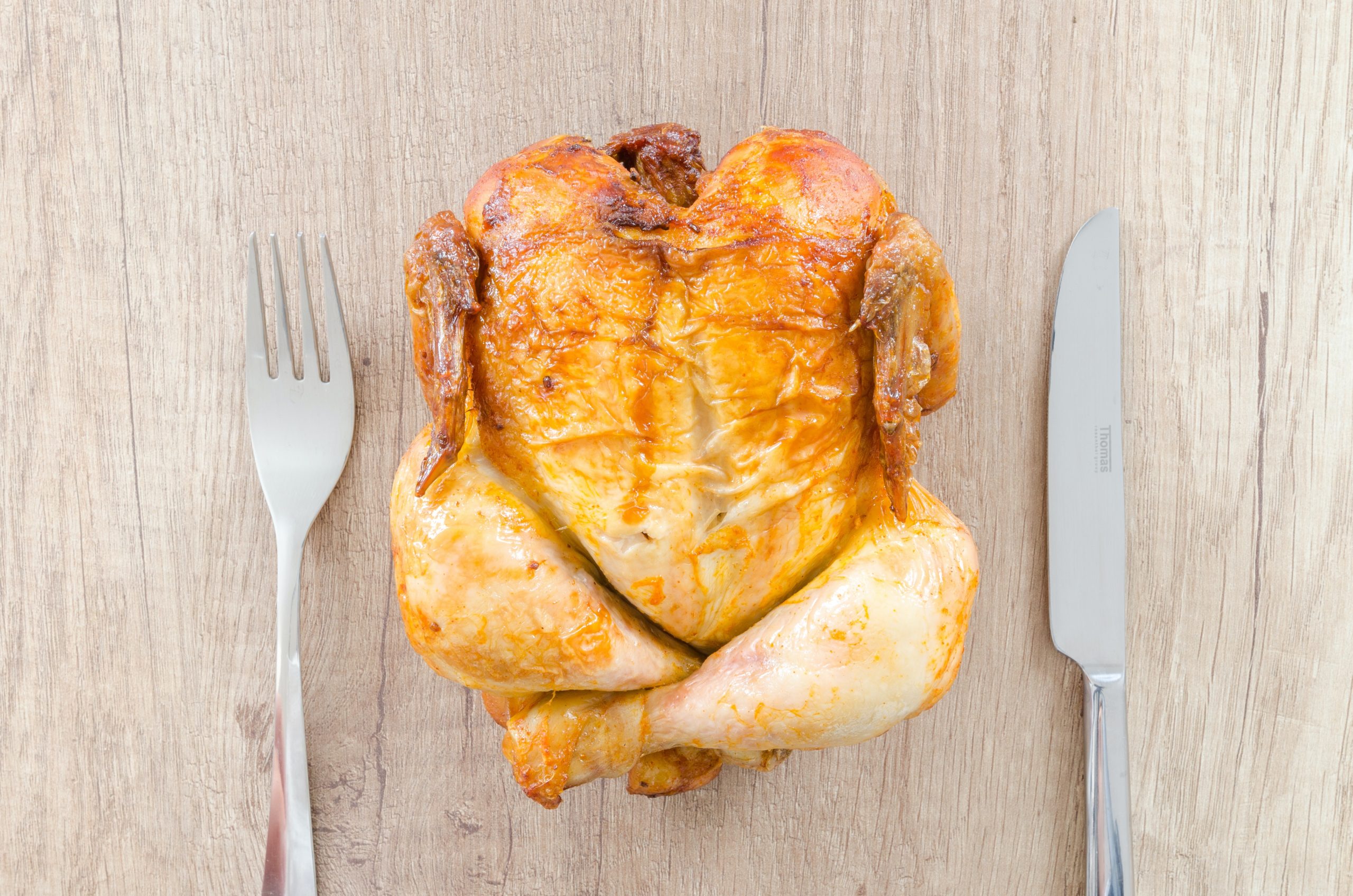 Welcome back to the Keto Files, a series where you can find some new foods to try out to spice up your quarantine or helpful tips to start on your keto journey.
Today's dish is really nice to have ready for life's busy schedule and got me through many a full day at Sinclair without resorting to the Tartan Marketplace. It's a crockpot dish that can last as several meals for one person or will feed the entire family.
Keto Crack Chicken (also erroneously named Chicken Crack by me for years) is super simple to make and is a hearty, delicious meal that I enjoyed even before I started keto. Here's how you make it: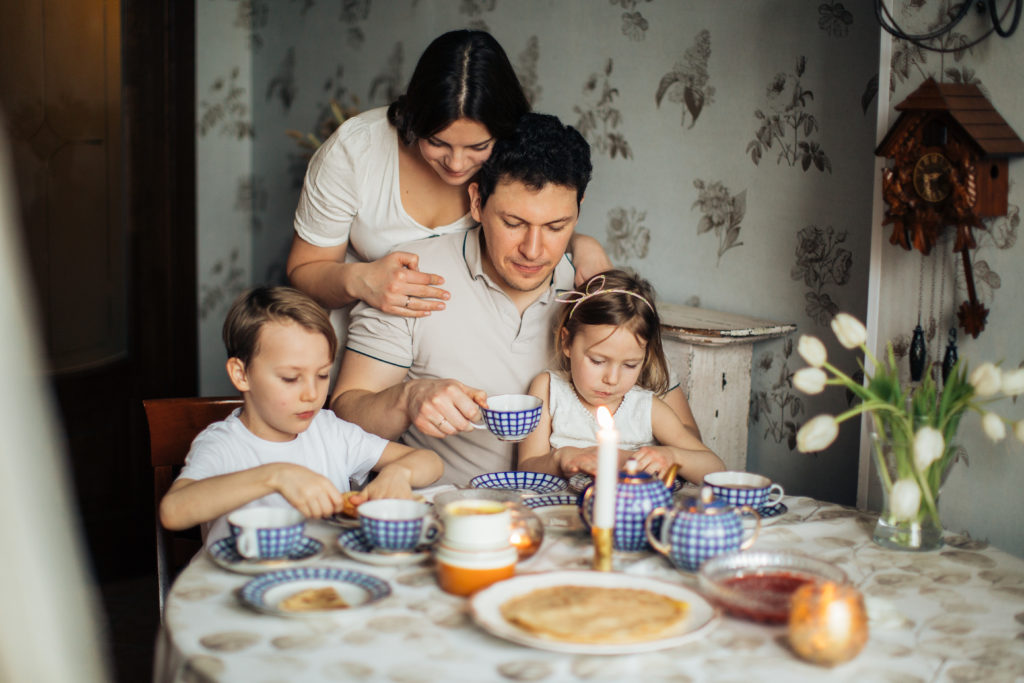 Ingredients (Makes about eight servings):
½ cup chicken broth.
1 Hidden Valley Ranch (or whatever brand you prefer) seasoning packet.
2 lbs defrosted chicken breast.
8 oz. package of Philadelphia Cream Cheese cut into chunks.
8 slices of cooked and crumbled bacon.
½ cup shredded cheddar cheese.
Feel free to experiment with the mix as well. I like to add onions and green peppers into my pot.
My other recommendation is to add a small of layer of cheese on the top while it is cooking. It makes the dish that more savory.
Cooking Instructions:
Add chicken broth to your slow cooker/crockpot and stir in the seasoning packet.
Add in the defrosted chicken breasts.
Cook for 4 hours on high or 8 hours on low.
After cook time has ended, shred the chicken with two forks. Any leftover liquid will be absorbed by the chicken.
Add chunks of cut-up Philadelphia Cream Cheese, bacon and shredded cheddar. Stir ingredients.
Cover the crockpot again and cook for an additional 5-10 minutes, until the cream cheese has melted.
Once that's done it's ready to serve and save for a long time. Crack Chicken is a wonderful, cracking (see what I did there) dish full of deliciousness you can have for breakfast, lunch or dinner.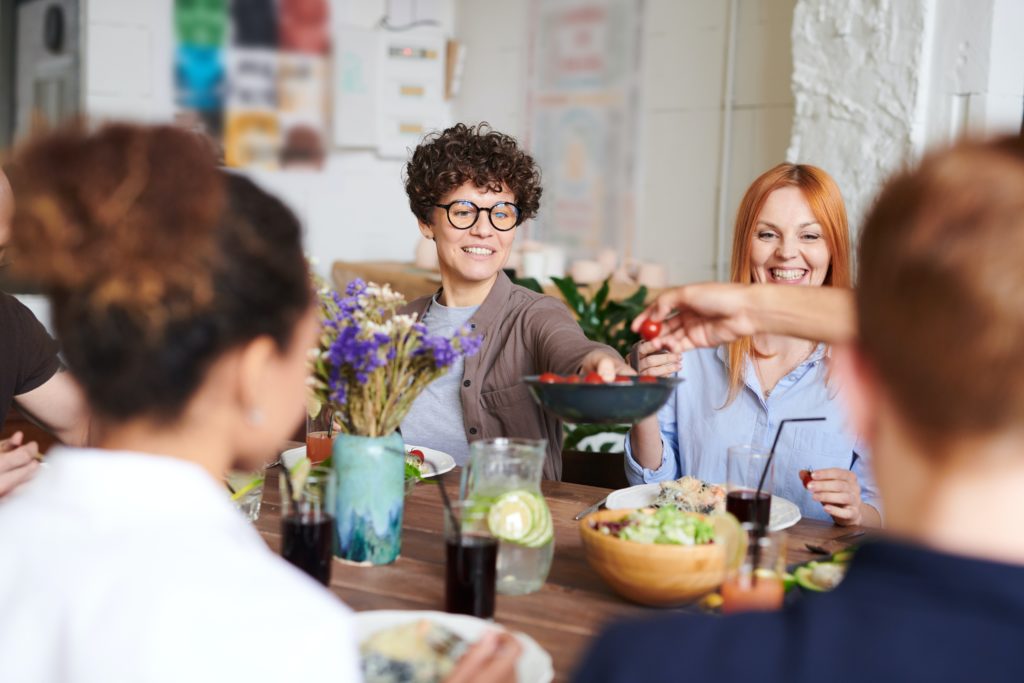 Henry Wolski
Contributing Writer