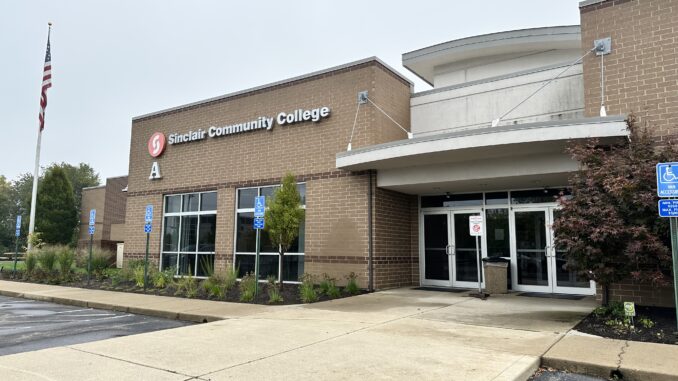 It is very common for Sinclair students to pay attention to our main campus, and why wouldn't they? It is a huge place, with many different opportunities, located in the center of a very popular city in the state of Ohio. However, Sinclair has spread beyond the limits of downtown and has ventured out to other regions around the county.
Besides the immense campus where The Clarion resides, Sinclair has found a home in Englewood, Huber Heights, Centerville, and Mason. Each of these campuses provides specific classes designed to help specific majors or make education more accessible for students that live further away. A natural curiosity to learn more about these campuses led to the door of Sinclair's Vice President for Advancement and Regional Strategy, Madeline J. Iseli.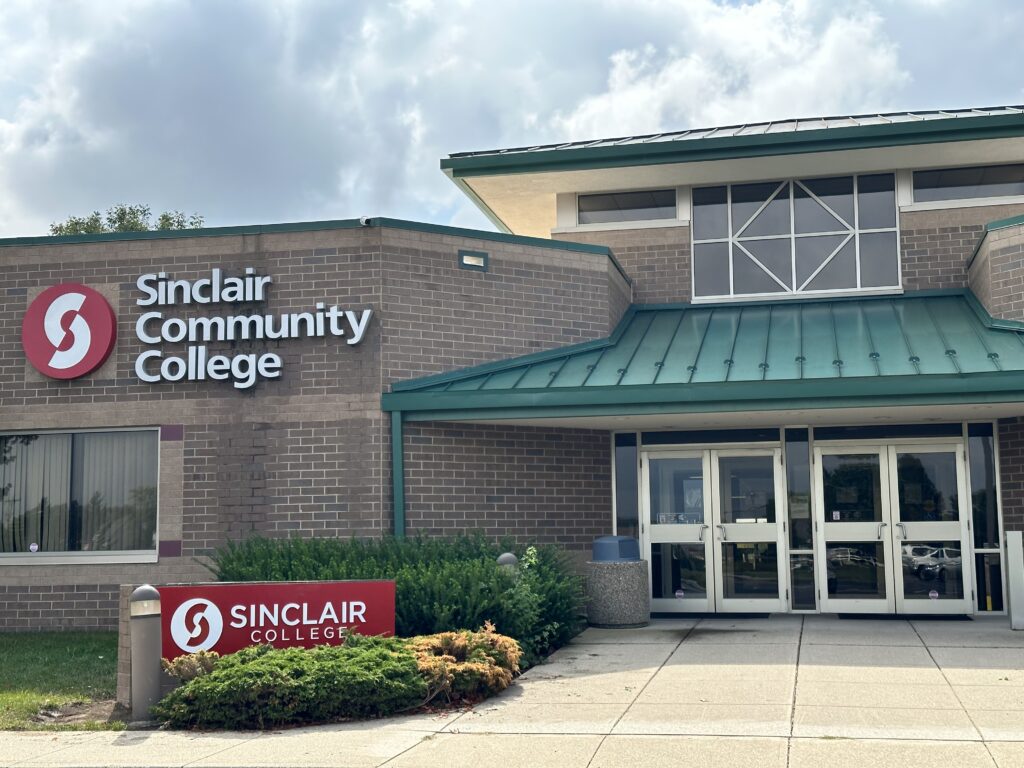 "It was around 2004 that the College Board of Trustees started to look where development was taking place outside downtown," she said.
"And at the same time, the construction of I-75 started, aiming to have it completely renovated," said Iseli.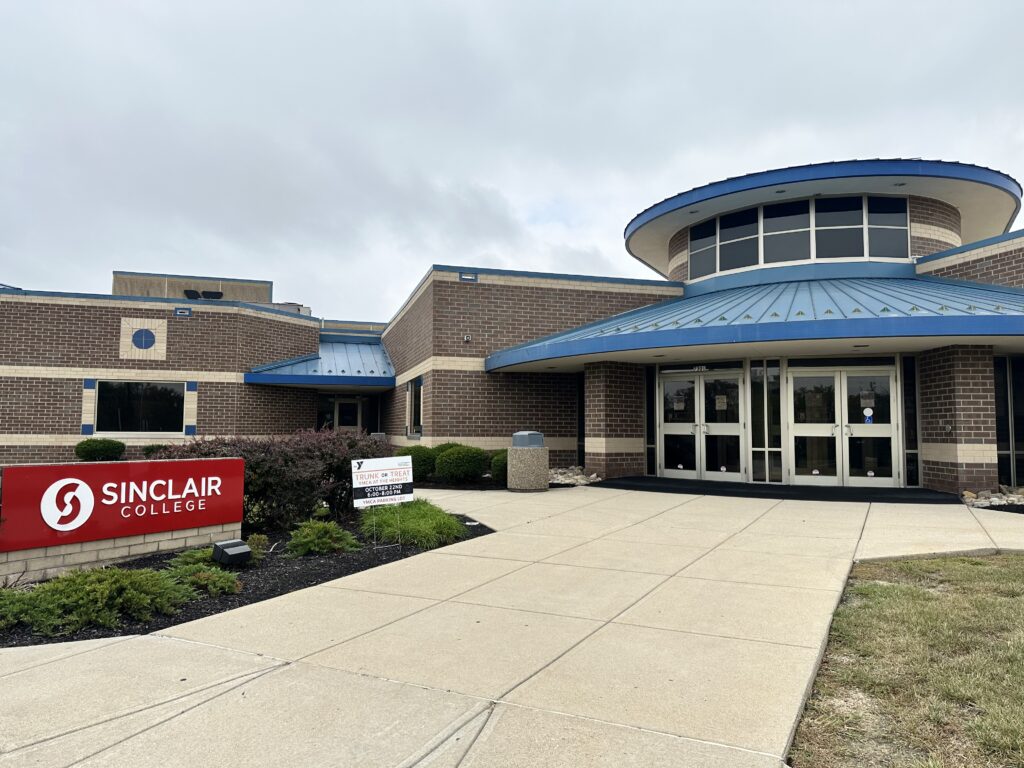 The coincidence between downtown becoming harder to access and the suburban development in the north of Montgomery County, led to a new committee coming together and the learning centers of Englewood and Huber Heights being established by 2006 in partnership with the Greater Dayton YMCA. The pair currently focus on short-term certification and business degrees, the latter also providing Nurse Aide Training.
In 2007, the first building in Mason campus was opened, followed by their second building in 2013. The building was designed to focus more on technology and industry due to the campus' proximity to many advanced manufacturing facilities. Besides buildings A and B, there is still plenty more land to build and expand.
"Clearly Healthcare. There are hospitals almost done being built, all of these long-term care facilities along I-75; because Kings Island, there is also a surprising demand for tourism," Iseli said.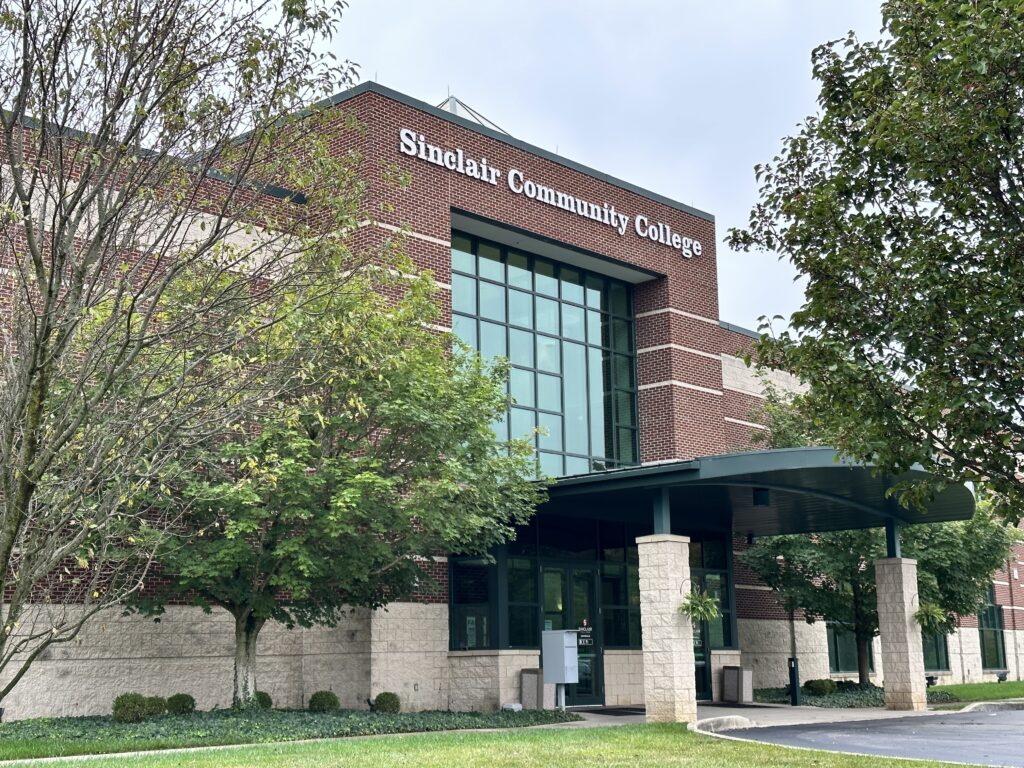 The most recent Sinclair campus is in Centerville, the result of a pleasant coincidence. An old and abandoned church was put up for sale in 2018 and Sinclair, looking for a place to move its network lab from the basement in Building 13, purchased the place and renovated it to fit the demand for cybersecurity classes. Additionally, Centerville also offers almost all of the same healthcare certificates that are offered downtown. There still is a lot of space to be renovated and built upon in Centerville, and Sinclair is interested in creating as many opportunities to their students as they feasibly can.
Jay Mazega, Reporter
photos, Jay Mazega