On the evening of October 15, Sinclair held their first Virtual Fall Affair via Zoom. First, admissions held a welcome session. Afterward, academic divisions would meet, and thereon, guests could choose one of four sessions to attend. These sessions were as the following: financial aid and scholarships, regional locations, four-year transfer pathways, and understanding your CCP and TP Credit.
During the welcome session meeting, admission counselor Morgan Saylors informed the public about Sinclair and how successful the college has been. Sinclair was founded in 1887, and today, it offers nearly 300 different programs of study, ranging from associate to even bachelor's degrees and certificate options.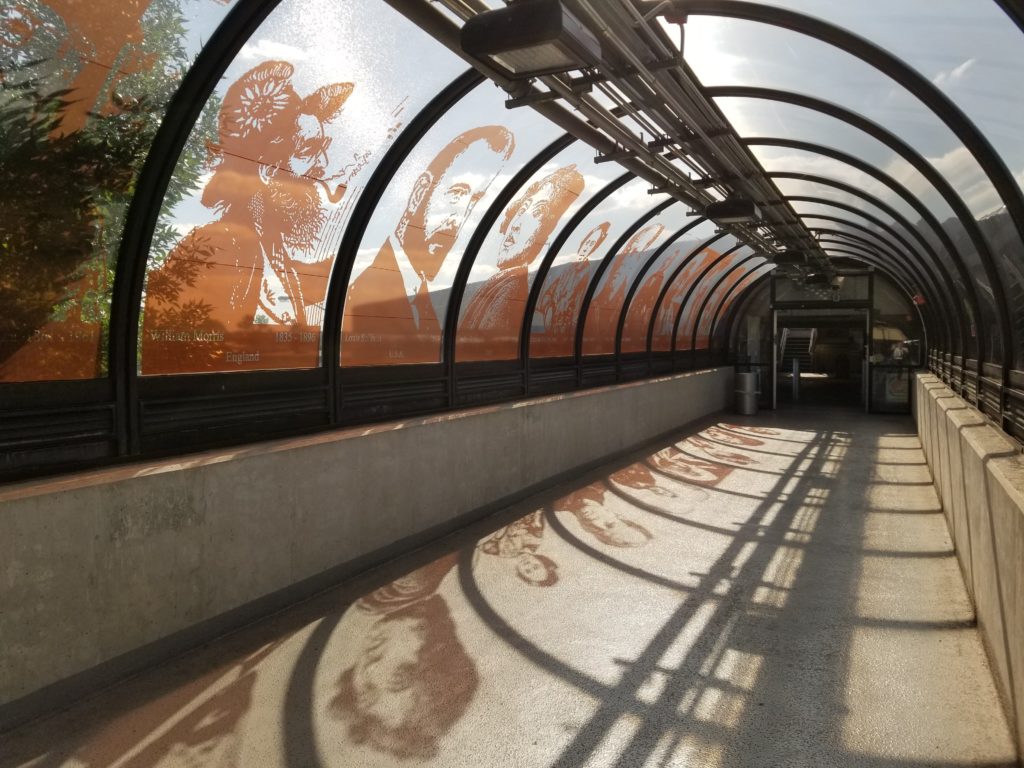 Saylors emphasized that Sinclair is keeping college affordable. According to Sinclair's Current Cost and Tuition and Fee Schedule, classes cost $126.03 per credit hour for Montgomery County residents and $173.28 per credit hour for all other Ohio residents. This is especially affordable for college, as the 2019-20 average tuition for public colleges was $10,440 for in-state residents and $26,820 at public colleges.
Many representatives from each of the academic divisions at Sinclair were present, as Sinclair has programs in Liberal Arts, Communication and Social Sciences, Business and Public Services, Health Sciences and Science, Mathematics and Engineering. After the welcome meeting, each of these divisions would break out into their own virtual event, informing attendees about their respective programs.
Sinclair is also known for having strong transferability, for there are many transfer agreements available between Sinclair and several universities. Three thousand students transfer each year from a completed Sinclair program.
To apply for Sinclair Community College, follow these steps:
Complete the Online Application for admission. You can begin applying here.
File the FAFSA here and schedule for a FAFSA workshop offered here at Sinclair.
Determine course placement by taking a course placement test.
Meet with a Sinclair Academic Advisor here.
Application week is this week. During this time, applicants can apply for one year of free books. Fall Affair helped introduce the public to the many programs and opportunities that Sinclair has to offer.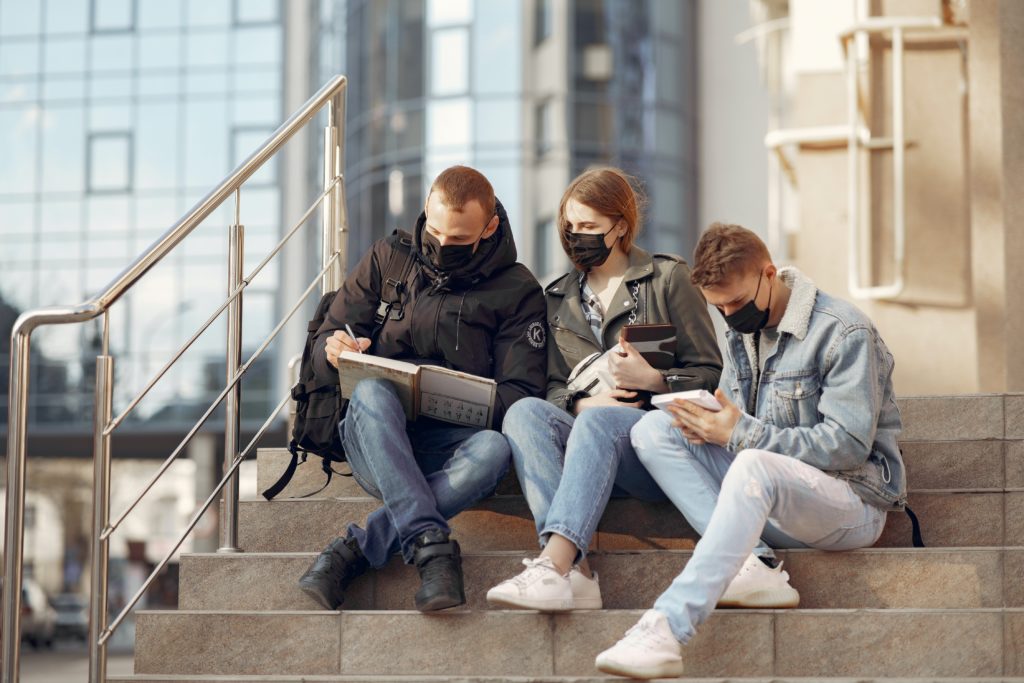 Jackie Kasner
Reporter