On Friday, Jan. 3, The Dayton Police Department released a series of tweets advising locals to stay away from Briarwood Avenue and all its surrounding areas as a standoff between a man and multiple SWAT units remained in motion.
Beginning at 11 a.m. and ending at 12:15 a.m., the suspect, Derrick J. Lewis, held a woman and two children in his home as hostages while possessing an unspecified firearm. The woman is the mother of both children, one of which being Lewis' own son. The precise relationship between Lewis and his hostages remain unknown to the public during the present, as initially police officers were summoned to the apartment due to a weapons complaint.
Upon arriving to the 400 block of Briarwood Avenue, the officers attempted to take Lewis into custody. However, he used his weapon to fire at them. The shots were not returned by the police.
Afterward, Lewis then took the woman and two boys as hostages which prompted the SWAT response. Throughout the standoff, negotiators worked to get Lewis to release the hostages. Additionally, parts of Smithville and Radio Roads were closed throughout this duration of time while other apartments located in the area were evacuated with the assistance of RTA buses to transport them to safety.
Those inside the 400 Block were advised to stay in their homes or call the Montgomery County Regional Dispatch Center for assistance in evacuating. All the while, The Dayton Police Department continued to inform other citizens of the situation through twitter usage.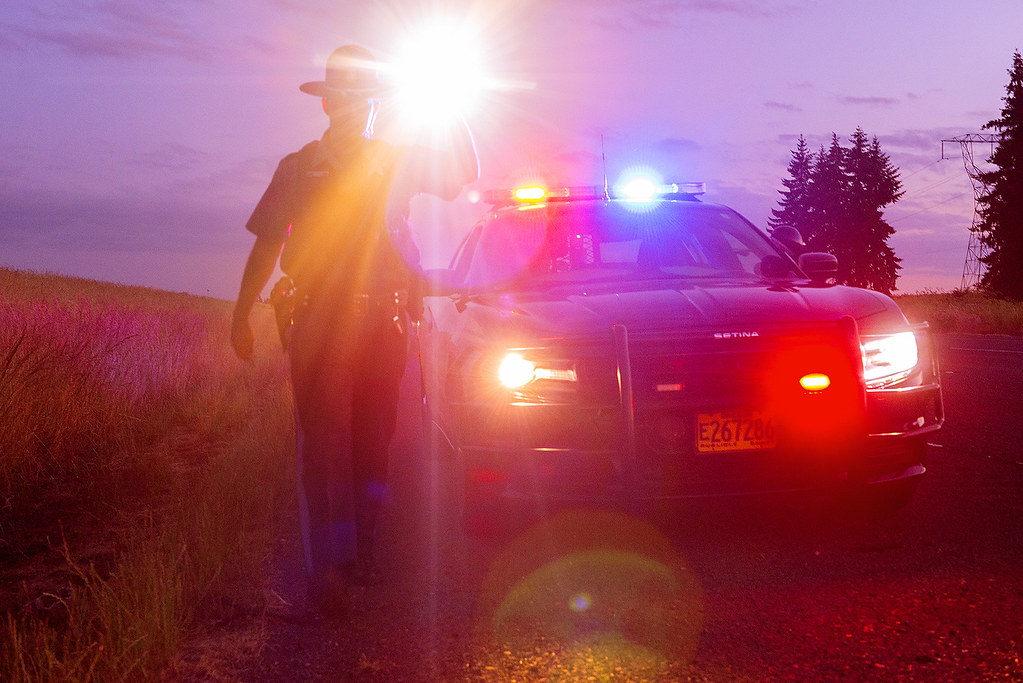 Related Articles
The Dayton police went on to describe that an incident occurred which caused SWAT to enter the apartment in an attempt to try rescuing the hostages. Information on what this incident consists of has yet to be released, as they have only stated to Dayton Daily News that the situation escalated to a point where it was believed the three captives were in imminent danger.
Dayton Police Major Christopher Malson also spoke to this outlet. He explained that when children and hostages are involved, SWAT units must be very careful to not provoke a violent response.
"It's a very tragic situation for them, especially the children, because they don't understand everything that's going on," said Malson. "They're with family, but they don't understand the danger of the situation."
Lewis was detained and the hostages were removed from the apartment without any injuries, but the Dayton Police still had a medic and psychologist on scene to care for them.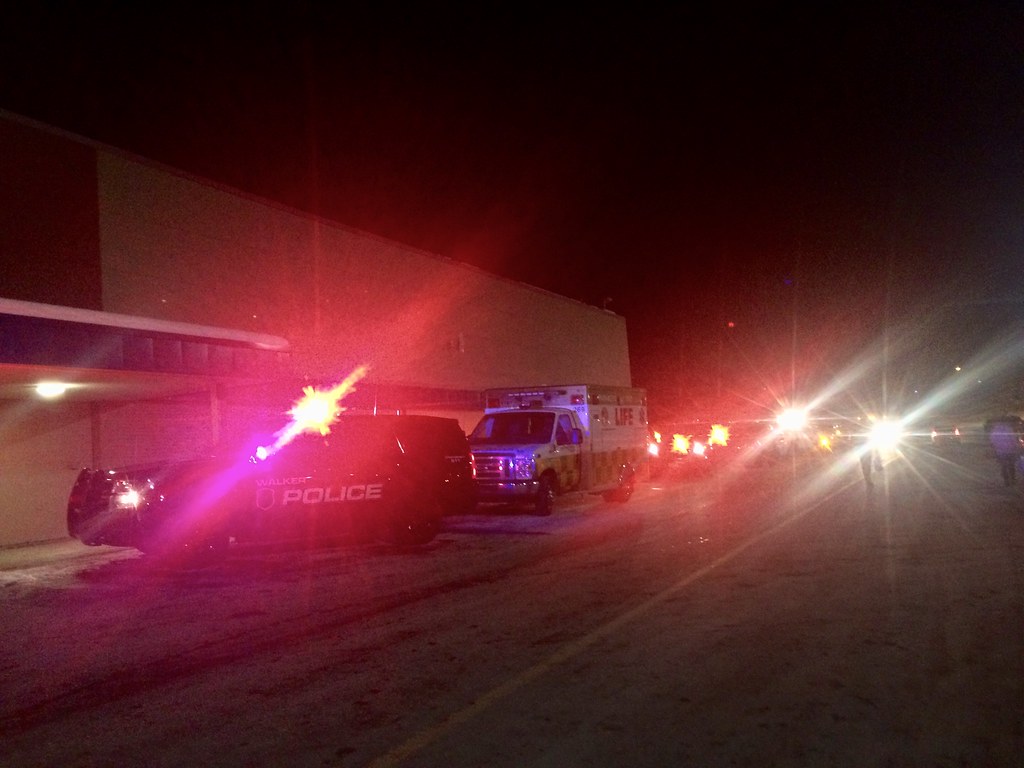 As of Monday, Jan. 6, Lewis continues to be held at the Montgomery County jail for a bond of $1 million. He is charged with having a weapon under disability, inducing panic, domestic violence, discharge of firearm charges, as well as felonious assault and kidnapping. His preliminary hearing is scheduled for Tuesday, Jan. 14.
Malson acknowledged that this is one of the longest standoffs he has ever taken part in. The only one that lasted longer occurred 16 years ago for a total length of 18 hours.
Ayzha Middlebrooks
Associate Editor