Only a week has passed since the massive fentanyl drug bust that occurred in Montgomery County and yet another drug-related incident has struck the city of Dayton. Though the previous event managed to indirectly save the lives of many, this situation has resulted in great tragedy. 
Dayton Police Detective Jorge Del Rio received two shots in the face on Nov. 4 while investigating a home located on Ruskin Rd. During that Monday night, Del Rio and other officers were in the pursuit of serving an arrest warrant. Upon arriving at the basement, the offender, Nathan Goddard Jr. made the first strike by firing his weapon at Del Rio twice. The detective was the only one who suffered injuries.
Initially, Del Rio's fellow officers called for an ambulance but ultimately made the swift decision to use the police car to rush him to Grandview Hospital. Despite the immediate action that was taken, Del Rio relied on advanced life support for three days before succumbing to his injuries.
At 55 years old, Del Rio was not only a husband and father but also a grandfather. As of 2019, he was a 30-year veteran of the department.
Del Rio had his organs removed and donated to those in need. A public visitation will be held Monday, Nov. 11 from 4-9 p.m. at the University of Dayton Arena. His funeral will also be at the UD Arena at noon the following day.
Related Articles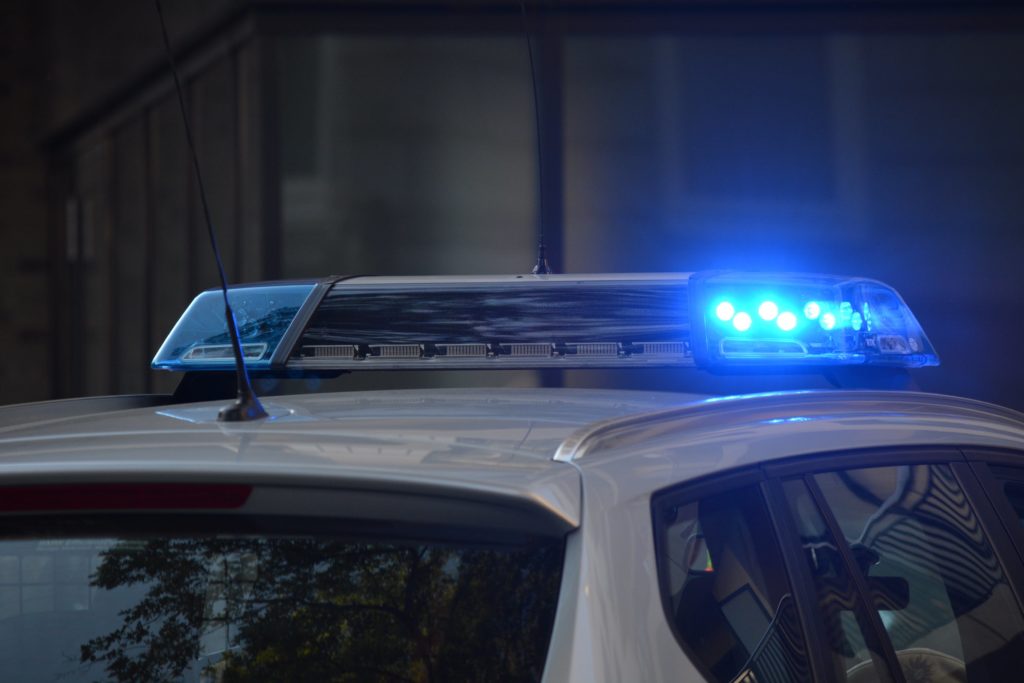 Dayton Police Chief Richard Biehl issued public praise to Del Rio's work, making the statement that he was, "loved by all at the department and had a great reputation with other law enforcement agencies." 
After the tornado in May and the mass shooting in August, the death of a valued officer creates yet another devastating situation for the community to endure.
Biehl additionally made the statement that officers took all four men from the house into custody. This would follow the task force recovering 60 pounds of what is suspected to be marijuana as well as nine kilograms of suspected fentanyl and cocaine stuffed in a duffel bag. There was also an amount of $51,000 located in a plastic grocery bag inside the house.
Currently, the federal Bureau of Alcohol, Tobacco, Firearms and Explosives is now tracing the origins of two high-powered weapons that were located at the house. Each had a high-capacity of 30-round magazines.
Goddard, 39, Cahke Cortner, 39 and Lionel Crumbs III, 40, are identified as the three of four suspects who are tied to the incident. Currently, they are in Montgomery County Jail held on felony drug charges as well as federal charges. Information on the fourth individual is currently withheld.
Before this, Goddard was listed as an alleged source in regards to supplying narcotics after an investigation was conducted by the DEA Dayton resident office between July and October of this year. Additionally, he possesses a criminal past with charges of drug distribution, possession, money laundering and assault.
"This is a very difficult day for the Dayton Police Department and our federal partners," Biehl said in a statement courtesy of Dayton Daily News, "please keep this officer and his family in your thoughts."
However, even in the midst of this tragedy, DEA Special Agent in Charge Keith Martin provided a warning message to all drug dealers throughout Dayton: "This won't stop us. We will come after you."
Ayzha Middlebrooks
Reporter