This summer, local coffee and tea shop Wholly Grounds plan to hold some exciting events. The shop recently got their liquor license and is having live jazz performances, exploring a possible partnership with the Levitt Pavilion and hosting Pet Nights to set up new environments for customers to enjoy.
Wholly Grounds is on Wayne Avenue and opened in December 2018. Amy Williams and Tony Boyd are both partners of the shop.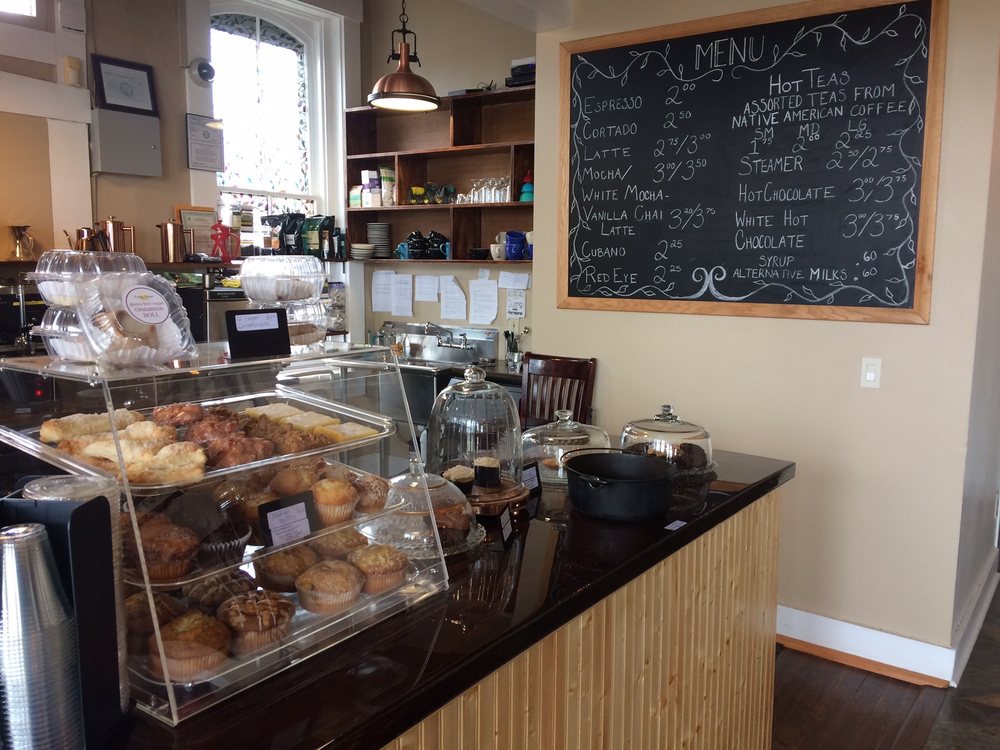 Williams is the owner of the shop while Boyd is the silent partner. He is the owner of the building and repairs whatever Williams needs to be fixed at the shop.
The shop plans on extending their hours to 8 p.m., due to the jazz performances and the acquisition of a liquor license. Starting later this month or early in July the shop will host intimate concerts during brunch hours on Saturdays and Sundays.
In addition, Williams wants to partner up with the Levitt Pavilion. The venue is planning to have free season concerts from May 30 through Sept. 21. Williams is planning to contact Levitt Pavilion so she can do this event this summer.
"I need to find out what the cost is or what they require of me," said Williams. "I definitely plan to look into it this summer."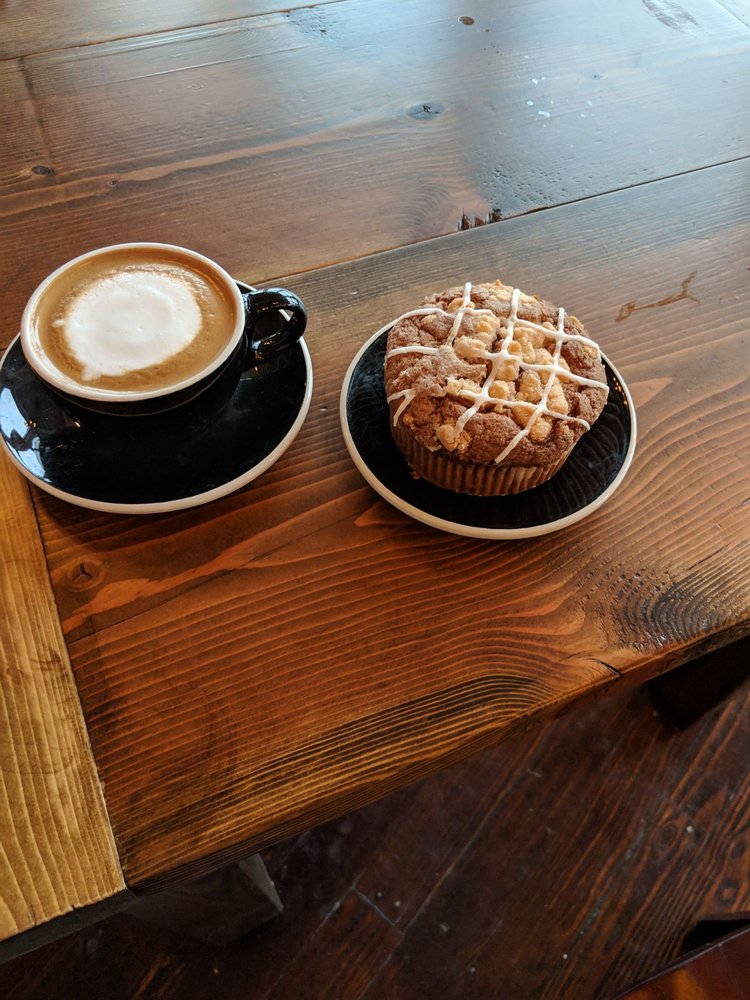 Also, Williams will hold Pets Night at the shop to see if people will come out with their animals, and plan to extend shop hours to 6 p.m., possibly 8 p.m. if the demand is there.
Williams asked Son of a Biscuit, a food truck, to come out to their events and sell their food in tandem with the drinks fo Wholly Grounds. Williams desires to extend the hours to 8 p.m. later this month.
Williams also has plans to cater toward different demographics of drinkers, offering options for fans of tea. "I want to cater toward tea drinkers," Williams said. Both Williams and Boyd are avid tea fans.
The shop owners plan to involve several local businesses in the community by hosting meetings with groups like the various historical districts of Dayton. They are contacting book clubs and gauging interest in them conducting their meetings at the shop. There have also been talks of bringing in groups to hold bible studies as well.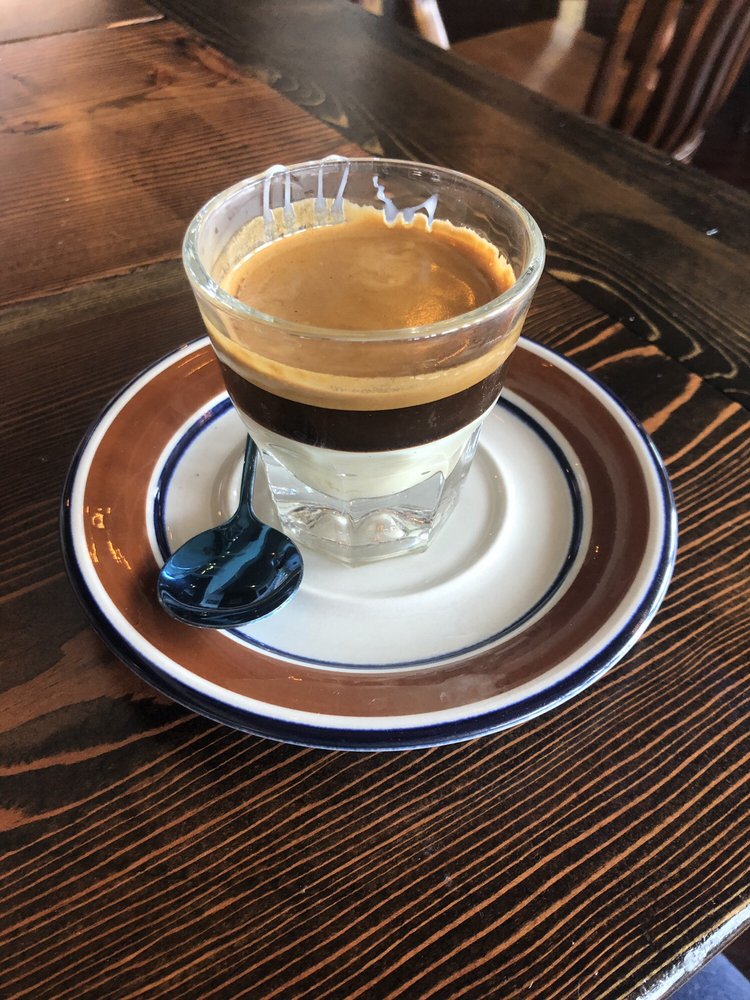 "I want people to be talking among themselves [and] talk comfortably to anyone there," Williams said. The ultimate goal is to create a space for people to relax and unwind with a nice cup of tea or coffee.
All of these changes are being made in an effort to make Wholly Grounds a welcoming and diverse environment to serve customers.
Williams wants to have family and friends enjoy their time and the drinks they indulge in at the shop's events. "I want people to connect with each other," she said.Those interested in learning more can visit Wholly Grounds at 825 Wayne Avenue. Their hours are 7 a.m.-6p.m. Monday through Friday, 8 a.m.-5 p.m. Saturday and 9 a.m.-5 p.m. Sundays. They can be contacted via email at info@whollygrounds.com or customers can contact them at (937) 349-5807.
Valencia Bruno
Contributing Writer