In a statement from Sinclair Community College President, Dr. Steve Johnson, the downtown Dayton campus is closed on Saturday, May 25 to ensure student safety during the Honorable Sacred Knights' rally on Courthouse Square.
The Knights are an affiliate group of the Ku-Klux-Klan based out of Madison, Indiana. 10-20 members are expected to be at the rally from 1-3 p.m.
Courthouse Square is only a few blocks away from campus, and college leadership came to the conclusion to close campus after consulting with trustees, faculty, staff and law enforcement personnel.
All campus grounds, including parking lots, will be restricted with access being given only to essential personnel. Any classes or activities that were planned will be moved to another Sinclair location.
The Dayton campus will also close early on Friday, May 24, shutting down at 3 p.m.
Things will return to normal on Monday, May 27.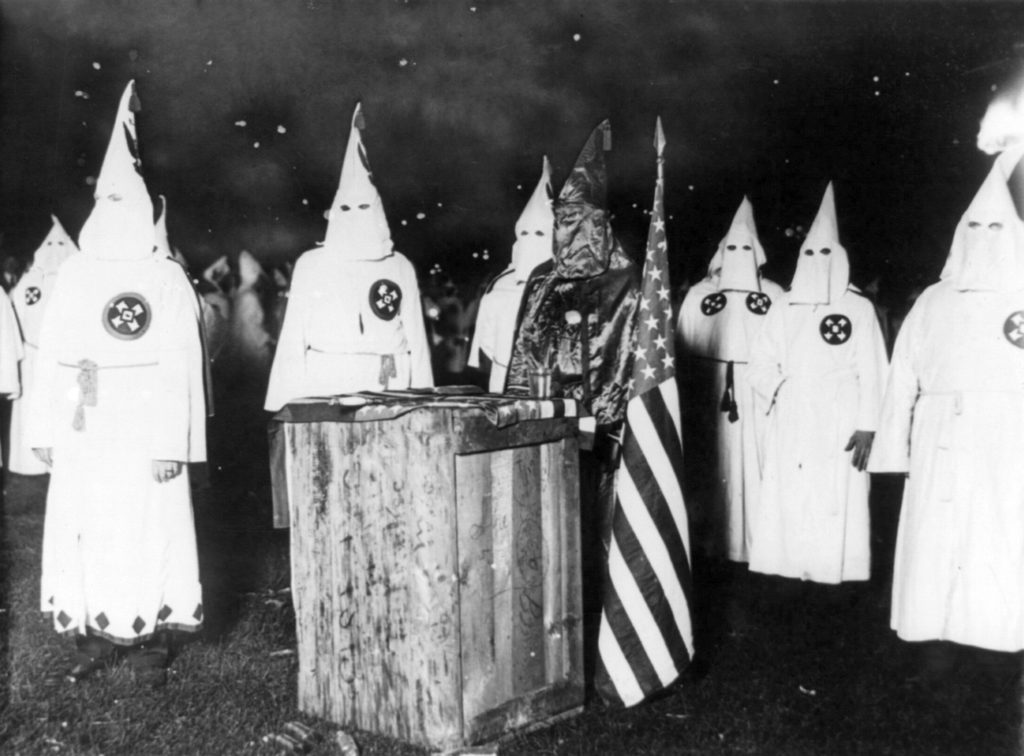 In a statement sent to students and faculty, President Johnson explains the circumstances of the situation and the way Sinclair fights the beliefs of groups like the Honorable Sacred Knights:
"The mission of Sinclair Community College is to provide access to high quality and affordable education to all, and thus Sinclair is inherently opposed to racism and hatred."
It continues:
"The work we do to provide access to higher education and bring diverse communities together is by far the most effective weapon against the forces of hate and ignorance. More students earning more education, and more completers that evermore reflect the diversity of our community is the way that we respond to hate."
To learn more about the upcoming rally, the limits the city of Dayton put onto the Knights and what several community members are doing to prepare and counter-protest them, check out this our article on the subject.
Henry Wolski
Executive Editor