Last week on Gem City History we took a look at the legacy and many inventions of Charles Kettering, Dayton's most prolific inventor. However, he was not the only Daytonian that made inventions, and this week, we're going to take a look at some lesser known inventors and inventions from the city.
   Arthur Frei was working at Frigidaire, a Delco owned appliance company. During his time there, Frei developed over 20 patents for the ice cube tray we know today. One of the big improvements made to it was a release lever that dislodged the cubes. Before Frei's invention, the metal trays had to be soaked in hot water to release the cubes.
   Another common device we use today was invented in Dayton by Ermal Fraze, owner of Dayton Reliable Tool and Manufacturing Company. In this time, any canned drink such as soda or beer had to be opened with a can opener.
   This all changed when, according to legend, Fraze was at a family picnic and grabbed a beer, but forgot his can opener. He had to open it with the bumper of his car, and vowed to develop an easily openable can. This resulted in him creating the pop top aluminum can with the pull tab that we're familiar with today.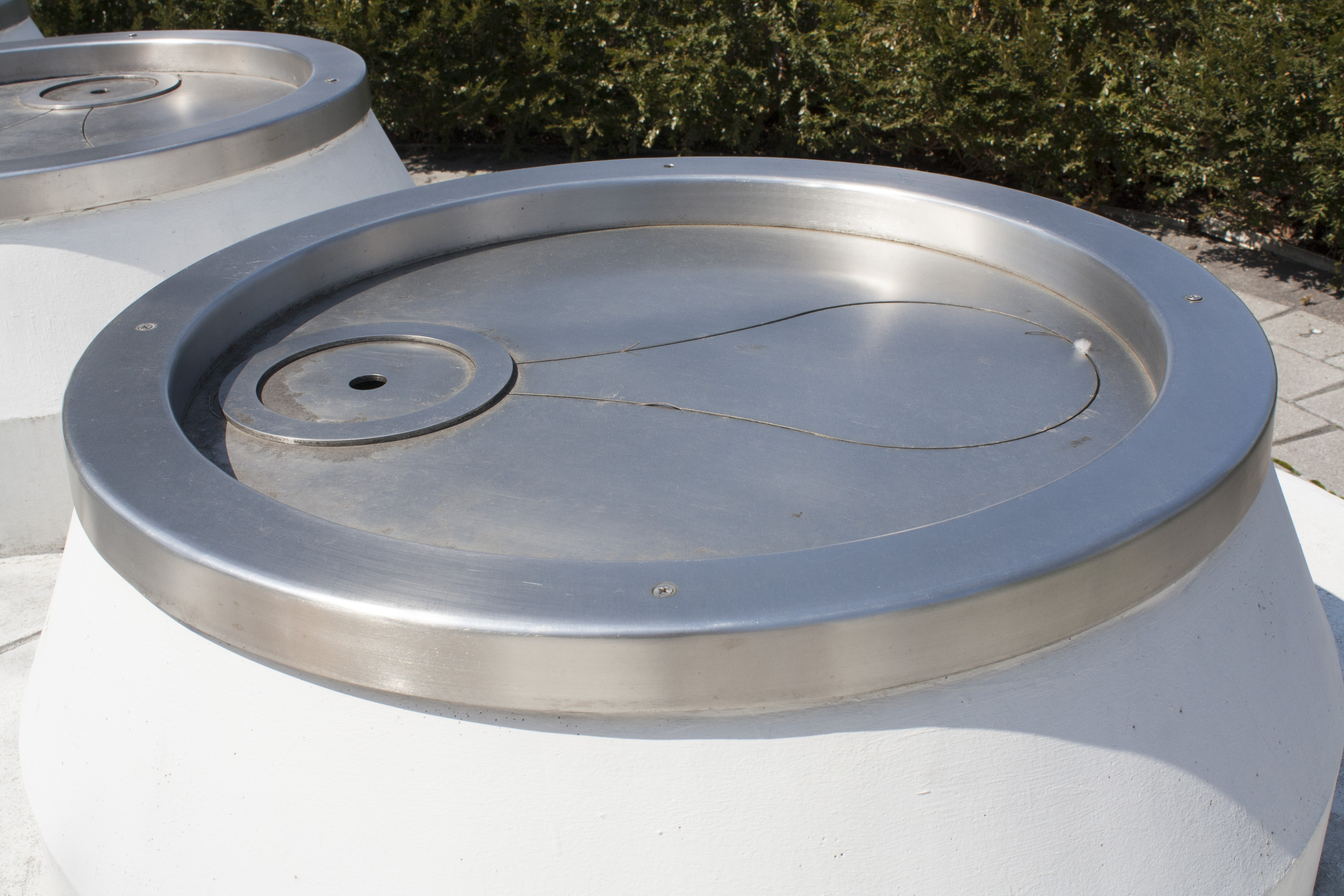 Also developed in Dayton was the Boolean search method. This method differs from others by using the words "and" "or" and "not" to define parameters. It was so successful that LexisNexis used the technology and became a leading source of information for the world.
   The scaleable nature of this method of searching made it more successful than others, since it was functional no matter how many search parameters were applied or how much information was searched.
   One item constantly used is the stepladder, which was improved and made safer by John H. Balsley. He replaced the original round rungs used to traverse a ladder with the flat steps used today.
   An important invention to the city of Dayton was the cash register, which was used and popularized by NCR and fostered a culture of invention that led pioneers like Charles Kettering and Edward Deeds.
   The invention was created by James Ritty and John Birch, who first applied for a patent in 1879 for the device. It was made as a way for Ritty to keep his saloon employees from stealing from him.
   E.R. Churchwell invented the first collapsible and portable baby crib, providing a way to save space for those with an infant.
   Born and raised in Dayton, Levitt Luzern Custer invented the first version of the motorized wheelchair. Now the device is electric and widely used across the country.
   George Leland created the lighted scoreboard, as well as the rotary and linear solenoid. Solenoids are electromechanical devices that convert linear motion to rotary motion by virtue of three ball bearings that travel down inclined raceways. These help power machines like vending machines, medical diagnostic equipment and several automated machines.
   Maurice F. Krug, an engineer who hailed from Dayton, is credited by creating space food, the various consumables astronauts ate while in space. It started out as just slimy goop. Under Krug, his staff helped create it and form it into soft mushy applesauce squeezed out of a tube directly into astronauts' mouths in order to prevent blobs of food from floating all over the spaceship.
   It inspired the Warped Wing Brewery to make a special beer of the same name in honor of Krug.
   In 1981, Dayton born inventor Charles Francis Jenkins started experimenting with film, and created the first movie projector, the Phantoscope in 1894. According to the Richmond Telegram, later that year Jenkins showed his parents, friends and newsman the projector in action.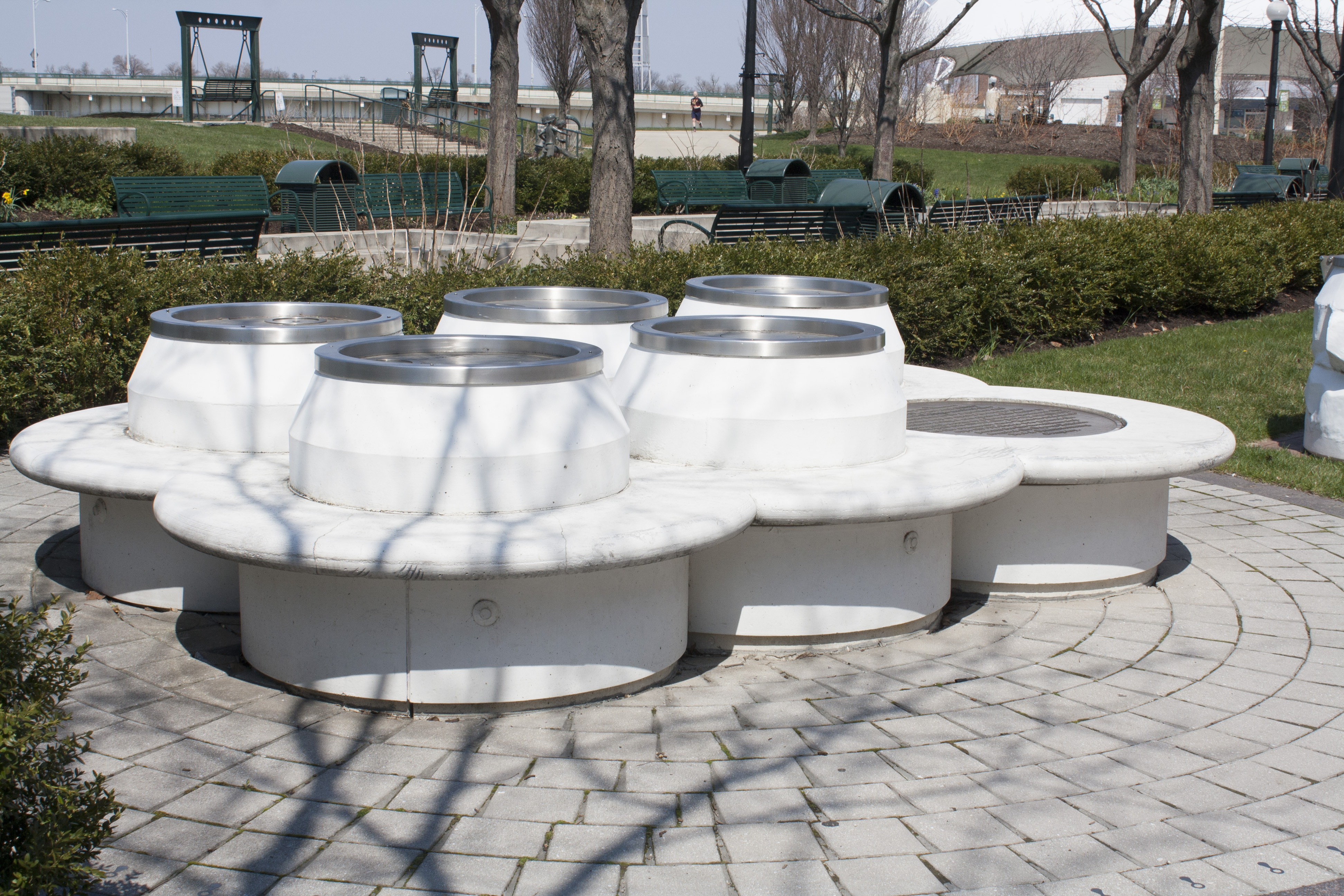 It was the first showing of a reeled film with electric light before an audience, and was the first motion picture with color, with each frame drawn by hand with care.
   He and a classmate at the Bliss Electrical School in Washington, D.C., Thomas Armat, improved the design of the Phantoscope and patented it on July 20, 1897. Jenkins later sold the patent to Armat and moved on to work in the auto industry.
   Subsequently Armat sold the rights to Thomas Edison, who renamed it the Vitascope. He used this projector to conduct public showings in vaudeville theaters of filmed motion pictures, with paid admission.
In 1961 Carl O. Carlson, employed at NCR, invented microfiche, a type of film that can hold more than one hundred pages of printed text. It allowed institutions to save space by converting paper documents to smaller microfiche files. While they were later replaced with computerized files, libraries expanded their literary collections by using the film.
   John L. Janning used thermal printing methods to increase the uses of liquid crystal displays (LCD) which in the 1950's were only used for 3-D glasses and early polarized sunglasses.
   After figuring out a method to make the moisture a non-factor, LCD technology became widespread and evolved over the years to be used as screens for most common devices we use such as TVs, cell phones and computer screens.
   While the number of patents has become significantly lower, Dayton is still a hub of invention due to research being done at the Air Force Research Lab, housed at Wright Patterson Airforce Base, and the University of Dayton Research Institute. Both institutions spend over $4 billion for the research they do.
   Yet the inventions made over 60 years ago by those who worked at Delco, GM and NCR, among others, still help us complete daily tasks in the present that we take for granted.

Henry Wolski
Executive Editor