Once again dear fellow students I have the extreme displeasure of telling you that this semester, and for many students their time here at Sinclair, is almost at an end with only about six weeks left of school.
   The splendor of waking up early, carrying a heavy backpack of books you will only use once in your life, and the copious amount of homework, will soon be non existent. That is if you're not taking summer classes or going on to a four year college.
   If you are, don't fret! Sinclair has articulation agreements for many great colleges in our area. An articulation is an agreement with a four year college to allow credits and a certain price to be obtained by students that are transferring to their establishments.
   There is a link on the main Sinclair website. This idea excited me greatly for I am only a semester or two away from leaving this hallowed institution of higher education, to pursue more book learning at a four year institution.
   The search can be exhausting. First you have to find a university that has your program as part of the articulation agreement. You can still go to the college that has an agreement with Sinclair, but if they don't have an agreement in your field then you may be paying more than bargained for.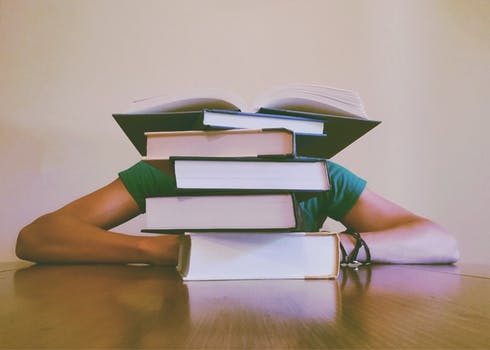 All that work is a waste of time if you don't try to receive as many grants and scholarships as possible. Getting an education is great but trying to pay for it until your 80 isn't!
   Next, you want to make sure that the college that supports your major as an articulation is in good distance or has online classes. Trekking across Ohio to sit in a classroom for an hour just to take the journey back home isn't my idea of efficiency!
   After that you want to see if all or most of your credits transfer by sitting down with your career counselor and letting them run their program or search for those credits that do transfer, hopefully they all do. When that nerve wrecking ordeal is over it's time to schedule a trip to check out how your new academic prison or palace looks, take the tour, enjoy, take pictures but don't feed the animals; safari rules.
   Finally is the last and most important part of these steps. Applying and waiting to see if you got in. The wait is the worst kind of torture since the Chinese water chair. Everytime you see the mailman near your house your expectations raise more and more till finally you get that envelope that makes you shout and weep with joy, or shout and weep with disappointment and anger.
   This process seems tedious and unpleasant, but it is what needs to be done so you can achieve that great honor of a bachelor's degree. Then from there a promising future awaits you because you put in the time and effort to make obtaining education a priority.
   Good luck and best wishes from a fellow traveler on the road to success and happiness.
Justin A. Baker
Staff Writer