After months of delay, Fall Out Boy released their seventh studio album "MANIA." Stylized as M A   N   I   A, the album hit shelves on Jan. 19, 2018. This marks their first full album since "American Beauty/American Psycho" came out on Jan. 20, 2015, almost three years prior to "MANIA."
   Originally set for release on Sept. 15, 2017, band frontman Patrick Stump decided to push the release date back due to the album "feeling rushed." Leading up to the final release date, several singles came out. Each song was released within three months of each other, a total of half the album coming out as singles before the album was fully unveiled for the public to listen to.
   The first, "Young and Menace," came out on Apr. 27, 2017 alongside the music video for it. EDM influences are notable and hints towards a new shape for the group's sound. The second single, "Champion," was posted Jun. 23, 2017 worldwide with a visualizer video while the official music video followed on Jul. 27 of the same year.
   "The Last of the Real Ones" came out on Sept. 14, 2017. The fourth song, "Hold Me Tight or Don't,"which has a music video that draws inspiration from the Mexican holiday Day of the Dead, debuted on Nov. 15.
   To round off the singles, "Wilson (Expensive Mistakes)" came out with the accompanying music video on Jan. 11, 2018.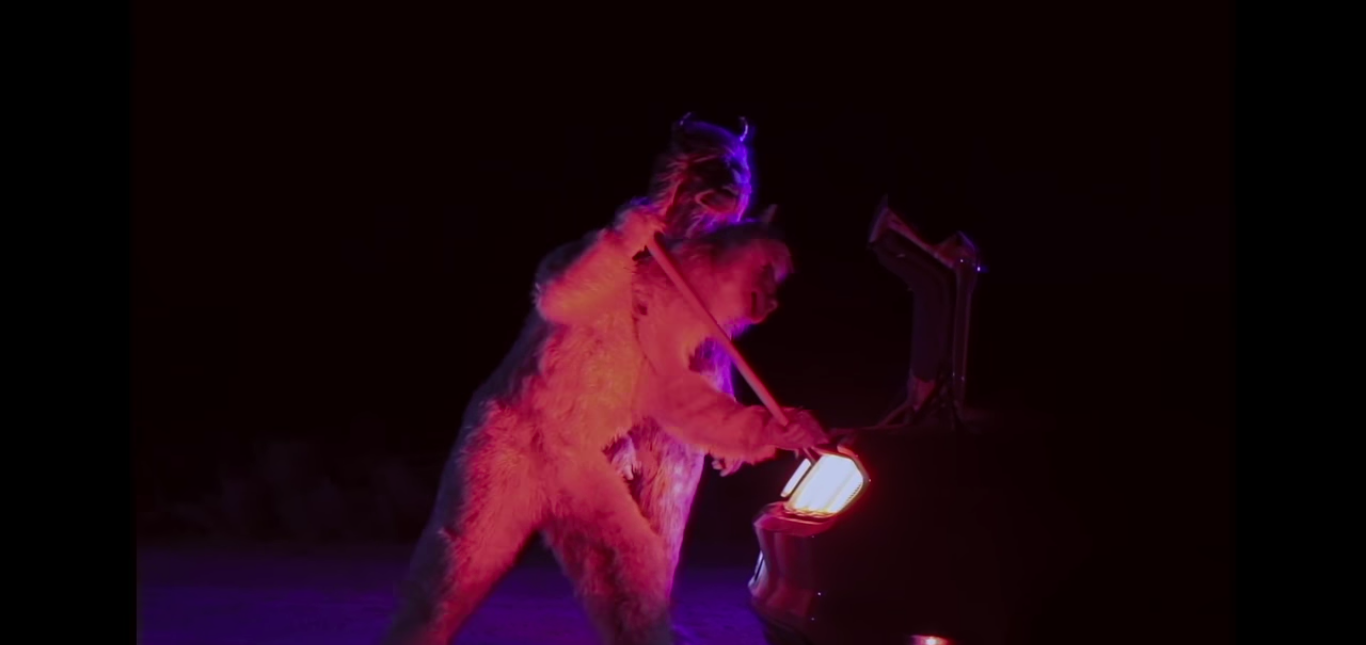 The last five songs later released on the album are titled: "Stay Frosty Royal Milk Tea," "Church," "Heaven's Gate," "Sunshine Riptide," and "Bishop's Knife Trick."
   Leading up to the release, streaming sites actually ended up publishing the tracks out of order, creating a rift between how the digital and physical albums run through the songs.
   Reviews from several different critics came in and, at average, "MANIA" has been given mixed and average reviews. Newspapers such as The Guardian, The New Zealand Herald, and NME all rate it a three out of five stars while other reviews on different scales focus it around a 60 percent.
   Despite having less than positive reviews overall, the album still managed to peak at number one on the UK Rock & Metal Albums chart as well as the US Billboard 200 chart.
   Fall Out Boy has been producing music as early as 2001 with their discography beginning with "Take This To Your Grave" in 2003. Following this album was "From Under the Cork Tree" in 2005. Their second album contains the "song that changed my [Stump's] life," the tune being "Sugar, We're Goin' Down."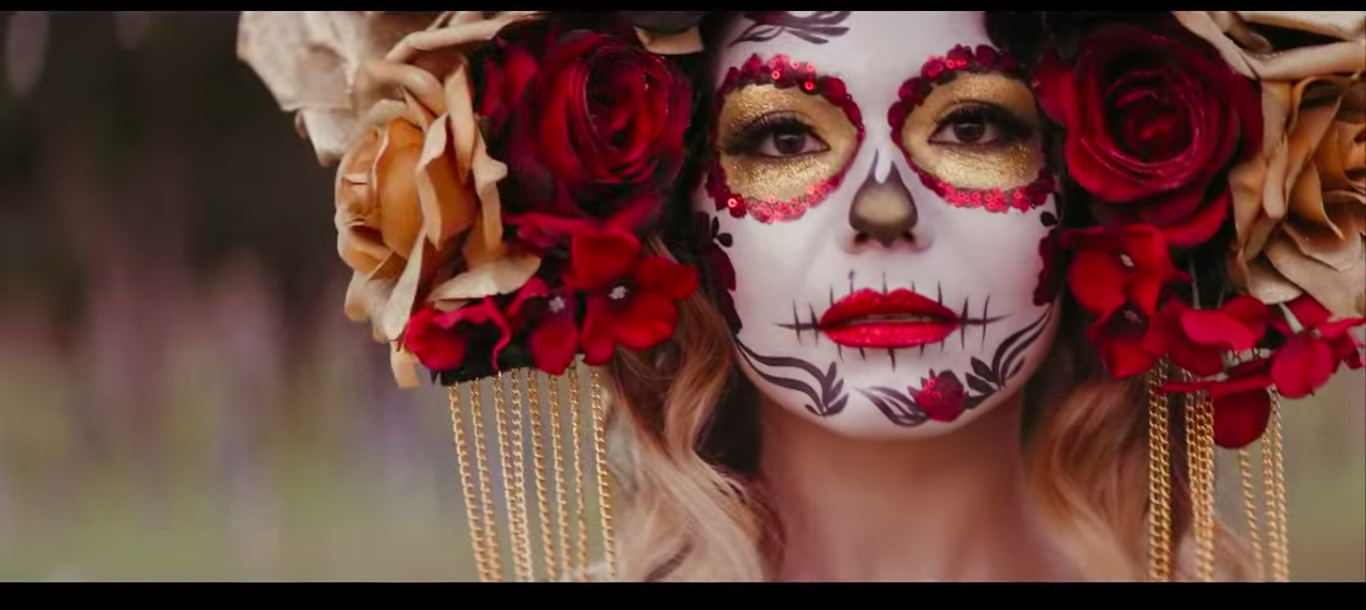 Another two year break came after their 2005 hit and it led into the group's third studio album "Infinity on High."
   Breaking their pattern, Fall Out Boy released their fourth album only a year later under the title of  "Folie à Deux" and, with that, the rock band wouldn't be releasing another full-length album for half a decade.
   "Save Rock and Roll" was their comeback album in 2013 and featured "My Songs Know What You Did In The Dark (Light 'Em Up)," a track that shot up to number two on iTunes within hours of its release. The return was reviewed as a success and Fall Out Boy was welcomed back to the music scene after their hiatus with open arms.
   Since then, their next two albums have gone downhill in the eyes of critics, but that doesn't seem to be stopping this group from doing what they love.
Erika Brandenburg
Staff Writer