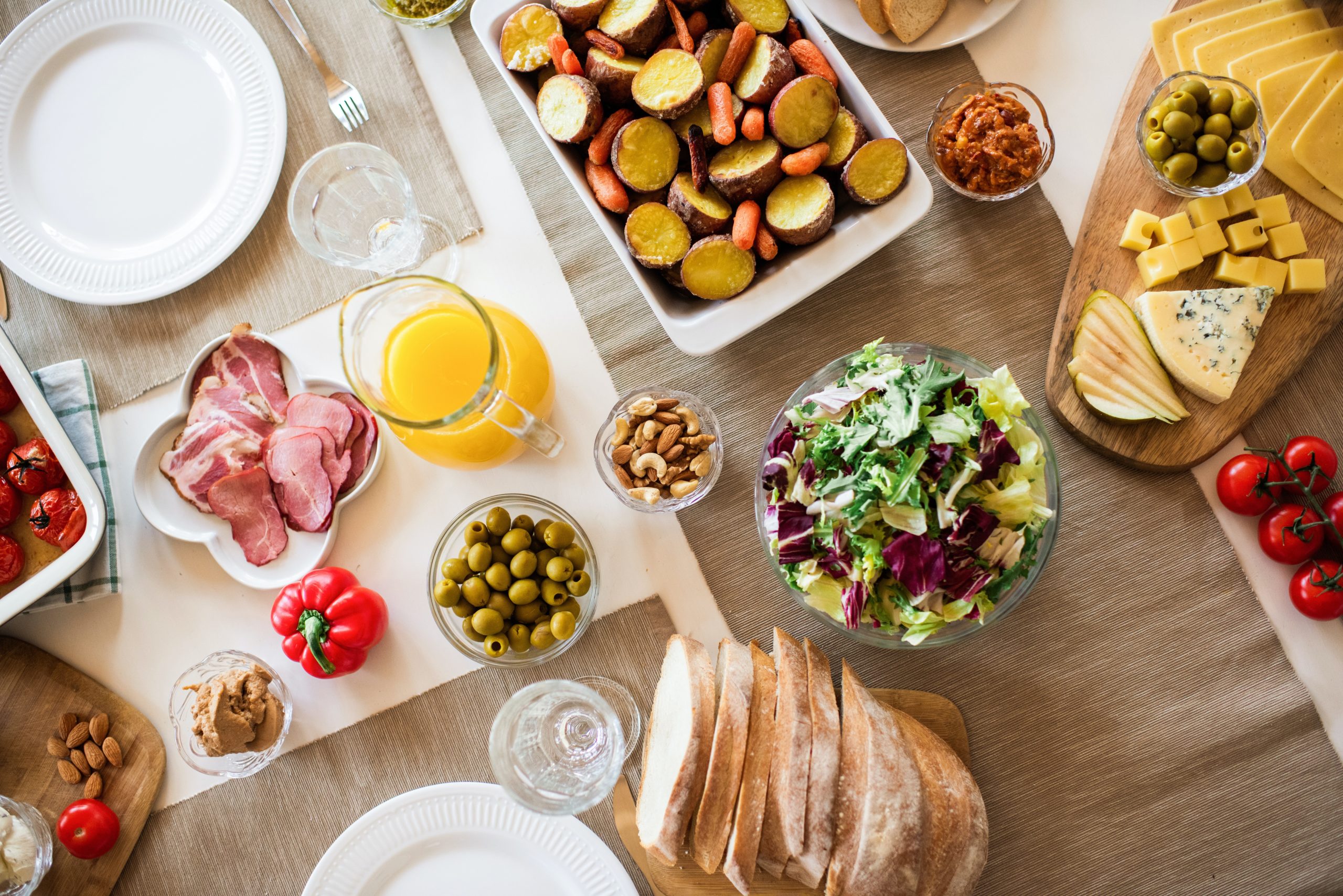 Welcome back to the Keto Files, a series where you can find some new foods to try out to spice up your quarantine or helpful tips to start on your keto journey.
Previously on the Keto Files, we took a look at alternatives to high-carb sweets that were compliant with the diet. Things you could buy at the grocery store or with a simple search on the internet that filled the cravings most people get when starting a program.
Today, we're going to look at more of these alternatives with a focus on dry foods and the ever-challenging search for keto chips. Chips are hard to find on this program. Most of them have little to no taste and lack the crunchiness you've come to expect. However, there are an elite few that you can discover.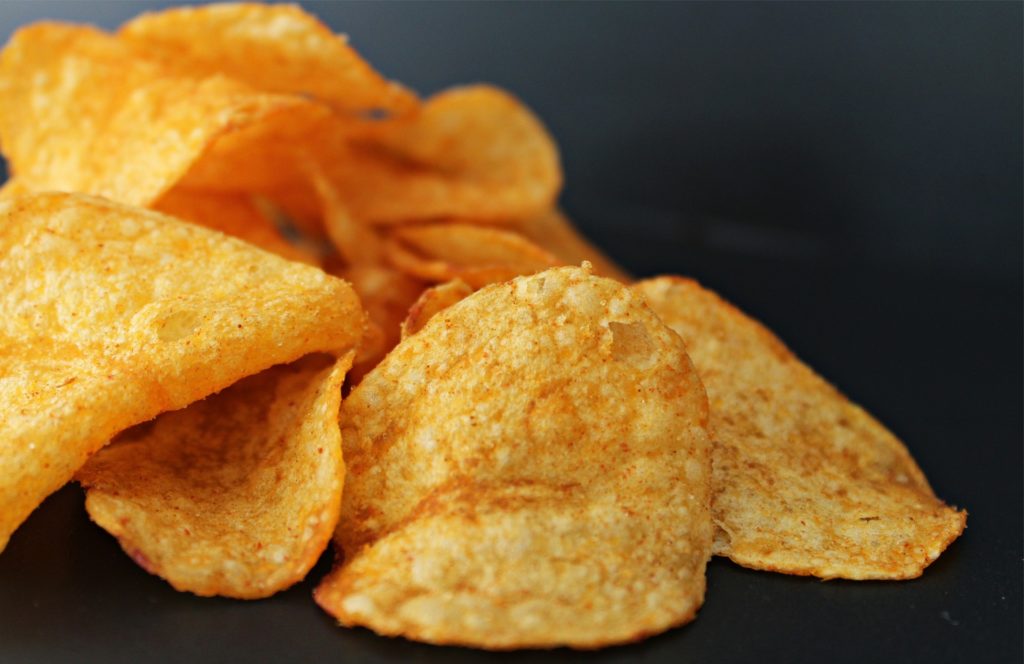 Quest is a high protein brand that makes a plethora of keto-friendly foods such as energy bars, protein shakes, cookies and pizzas. They also make chips that aren't too bad. They come in a wide variety of flavors like sour cream and onion, loaded taco, nacho cheese and chili lime.
They aren't bad but rank pretty low on the totem pole for me. They satisfy the craving but don't have a substantial crunchiness. However, each bag only has four net carbs which make it more tempting. They can be found at Meijer or the Quest website.
Also, of note are pork rinds. These are fried pig skin pieces that have no carbs and come in a huge array of flavors. In earlier runs of my diet, I ate these constantly but I've grown tired of them and started searching for alternatives.
However, pork rinds have many uses to the experimental dieter besides regular snacking, as people use them like breadcrumbs, a replacement for tortilla chips in nacho dishes, and even a substitute for flour in keto pancake recipes.
Another chip contender is the Popcorners Flex protein crisp. These are circular chips that have a much more satisfying crunch and are full of flavor. Each serving is four carbs and comes in barbeque, buffalo or cheddar & sour cream variety.
Flex can be found on the Popcorners website or at Meijer. They are my second favorite, but we'll get to one brand that is the pièce de résistance later.
The most shocking discovery I made was the replacements that exist for bread. Lunchmeat just isn't the same without bread holding it all together, and luckily, Aldi's brand L'oven Fresh has wheat and multigrain varieties that contain zero carbs.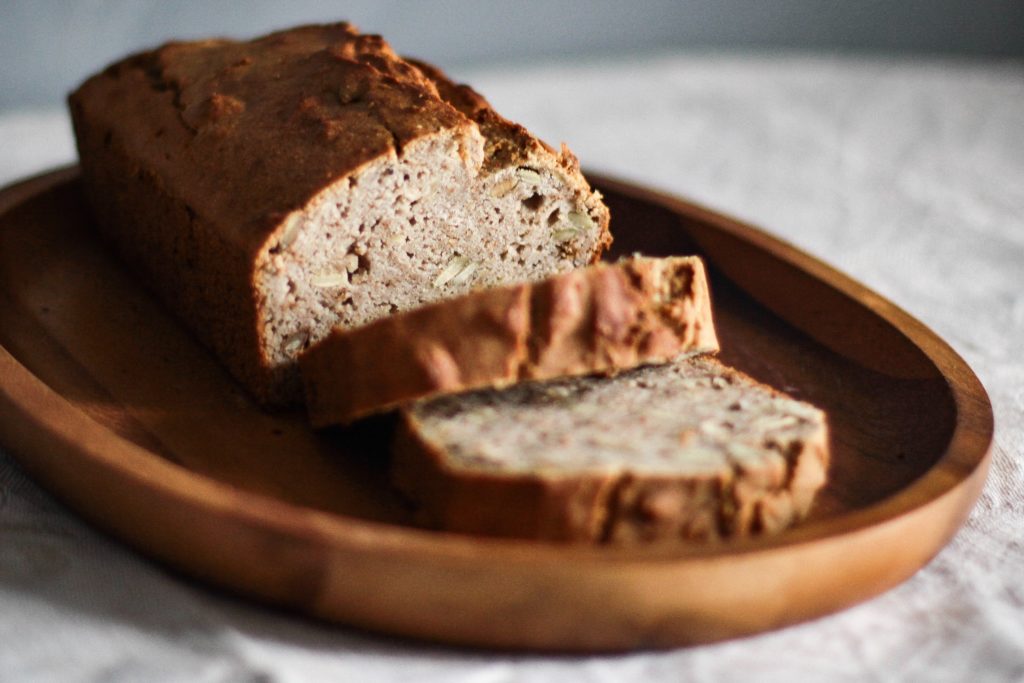 That means I can bring a ham and cheese sandwich to work every day with no guilt. I didn't discover these until my latest round of keto, and it's been a godsend.
Furthermore, low carb hotdog and hamburger buns also exist and have made cookouts even better. Sola is the brand I've found at Meijer that carries 6 calories each.
Speaking of cookouts, no matter what goes on the grill–be it burgers, brats, ribs, steak or chicken–sauce is a must. While a lot of brands out there are high in carbs, G. Hughes is a spread that has 1-2 carbs depending on the flavor.
A few that I've used are the sweet & spicy barbeque, steak sauce, ketchup, honey mustard and teriyaki marinade spreads. They all taste delicious and are sold at Walmart and Meijer.
In my journey to find a worthy keto chip, a friend showed me Wilde Chips. These are made using actual chicken breasts and have nine carbs for every 20 chips.
These things are the absolute best keto chips I've found. The chicken taste is strong and appetizing. There is a definitive crunch with each bite and the three flavors I've tried (salt & vinegar, Himalayan pink salt and chicken & waffles) are great.
They have a moderate amount of carbs and are on the pricey side, but to this dieter, they are worth it and can be bought at Whole Foods or via Amazon.
One of the things I miss the most on the diet are potatoes. I love my spuds, but none of the recipes I found made anything tasting remotely close to a french fry, mashed potato or a chip.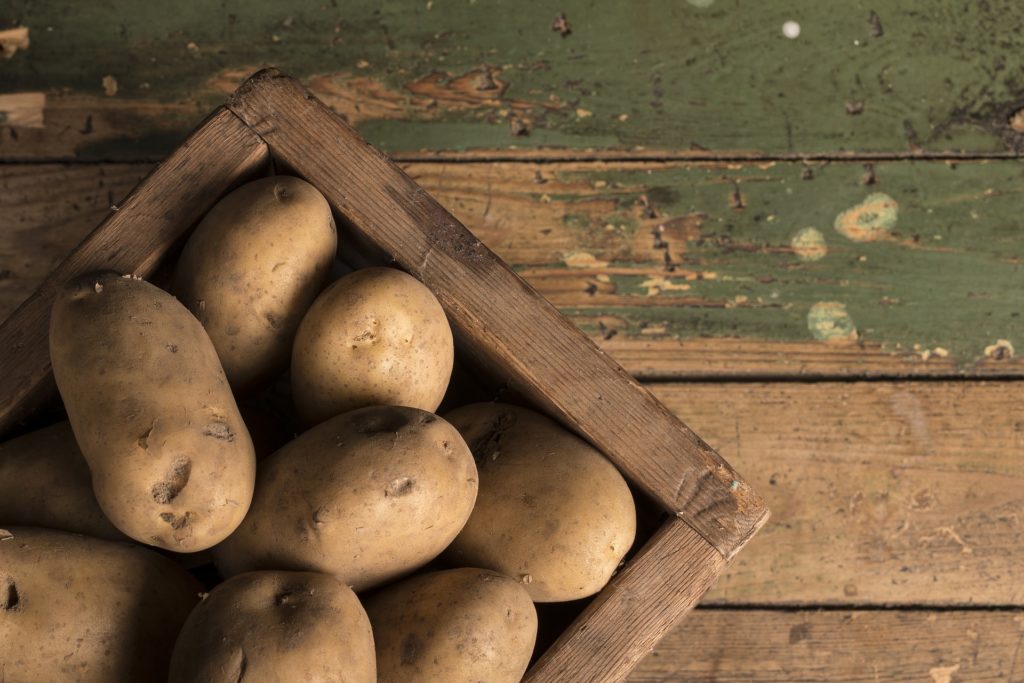 Several vegetables, such as turnips, rutabaga, and jicama don't work at all for me. They don't have a satisfying crunch and are way too mushy for my taste.
Yet, after a long search, a fateful trip to Meijer bestowed the holy grail of keto potatoes known as Strong Roots. These are made with cauliflower and are much healthier than other brands.
They actually taste like a potato, with crunchiness and texture that is true to form. All it takes is 20 minutes in the air fryer and I have a great side to go with breakfast, lunch or dinner.
The only catch is that it is high on carbs. I try to stick to 20-30 a day, and two browns contain 17 net carbs. However, the fat content is low and it contains zero sugar, which makes it a better option than getting one at McDonald's and curbs that craving. It's a nice treat to eat sparingly.
But those are some of the store-bought alternatives I found for hard to replace foods that are prohibited on the keto diet. Similarly to the sweet treats, these are on the pricey side and have to be eaten in moderation. Yet, some cravings can't be ignored, which makes it nice to have these options on the ready.
Henry Wolski
Contributing Writer