October is Breast Cancer Awareness month. During this time, many people bring awareness to breast cancer by showing their support for those whose lives were or are influenced by breast cancer and the organizations dedicated to aiding them.
Symbolic, October is noted by pink ribbons and similar objects, all representative of a cherished cause. The ubiquitous and prolific pink ribbon has an extensive history, according to Susan G. Komen: "In 1990, the first breast cancer survivor program was launched at the Komen National Race for the Cure® in Washington, D.C. The survivors wore buttons that were printed in black and white. Later that year, the survivor program developed, and pink was used as the designated color for Komen to promote awareness and its programs. Pink visors were launched for survivor recognition."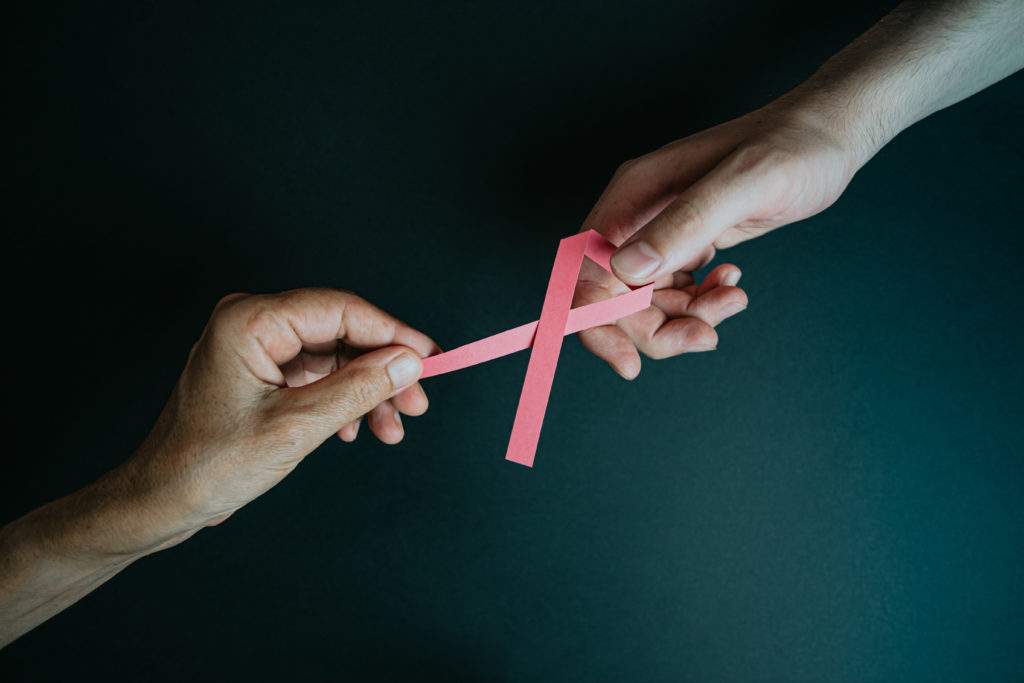 Breast cancer awareness is significant, as early detection can detect the illness when it is generally treatable. As the American Cancer Society (ACS) states, "Breast cancer is the most common cancer in American women, except for skin cancers."
Dispersing information about Breast Cancer, too, is significant because, in the words of the National Breast Cancer Foundation Inc., it encourages "women…to be proactive with their breast health," encouraging people to undergo screenings and testing. There have been many people who they, themselves, or their relatives had Breast Cancer. According to the National Breast Cancer Foundation, "one in eight women will be diagnosed with breast cancer in her lifetime" and "there are over 3.5 million breast cancer survivors in the United States."  Every situation is challenging. Families, medical professionals, and more diligently work together to support these individuals. Everyone has a part they play. Even through the seemingly smallest of means, you are still making a difference simply by sharing personal stories, using social media accounts to make posts or share supportive hashtags, and importantly, encouraging friends and families to get a breast exam.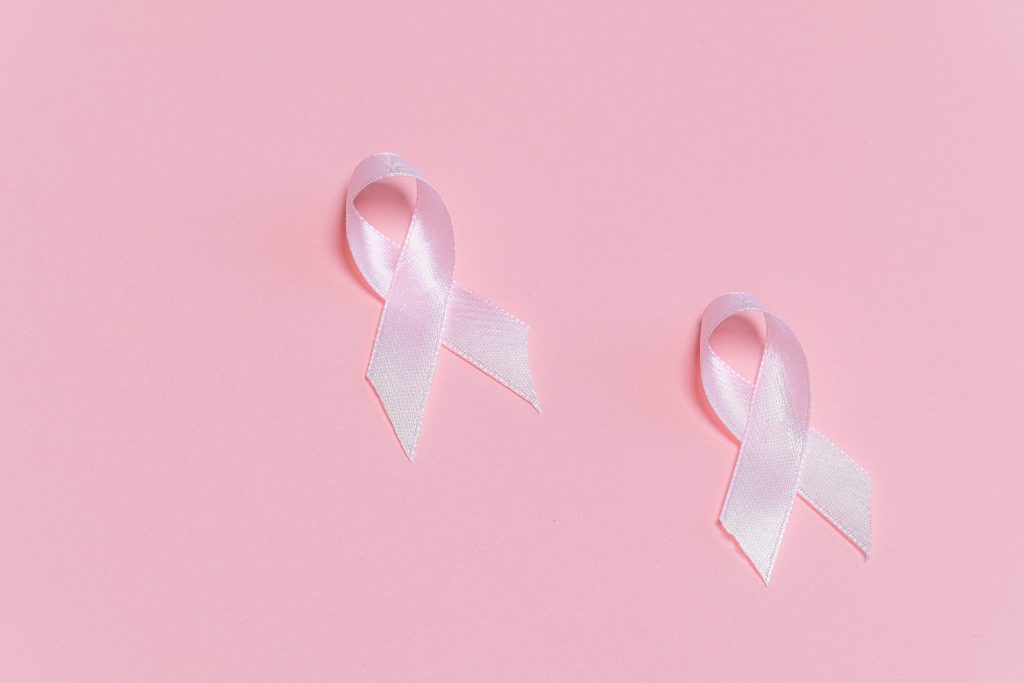 Tyasia Waters
Intern