October is Breast Cancer Awareness month, however, the fight continues year-round, as 1 in 8 women will contract the disease and 42,170 are projected to lose their battle this year according to the American Cancer Society.
A crucial part of treating it is catching the cancer early before complications arise. This is why it is recommended for women to routinely attend breast cancer screenings and check themselves for unusual lumps.
There are several ways to perform screenings. The most effective way is via a mammogram, an x-ray screening of the breast that can detect cancer before symptoms arise.
Breast MRIs are another tool that uses magnets and radio waves to take pictures of the breast. These are used mainly for women who are at a high risk of getting breast cancer, as the MRIs may appear abnormal even if there is no cancer present.
It is recommended that women aged 50-74 that are at average risk for the disease get a mammogram every two years. One way for women to get a screening is the Premier Health mobile mammogram that makes several stops through Dayton every year since 2015.
Over 6000 have been treated with the mobile's advanced imaging equipment, traditional 2-D and 3-D mammography technology, an all-female staff and private dressing rooms for patients.
The full schedule and eligibility information can be seen here. Women 40 and over do not need a physician's order but do need to make an appointment.
In addition, businesses and organizations can host the mammogram mobile free of charge year-round. Sinclair College is one business hosting the mobile on Tuesday, Oct. 27, from 9 a.m.-5 p.m. as part of the LIVEWELL program. It is for Sinclair employees only.
Other initiatives around Dayton include Panera Bread's Pink Ribbon Bagle Drive. For each special ribbon-shaped bagel sold throughout October, a portion of the proceeds will go to the Pink Ribbon Girls and Miami Valley Hospital Foundation.
The Kettering Medical Center Foundation usually hosts a luncheon event to raise funds in order to provide free breast imaging and other cancer care to medically under-served women in the community as part of their Pinktober campaign. Due to COVID-19, this event was canceled. However, they are still accepting donations from the community.
The Noble Circle Project is a Dayton charity founded by eight women in 2003 who were coping with their own cancer diagnosis. The project enrolls women in a New Sister Program that offers opportunities to engage in a community of women fighting the disease, sharing resources and experiences and learning how to live a healthy lifestyle and thrive beyond cancer.
They are an independent, volunteer-driven non-profit organization with 501(c)(3) status that relies on support from organizations, corporations and individuals to support their services. Donation information can be found here.
The Pink Ribbon Girls are a charity focused on providing services to breast and gynecological cancer patients such as free meals, house cleanings and trips to the hospital that they may not otherwise have. In 2019, the group contributed 108,576 meals, 2,420 house cleanings and 6,872 rides to treatment.
Donation links can be found here, and the organization will be holding an event on Nov. 14 at Hobart Arena called Bunco for Boobies. The event will have the titular game of chance, refreshments, raffles and a silent auction. Masks are required.
Each of these organizations work year-round to provide services and support for those fighting breast cancer.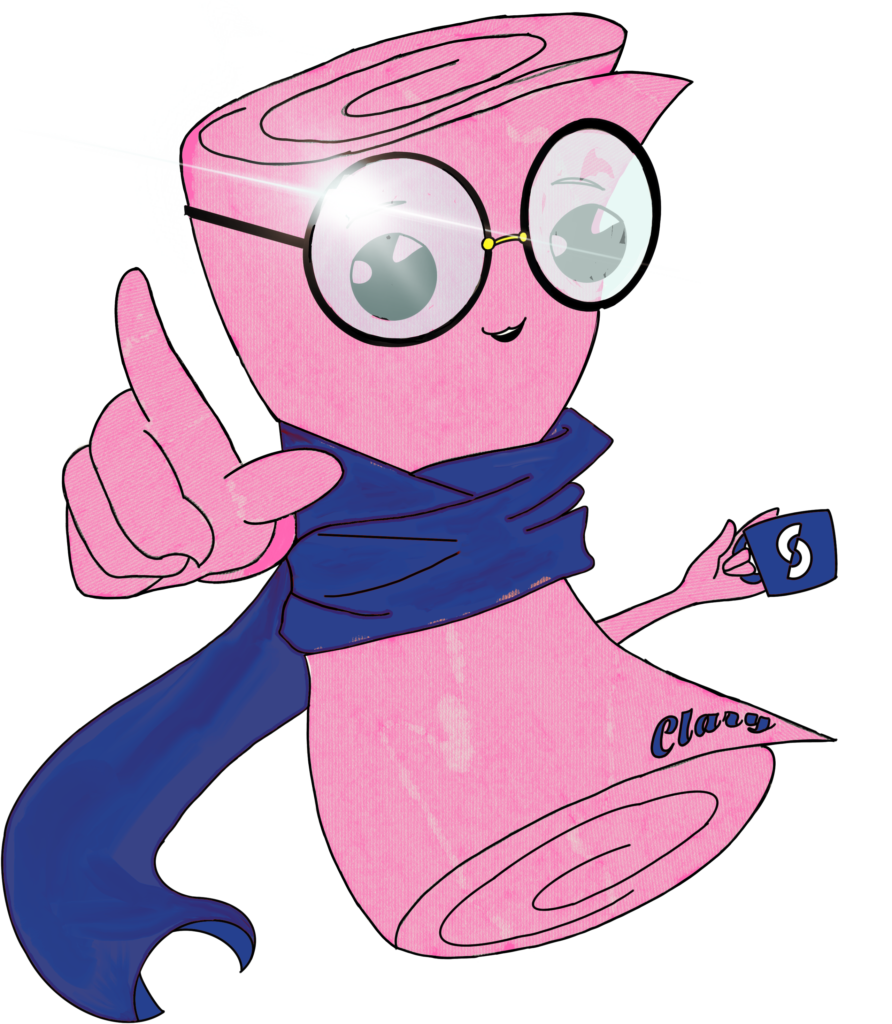 Henry Wolski
Reporter