Alex Trebek died on Nov. 8 after a lengthy battle with Stage 4 Pancreatic cancer. The "Jeopardy!" host kept fans updated constantly and continued to do the show while he was undergoing treatment. Trebek spent his last day with his wife watching the horizon. This was his wish. Mike Richards, the executive producer of the well-known game show, stated that Trebek "was coherent, wasn't in pain and the fact he had a nice, final day makes all of us in the 'Jeopardy!' family feel much better."
Trebek hosted "Jeopardy!" for 37 years, and often found himself face to face with fans attempting to stump him with their own "Jeopardy!" style questions.
Trebek filmed the shows even in incredible amounts of pain, often writhing and crying in his dressing room, as he stated in one interview with CBS News. Trebek was extremely transparent about his treatment and disease, never hiding any of it from the fans.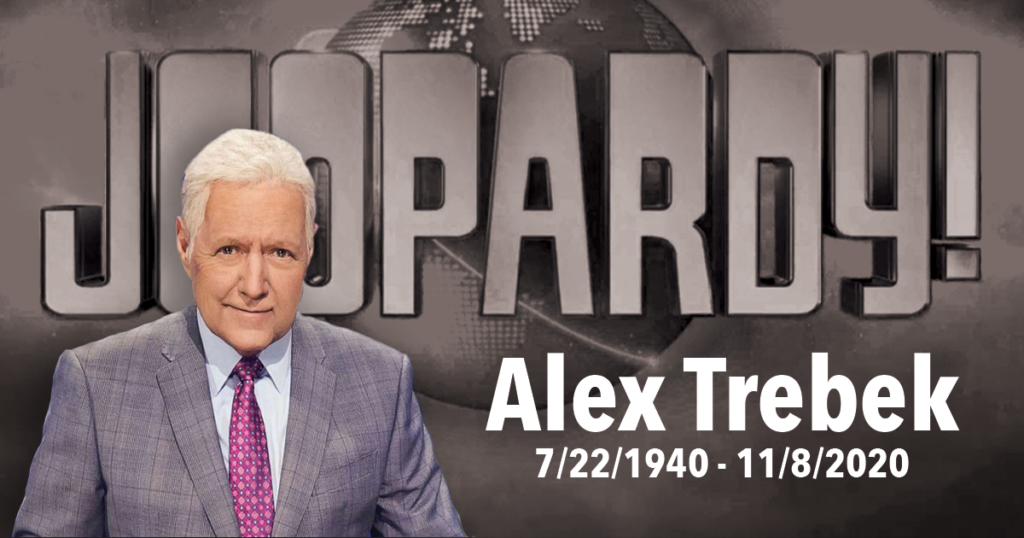 Something that "Jeopardy!" offered was a sense of stability. Since he took the role in 1984, the show had a consistent style and host, never altering except for once. During an April Fool's episode, Trebek and "Wheel Of Fortune" host Pat Sajak switched places for the day. It was noted that the two had a friendly rivalry, as "Wheel Of Fortune" was the number one game show in America, while "Jeopardy"' came in second.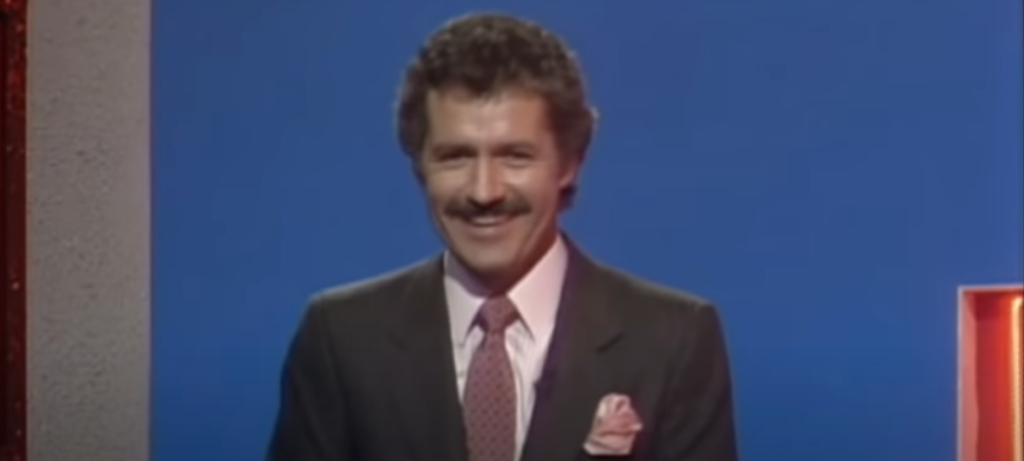 Trebek was born George Alexander Trebek on July 22, 1940, in Greater Sudbury, Ontario. His father was a Ukrainian immigrant who worked as a chef and his mother was French-Canadian.

He went to Jesuit schools until his parents divorced at the age of 12 and he was sent to boarding school. After high school, he attended the University of Ottawa. He hosted a few quiz shows in Canada before moving to the US in 1973. He went on to host more game shows, like "The Wizard of Odds" and various others.

In 1974, he married Elaine Callei. They divorced in 1981 and had no children. He married Jean Currivan in 1990 and had three children: Matthew, Nicky and Emily.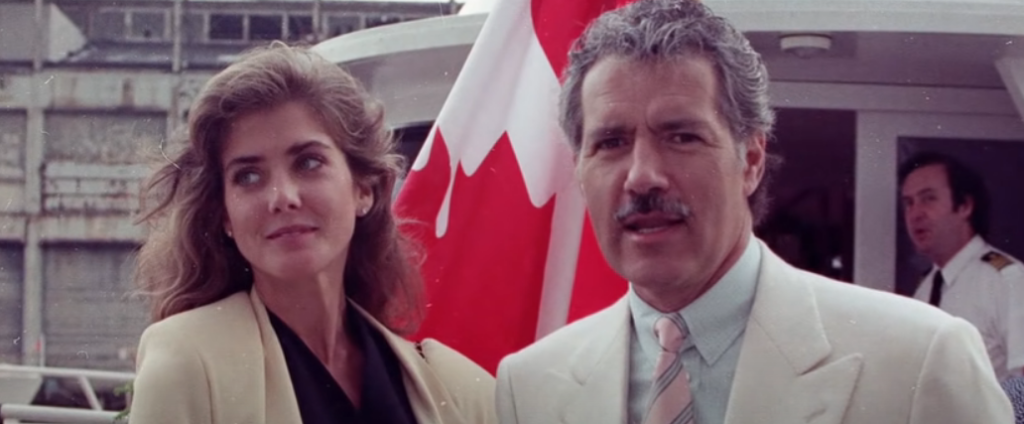 In 2016, he was listed as the 11th highest paid television host in the world. Trebek, despite the money and fame, didn't like the Hollywood lifestyle. Instead, Trebek drove a pickup truck and for a brief time owned a farm where he raised thoroughbred racehorses. Ultimately, he sold the farm in 2005.
He appeared frequently in movies as himself and even ran a leg of the Olympic Torch once. He also attempted to host a Governor's race debate in Pennsylvania, but misunderstood the role and overstepped, speaking on the Catholic Church's clergy abuse scandals in 2018. Despite this, Trebek was listed as the eighth most trusted American in a Scientific Digest poll in 2013.
Jeri Hensley
Creative Director/Reporter