Starbucks is one of my favorite coffee companies ever and I even love it so much that I have a different drink for each season. There are so many fun and interesting drink combinations to try and I have never had a disappointing experience. Here are my top 5 favorite drinks:
Salted Caramel Mocha Frappuccino
I love Frappuccinos at Starbucks, but this one is definitely one of my favorites of all time. I order it with almond milk and no whip, and it still tastes amazing. The caramel drizzle and sea salt topping is what makes this drink my favorite. 

Pumpkin Spice Latte
Who can go wrong with a Pumpkin Spice Latte at Starbucks? This latte puts me in such a fall mood and gets me excited for the leaves to change. 

Salted Caramel Mocha
For the cold days, this mocha is sure to warm you up. The tasty caramel drizzle with chocolate makes my day even better. 

Pumpkin Spice Coffee Frappuccino
This is a tastier, cold version of pumpkin spice, which is super tasty. It's perfect for those still-summer days and will cool you right off, getting you in the fall spirit.
 
Caramel Apple Spice
This is a very tasty version of hot apple cider with caramel, which in turn tastes like a warm caramel apple, definitely a drink to inspire you to commemorate this wonderful time of year.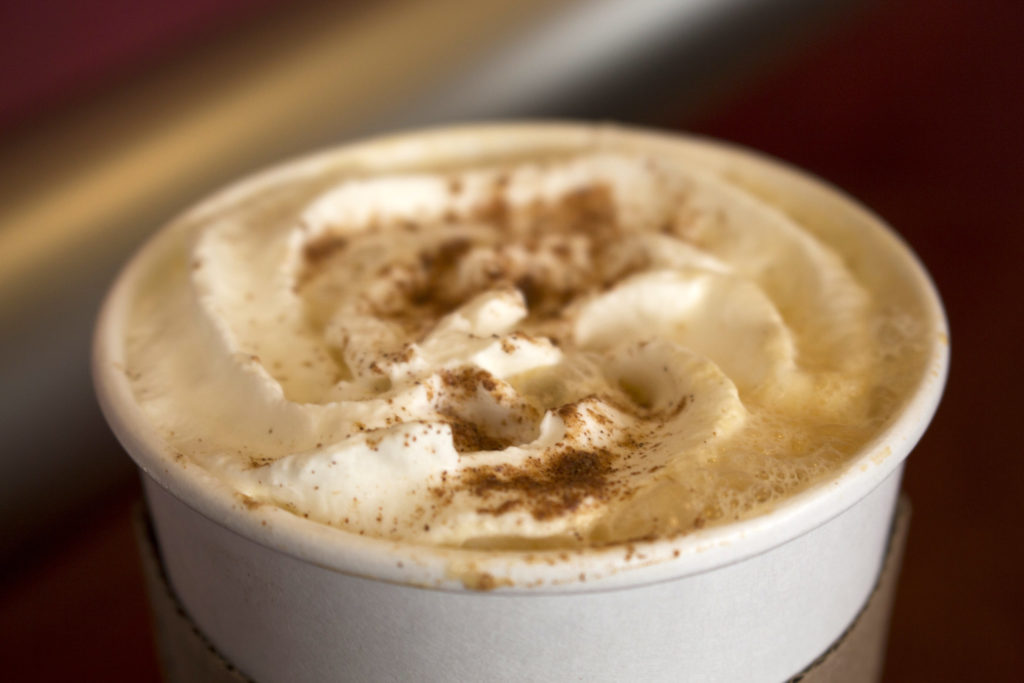 Each of these drinks are tasty and will get you in the fall spirit. With the pandemic going on, we all deserve something great to sip on and Starbucks has just the right thing.
Jackie Kasner
Reporter