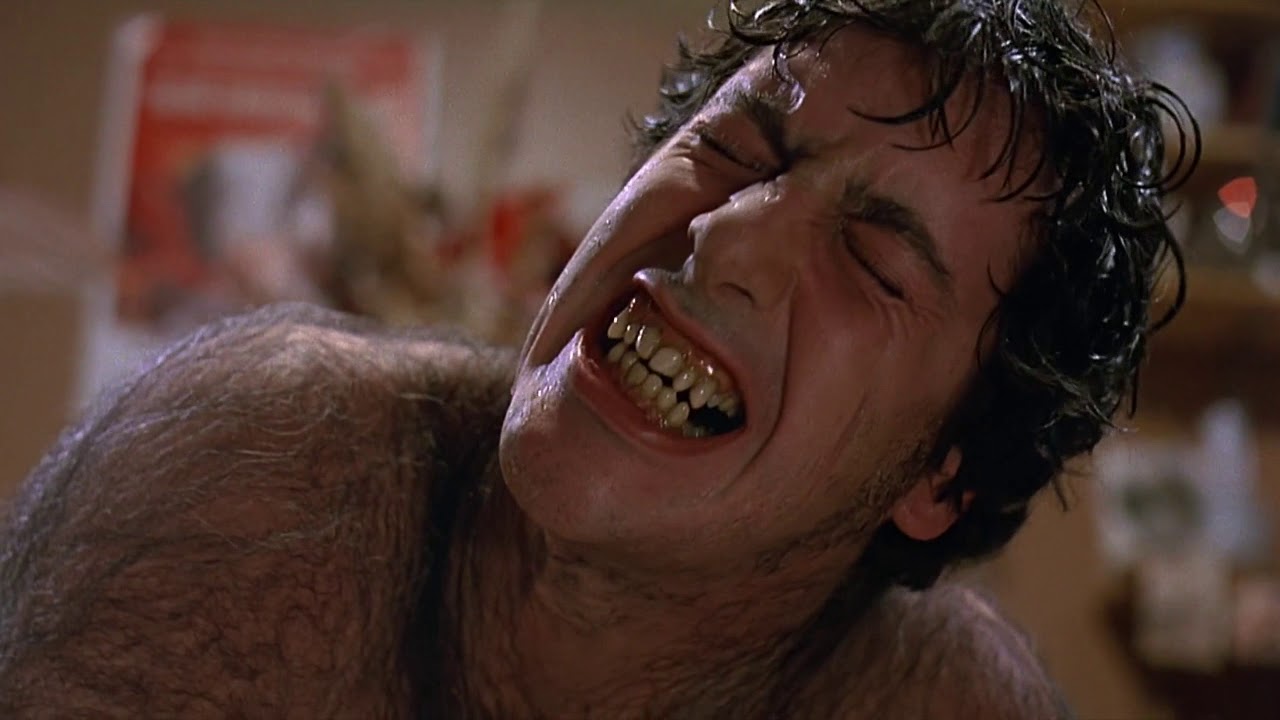 We've survived the first week of full moons. If you're like me and didn't get turned into werewolf kibble during the month's first of two full moons, then count yourself lucky.
You can also counter yourself lucky for another week full of horror/Hallowenn themed films on streaming. So, without further adieu, I'll cut the pretention of the prior list out with this week's first pick.
But first: In picking movies I tried to follow a few guidelines.
First, my personal preference, this is my list after all.
Two, I tried to pick movies that were iconic or deemed mostly iconic.
Three, beyond how "iconic" or "important" a movie is deemed, I tried to also fill the list with some unknown gems that don't get enough credit.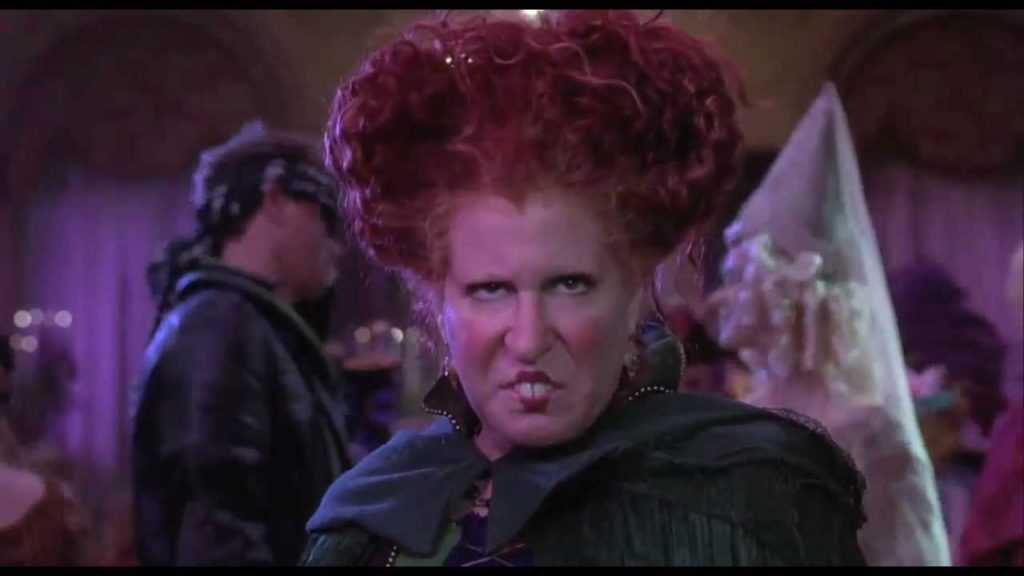 Streaming Service(s): Disney Plus
Okay, maybe I put this one on here because there's been three foreign films and one of them is in black and white, and frankly, there are more to come. That being said, yeah "Hocus Pocus" isn't a cinematic masterpiece with beautiful chiaroscuro lighting, but it is without a doubt one of the funnest Halloween-centric films ever made.
There's just so much to enjoy; a fun script that was co-written by original "Pet Sematary" director Mick Garris, enjoyable performances by Bette Midler, Kathy Najimy, and Sarah Jessica Parker, and a wonderful aesthetic…oh, and that amazing scene introducing Jay and Ernie…excuse me, I meant "Ice."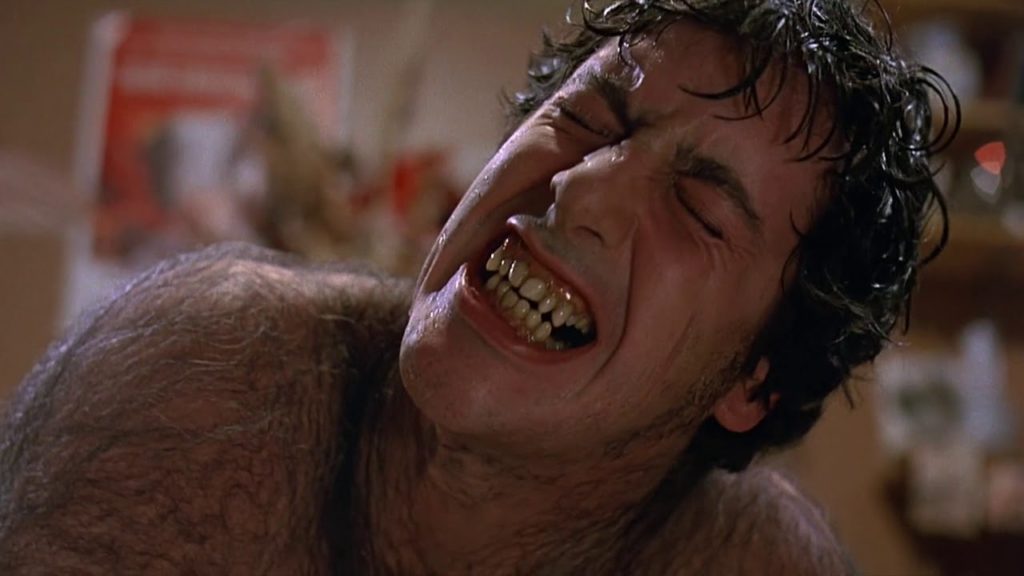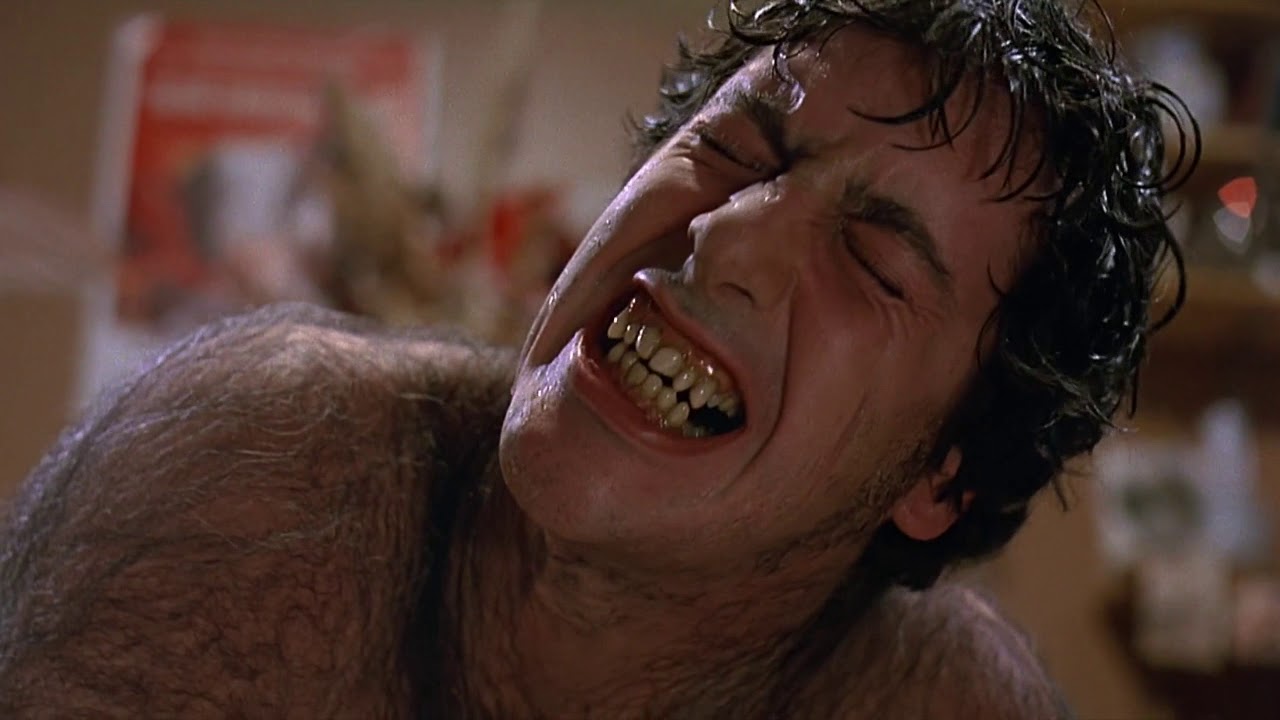 Streaming Service(s): Hulu, HBO Max
Speaking of the lighter side of horror, John Landis, director of "The Blues Brothers," "Coming to America," and "Animal House," made "An American Werewolf in London," a horror-comedy at a time when the genre was just finding its legs.
Featuring makeup effects by the legendary Rick Baker, and a script that is both horrifying and simultaneously funny, the movie remains one of the best films about werewolves to have ever been made.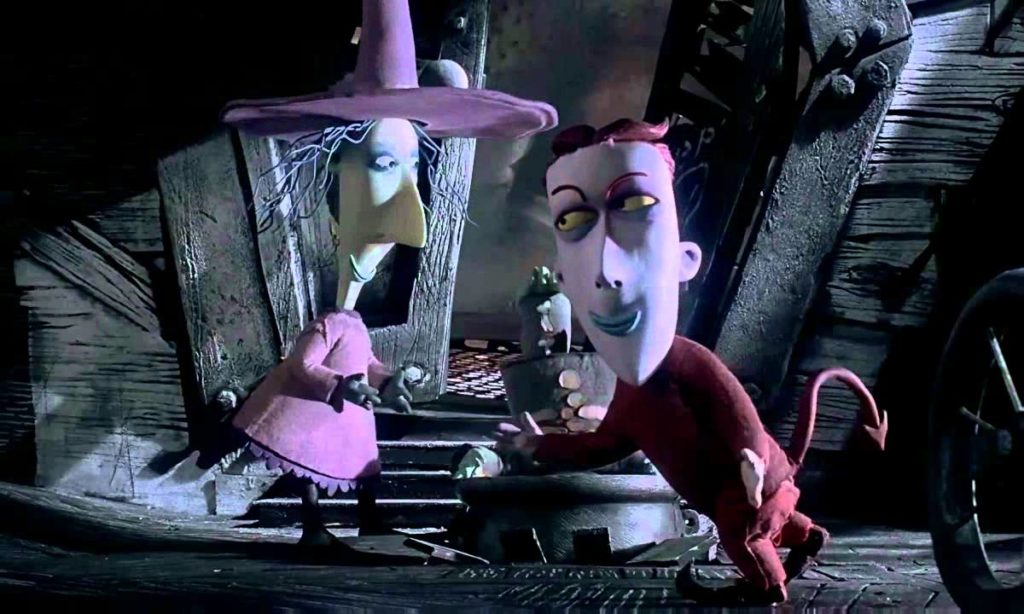 Streaming Service(s): Disney Plus
Though well past its expiration date for cultural ubiquity, the Henry Selick directed "The Nightmare Before Christmas" is aesthetically tied for most to the Halloween season.
Though often confused as being a Tim Burton movie (he produced it and came up with the story), the film is the directorial debut for the eventual "James and the Giant Peach" and "Coraline" director.
What else is there to say about it? Most likely you've already seen it. No matter your feelings, it's undeniable that it's synonymous with the Halloween season.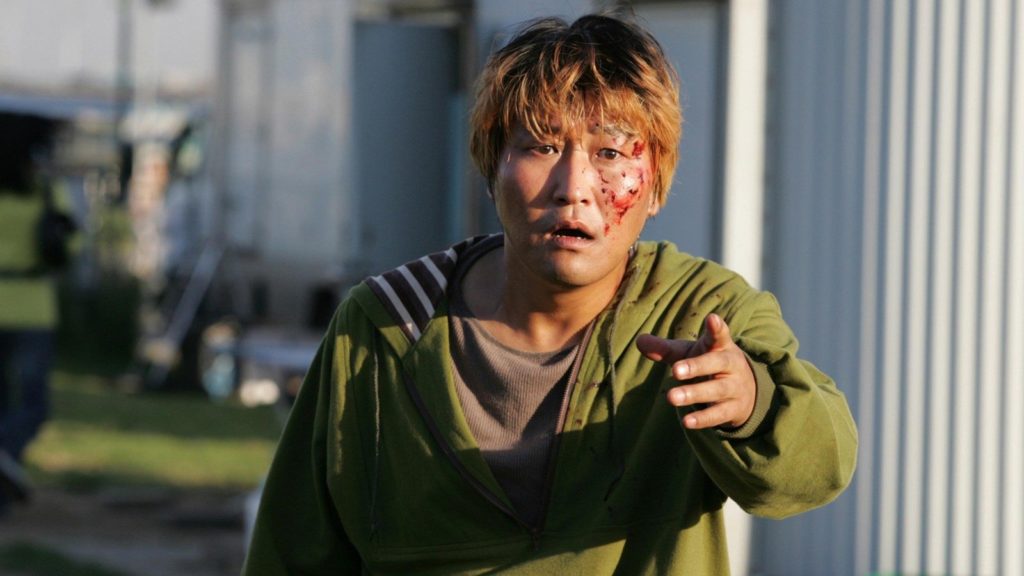 Streaming Service(s): Hulu
Directed by "Parasite" director Bong Joon-ho, "The Host" is a monster movie in the vein of the early Godzilla films. It is a film that subtly comments on societal ills while offering up tense and often painful human drama.
Also, it features a truly unique monster design. Though Bong Joon-ho is more familiar with American audiences, some of his earlier films, this included, are somewhat unknown. It should be noted that "Parasite" is far from Joon-ho's only great film. In fact, his entire career has been great.
Streaming Service(s): Peacock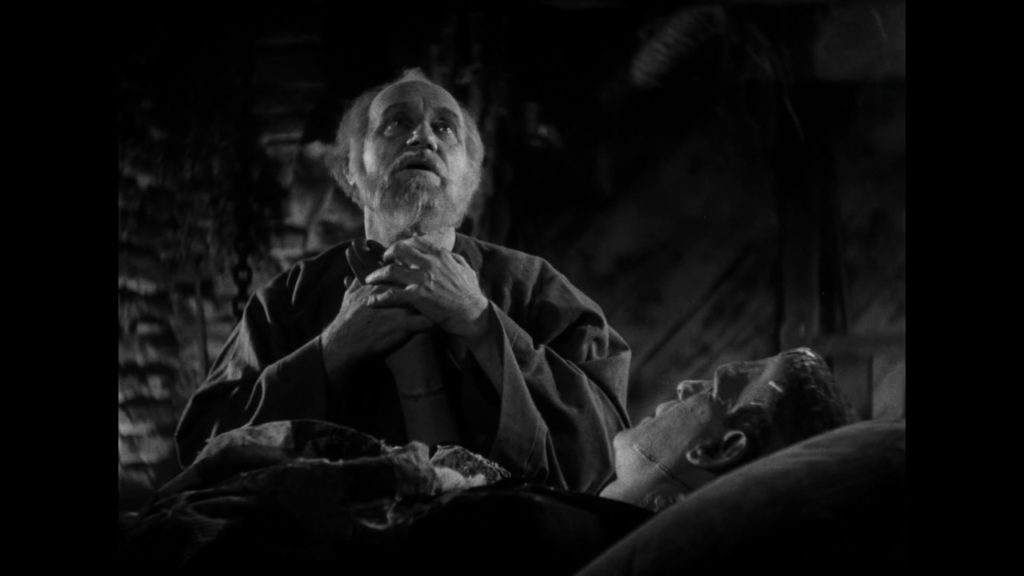 There are a plethora of Universal Monster movies on Peacock, NBC's free/for-pay streaming service, including "Dracula," "Frankenstein," and "The Wolfman," the latter two requiring you pay for a premium service. But there's plenty on there to satiate your Universal Monsters fix. The service also offers a few of the Hammer Horror films, the British equivalent featuring actors like Peter Cushing and Christopher Lee.
I would include nearly all of them on this list, but then this list would just be a 'classic monster movies on Peacock' list. So, instead, I'll recommend them all but insist that you at least watch "Bride of Frankenstein," the best of the lot of them.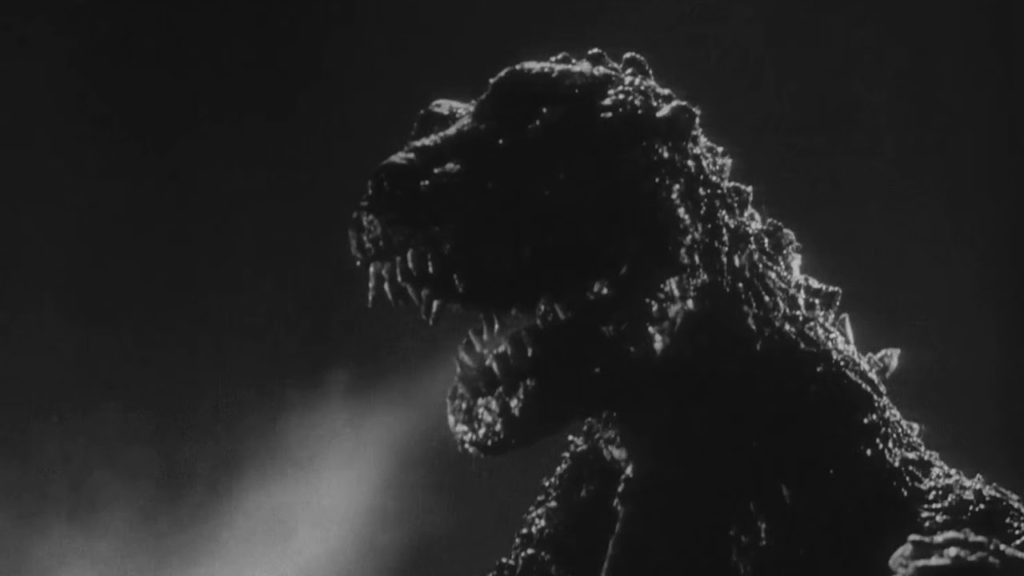 Streaming Service(s): HBO Max
Speaking of classic monsters movies, if you have HBO Max there is a bevy of Godzilla movies, including the original 1954 film, directed by Ishirō Honda.
Though not a Godzilla movie, you can also watch the original 1933 King Kong. I know, it's old and boring. But if you can get into the classic monster movies, they're certainly rewarding films.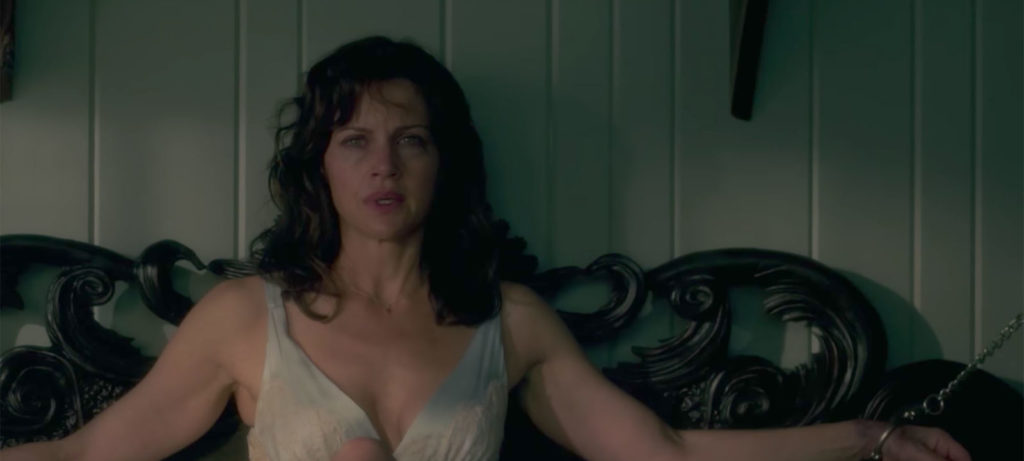 Streaming Service(s): Netflix
A Netflix original film, based on the classic Stephen King novel, directed by Mike Flanagan (who will show up again), arguably one of the best current horror film directors out there with a resume that includes both seasons of "The Haunting of Hill House/Bly Manor," the Stephen King "The Shining" sequel "Doctor Sleep," "Oculus," and the criminally unknown "Hush."
"Gerald's Game" has a pretty simple plot, but it's the slowly growing psychological terror that drives the film, making for one of the scariest movies to take place in a single room throughout its run of (I forget the amount of minutes/hour, insert it here).
Another week down, another seven movies to get you through another week. I hope you enjoy and we'll have another seven ready for next week.
Richard Foltz
Associate Editor