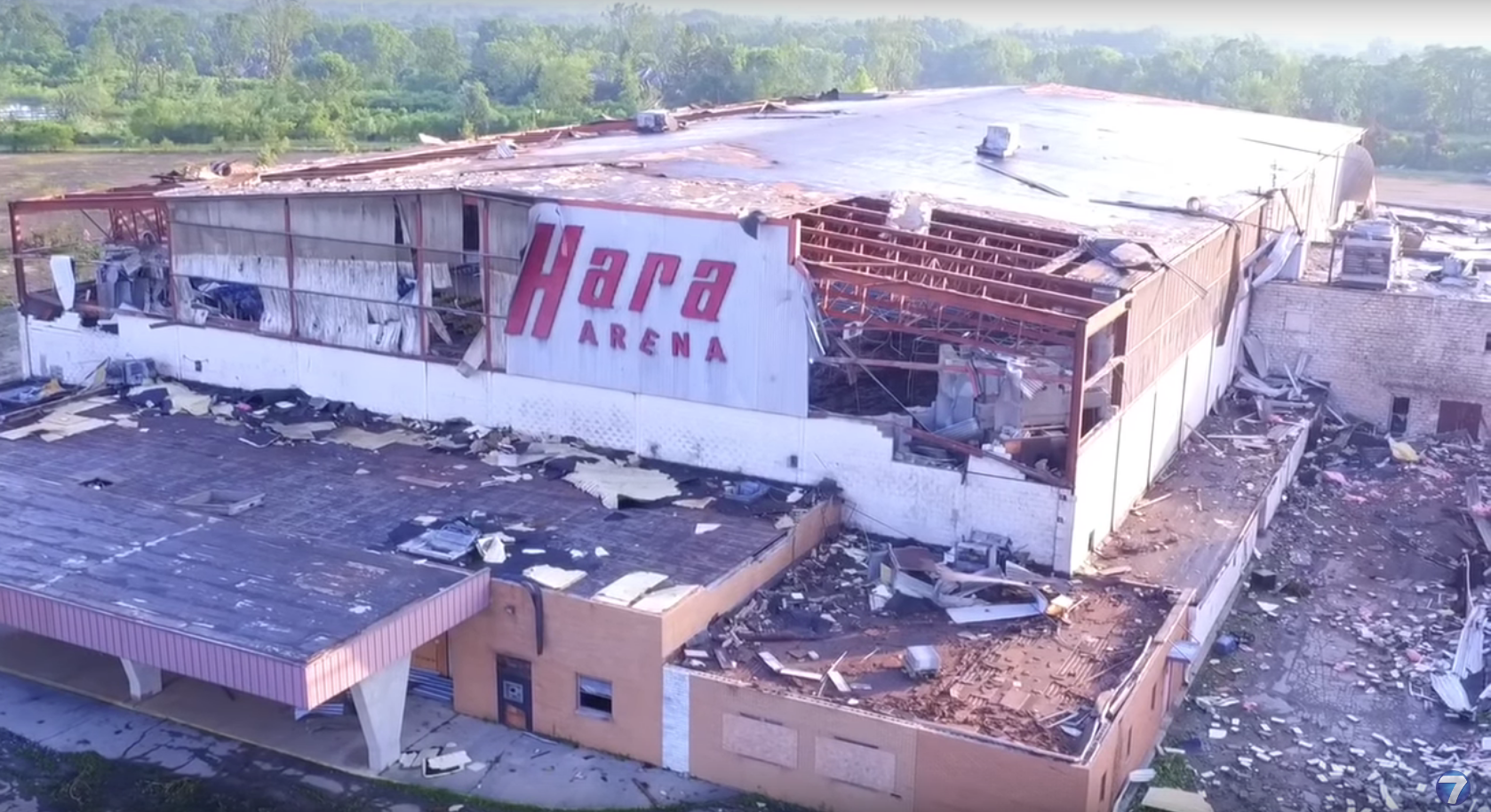 Tornadoes swept the U.S. Memorial Day evening, leaving a path of destruction in their wake.
Fifty-three tornados reportedly touched down in eight states, with the most damage occurring in Dayton, Ohio. The damage was especially bad in Celina, Trotwood, Riverside and Beavercreek, as one death and 90 injuries were reported as of this writing.
The city of Dayton and Montgomery County as a whole are under a boil advisory, and several residents have been left without power, water or have lost their homes entirely.
The Clarion team has compiled a short list of all the damage thus far.
The Damages
Aldi by the Fairfield Commons storefront caved in
Power lines down in the street at North Fairfield
Part of the roof of Brookville High School blown off, front doors blown in
Greene County declared a state of emergency
Terrace Park in Brookville blocked off due to exposed power lines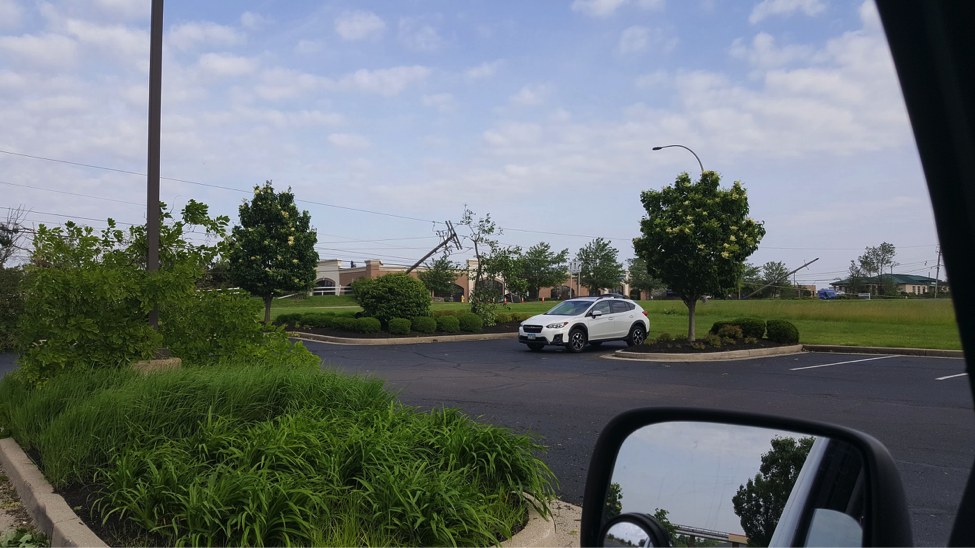 At one point 64,000 DP&L customers were without power, as of 8 a.m. 56,000 without power, according to DP&L Twitter
Dayton Children's is running on generator power and has no phone service
Debris in roadways
Traffic lights not working or blown off
Houses leveled in Trotwood
Unspecified gas leaks throughout Dayton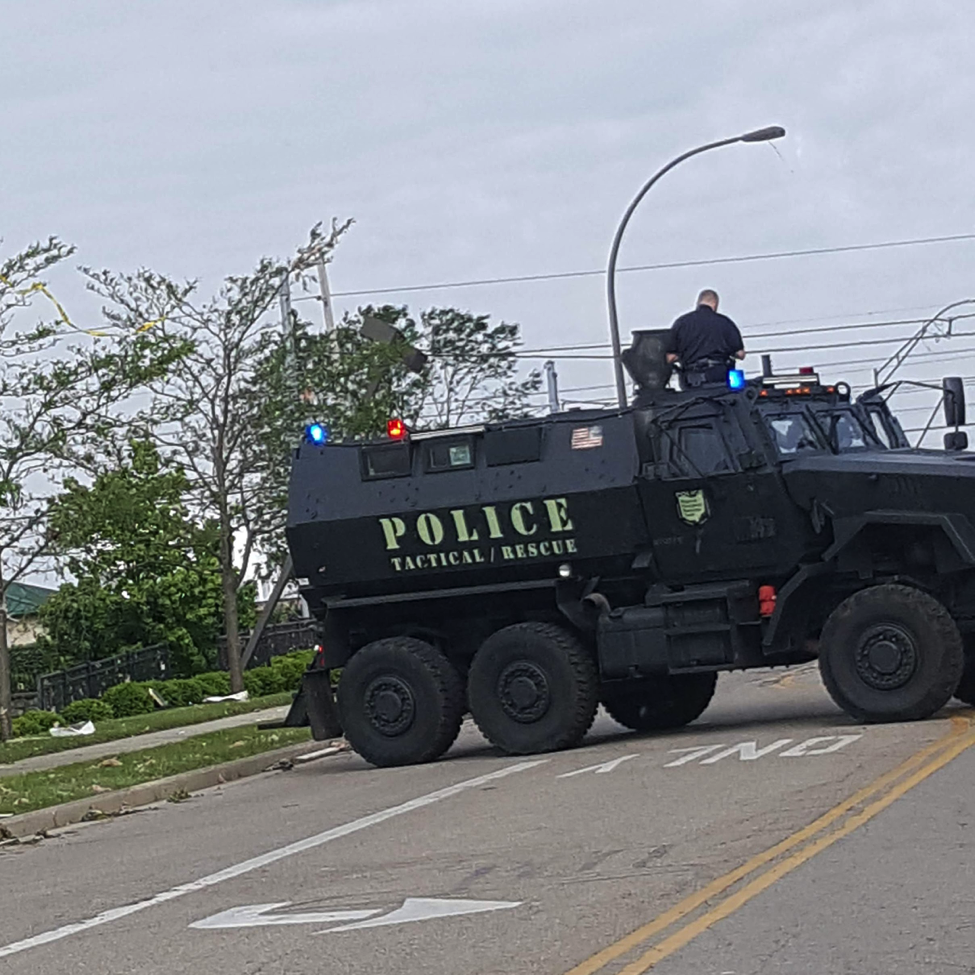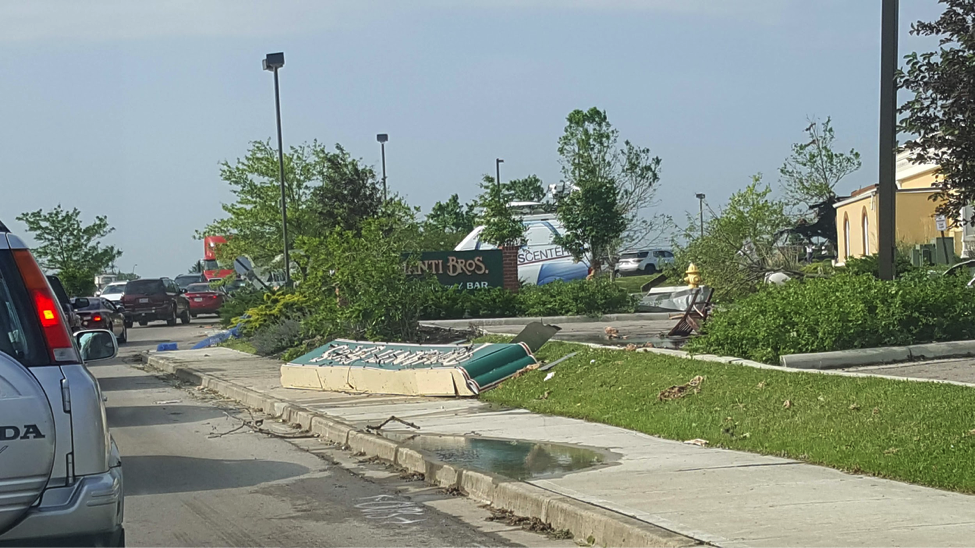 Cars flipped in streets and pushed into homes
Snow plows pushed debris off of I-75
More than 70,000 utility customers without power according to US Department of Energy
Trees uprooted, branches everywhere
More than 50 reports of tornadoes in eight states Monday into Tuesday
First tornado warning went out at 8:59 p.m. Monday night in Wayne County, west of Richmond
Downed power lines causing fires in Beavercreek
State of emergency issued for Trotwood
Debris makes exteriors of buildings appear like it was shot with sprays of gunfire https://twitter.com/bryanwx/status/1133385769903644672
Adelia Johnson
Contributing Writer