Professor April Schmidlapp is an ambitious and highly knowledgeable instructor, teaching various communication subjects at both Sinclair and Edison Community Colleges. She has her Bachelor's in Communication Studies, as well as her Master's in Applied Behavioral Science. She is dedicated to her teaching career, enjoying the opportunity to see her students grow.
Schmidlapp was born in Newport, Rhode Island in the 1950s. Her father served in the Navy, so her family moved to various states around the East Coast in her early life. When her father became a recruiter for the Navy a few years later, he was permanently stationed in Ohio. The family expanded their horizons and got acquainted with the Midwest.
As a child, Schmidlapp loved music and even taught herself to play the piano. Music came naturally to her, so she pursued it further by playing the clarinet in school. She saw her music teacher as her mentor, and they bonded well.
"He gave me a practical bag of tools to apply to my life." Schmidlapp said, "Most teachers don't take the time to show you how to utilize your skills."
Related Articles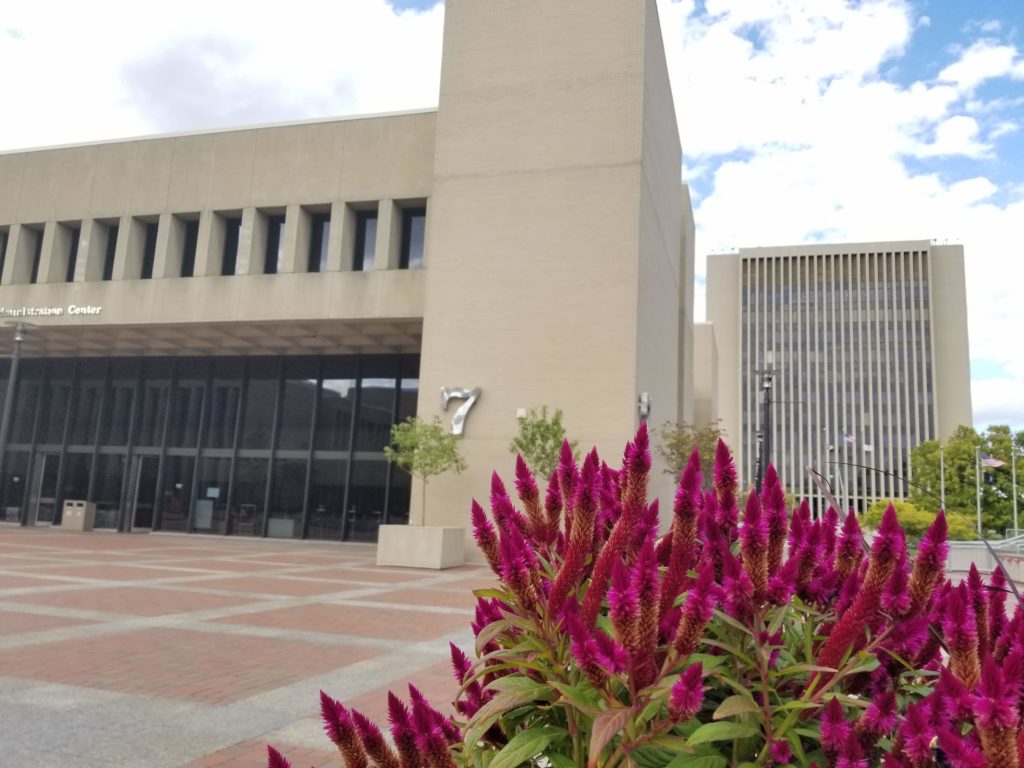 Her relationship with her instructor inspired her and she knew that someday she wanted to teach.
For her first career, Schmidlapp worked in Human Resources as a Corporate Training Consultant. She loved working in this field, as she thrives with management and leadership. She was very successful, developing training programs for many companies, including a few Fortune 500 corporations. Throughout her career, she spent a lot of time traveling and giving presentations.
After working in HR for 16 years, she eventually developed lower back pain from her hectic lifestyle and sought out her first massage.
"It changed me," Schmidlapp claimed, "My curiosity peaked."
Schmidlapp was encouraged by the liberation she felt and went to school for massage therapy, in hopes of giving others the same relief. She even started her own side business called "Integration Institute," a corporate retreat center. She did this while still working in HR.
The retreat center's main focus was on personal development. She helped her clients enhance their strengths and improve on their weaknesses. Although she loved doing this, it was stressful working two jobs and she decided to leave both behind. On a whim, she moved to New Mexico, seizing the opportunity to start a new life.
In New Mexico, Schmidlapp lived a quiet and peaceful life, tuning in with nature and focusing on herself. In fact, she even lived off the grid for a few years. This was the proudest time of her life.
"The average person has no real understanding of how to be alone without being lonely. Most people couldn't have done what I did." She said.
Schmidlapp had a lot of time to reflect and one of the things she thought about was what the perfect business would be like. She designed a business plan and entered New Mexico's Entrepreneur of the Year contest. After making it to the finals in the competition, Schmidlapp opened her own spa called "Good Medicine."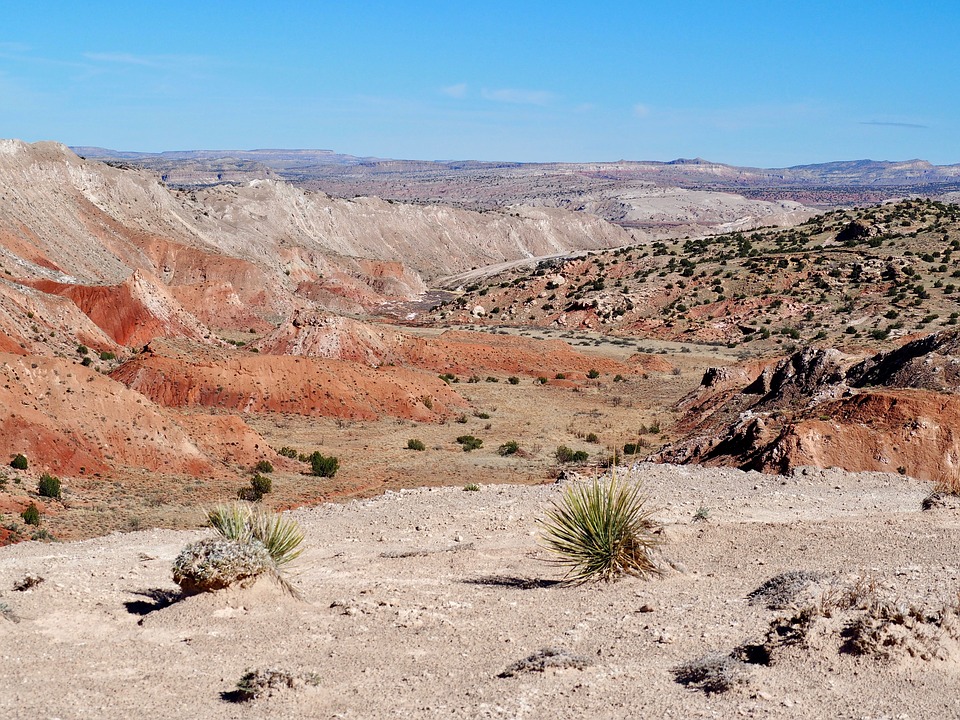 She worked as a massage therapist for a few years and absolutely loved the creative inspiration. However, the spa wasn't a steady source of income, so Schmidlapp began teaching on the side. After a while of doing this, Schmidlapp moved back to Ohio to be with her family.
Schmidlapp worked as an instructor for multiple schools. She currently teaches communication subjects at Sinclair and Edison but has worked for a few others in the past. Schmidlapp loves teaching because it gives her the opportunity to be a mentor to her students, like her music teacher was to her. 
Schmidlapp is a hardworking and interactive teacher, always incorporating enthusiasm into her lessons. She can read her students well, allowing her to bond with and communicate effectively with anyone.
In my time as a student, I haven't met anyone quite like Ms. Schmidlapp. She has been a mentor to me, with her continual guidance and support. She even got me interested in pursuing Communication Studies. She has made a great impact on many students' lives.
Kayleigh DeLaet
Reporter