The fall season calls for harvest celebrations, Halloween treats, cozy sweaters and pumpkin flavor everything. There is certainly nothing like a new season to treat yourself to a new image. The best fall hair styles for 2019 incorporate dramatic parts, saturated hues, and low braids. Whether you like enormous and fun, or smooth and straight, there's something to fit any hair type and individual inclination. 
Blunt Bobs
Summer is about the infamous 'lob' (long bob). If long hair isn't your thing hope to see much shorter hair styles this fall, both asymmetrical and blunt bobs are in for fall 2019. Regardless whether you have long blonde twists or vivid brunette sway this style is a great way to freshen up your look.
Back to Center
There's no favoring one side or the other with this pattern. The center part is back! This basic, modern style is good for those with a greatly even hairline. Take a stab at utilizing a slim brush to get it flawlessly straight and bold line.
Waves and Curls
Reinvigorating the 1920s and 80s curls are back in a big way. Whether you opt for a soft Marcel waves, classic crimps or vivacious waves this style is a new but easy technique. This hair style is best with those with a longer face shape as it creates the illusion of depth. 
Flipping Out
If super simple is your thing try pairing your classic, dramatic center part with a flipped out bottom with only a blow dryer and a round brush. Vanessa Hudgens breathed life into this simple hairstyle with the release of her motion picture Dog Days. 
Going Bananas
Starting a few years back, banana buns are proceeding to spring up all over Pinterest. If social media is any indicator (and it usually is) this twist on the simple bun will stay, particularly through the better part of the season.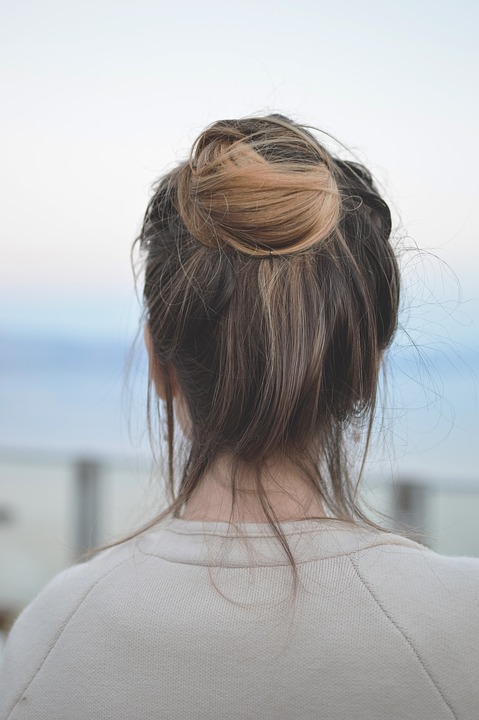 Carmel Blondes
Lucy Liu's dramatic hair shift from black to a Carmel tone has made waves in Hollywood, an ever increasing number of stars keep on swapping out their darker locks for caramel tones and this tantalizing twist will find its way into the heartland this fall and winter.
Finding a style that is uniquely you and works well with your face shape and hair texture is a talent and developing a relationship with a good hairdresser is key to not only keeping up with trends but mastering them as well. If you don't have a stylist try finding one before the cooler days set in so you too can fall into the season with a new identity.
James Novotny
Reporter