"I gained everything; I really have. I think if I didn't have what I was doing right now, as far as chasing something, I don't know what I would have… It's my motivation to do whatever it is that I'm doing for the bigger picture and to try to build something that's bigger than ourselves. So, for me, this is everything," said 21-year-old Evan Pulaski as he sat across the room at Starbucks from where, four years prior, he and his best friend established their motivational brand "Opportunities Never End," also known as "O.N.E."
With the sound of milk being steamed and orders being taken in the background at Starbucks, Pulaski and his business partner Vincent Meng described the first time they met in the wrestling ring eight years ago. 
Although they shared a passion for wrestling and wrestled together on the same team for a few years, they didn't get close until they were nearing the end of their high school careers and when they did, they discussed the deep crevasses of life and shared some grand ideas. They both envisioned doing great things and both wanted to help people.
Both Pulaski and Meng attended Sinclair Community College. Meng is continuing his education at the University of Dayton, graduating with a degree in entrepreneurship in a year. Powlowsky is currently working with a business mentor at an insurance agency, learning how to sell policies and exploring the administrative side of other business models.
"The things we learned through wrestling, through everything else in life and our mentors, we wanted to help other people have the same inspiration and motivation to do whatever they want in life," said Meng.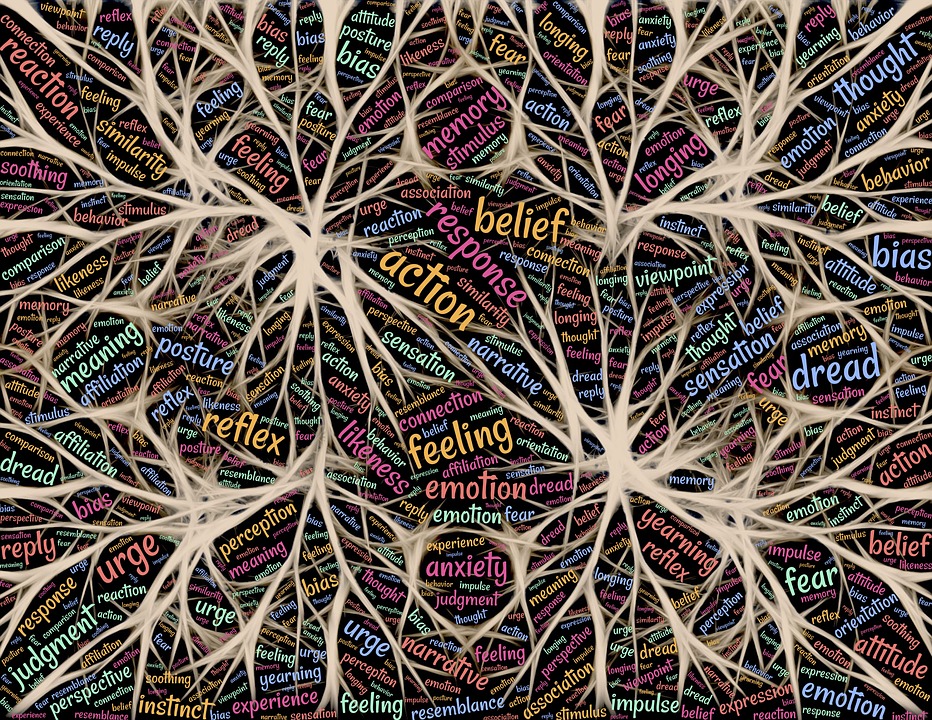 Related Articles:
During Meng's senior year and Pulaski's junior year in high school, they started up an "Opportunities Never End" clothing line to grow some capital for their new business. The shirts came in black or white with their brand name and their logo (an infinity sign with an arrow at the end pointing upwards) on the front and back of the shirts. 
They also had shirts with phrases printed on them such as "O.N.E. Lifestyle" and they started to get some recognition; with both being on the wrestling team, athletic peers grew interested and supported their message. Their first step to creating their motivational business was taking off.
The two held a "My One Lifestyle" wrestling camp for youth and middle schoolers and sold t-shirts there as well, teaching the kids skills within the sport and how to take those skills and apply them to everyday life. They also held events to raise money for their business, such as "soccer bubble," a recreational sport of playing soccer half encased inside an inflatable torus bubble.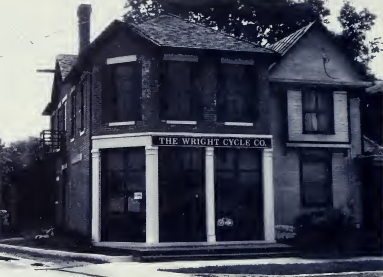 After some time though, people began asking when they were releasing a new shirt.
"While we wanted to motivate people, have a cool clothing line to provide to people was our way or method to start our company… a lot of people actually thought that 'hey we're a clothing business' or 'we're a clothing line' but that was kind of for us to want to get our name out and of course grow some capital for the business," said Meng. 
The two have worked to spread their word of positive motivation outside of the world of wrestling. Meng teaches martial arts at his parent's martial arts school and while he shows them the physical skills, he strives to help the four, five-year old's and even those older than him in any way and in any aspect of life, focusing on the My One Lifestyle message.
Pulaski worked with kids that had developmental disabilities and also carried the "Opportunities Never End" message throughout his time working with them.
The two agreed that their business is currently on hold in order for them to establish themselves first before moving on with their business.
"We have a lot of ideas; a lot of things are becoming the future. It's just a little on the backburner right now until we can get the finances and the freedom with finances and time as well to really launch and move forward with it. But when we do, I think that we both hope that we make a huge impact on not just our community, but everybody's community," said Pulaski.
After taking a sip of his black iced coffee, Pulaski ended with the moment he said he'll remember for the rest of his life.
"I was outside of Vincent's house and we were just talking in my car and I just asked him, I said 'Vincent, what are the odds that we're in this car at this exact moment at this exact time?' and he said, 'Well, what do you mean?'" Pulaski said.
Pulaski went on asking about the odds that their families immigrated here and moved to Dayton, the odds that they both attended Centerville High School and wrestled together and that they came up with the idea of "Opportunities Never End" together.
"'I mean this has gotta be impossible, right? But somehow, we're both still here, so it can't be impossible and it happened. And I guess it happened for a reason. So, when we started thinking about this idea, we kinda thought 'Well, if not us, then who's gonna do it?' So, I think that was the whole moment in us deciding to really move forward with this," he finished.
To support Meng and Pulaski's O.N.E. mission, you can visit their website at myopportunitiesneverend.com.
Yasel Rosado
Reporter