The outside might be your fantasy scene for your big day yet there are a couple of things you have to remember when arranging your shoreline dream or backwoods gathering. Climate, lighting, sound and clothing are generally factors that assume a major role in your outside service and reception.
Love your Plan B
As delightful as the outside might be it accompanies a major hazard; climate. Regardless of how much arranging you do or how often you check the weather, nature has its very own arrangement for the afternoon. In the event that the climate isn't pleasing you shouldn't feel like you are missing out by having your wedding at your "second choice". Remember the changing climate when having an outdoor wedding by providing visitors with supportive climate accessories like umbrellas, fans or light shawls.
Rain Plans and Rentals
What happens if speakers are presented to rain harm and break? Does your setting offer indoor space for nothing if there is downpour or is that an extra expense? Imagine a scenario in which the breeze tears the covering of your white tent. Make sure you check every one of your agreements for rain arrangements. On the off chance that you are leasing an outside space make a point to get the back-up plan. You have to know what will happen if any property rentals are harmed by climate amid the running of the day. While individual harm arrangements are normally self-evident, outside damage change between vendors.
Deal with the lighting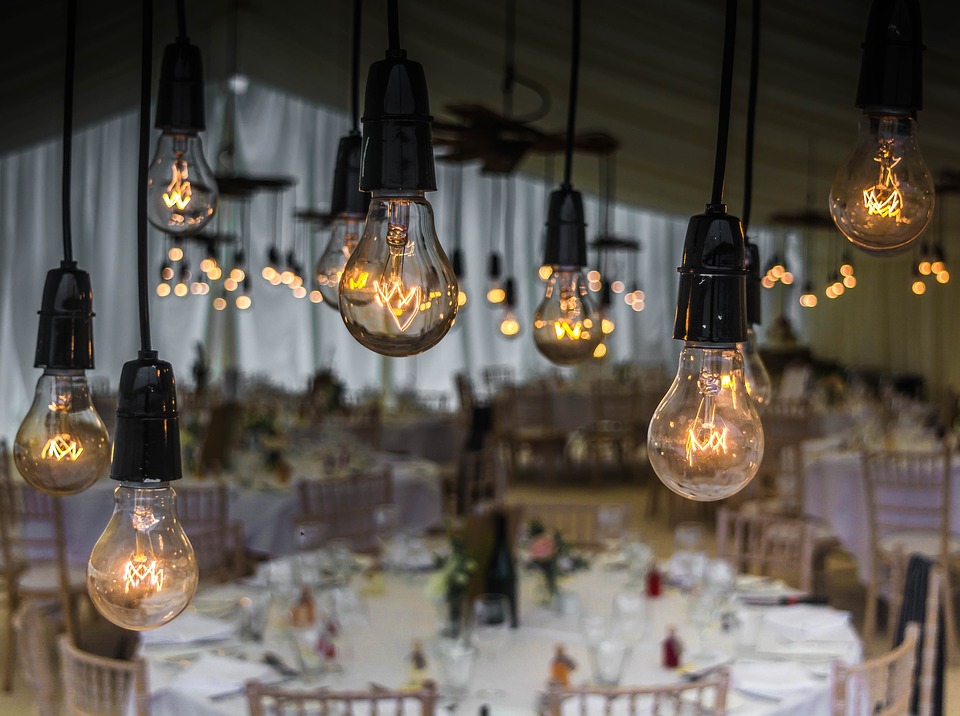 You ought to remember lighting as it makes a specific state of mind at your occasions yet occasions in the outside with characteristic with moving lighting because of weather and sun gives up a piece of control. Including things like paper lanterns, outdoor lighting as well as shading help aid the changing light. Spotlights can include brilliance where mists, trees and normal structures create shadows. Make sure to light uneven walkways particularly at night to protect visitors.
Can you hear me now?
Ensure your visitors can hear your marriage ceremony. When you envision your fantasy day you have to remember the sound that accompanies it. Most newer occasion facilities are made in a way to help sound however the outside does not have the same technology. When you have an area at the top of the priority list get a couple of friends and practice in the area to check whether the environment is going to battle your vocalization. Remember the waves at a shoreline wedding, the stirring of trees or the breeze in an open field. All these normal shaping sounds can impede your vows!
Keep in mind your clothing limits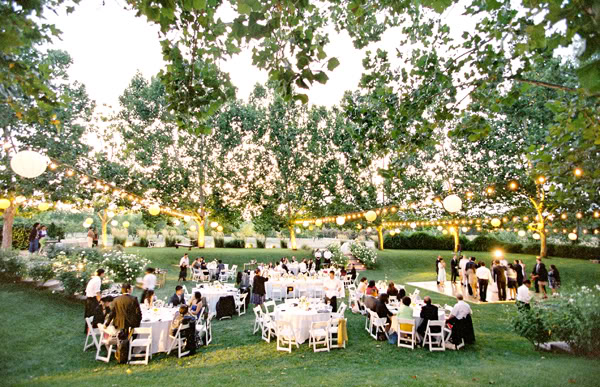 Open air weddings can be hot relying depending on the season and area, so remembering your closet is basic to making the most of your big day. While you may love your wedding dress, wearing those heaps of fabric well into the night may not be the best alternative for your wellbeing and happiness. While white keeps you cool, something shorter and milder for the last 50% of your wedding day will make it that much more improved. Additionally, stay away from stilettos or kitten heels if a tremendous piece of your day is spent in the sand or grass. It might be smarter to settle on a couple of wedges or to help your feet sinking!
Outdoor weddings can be stunning but the preparation and potential expenses that go into them can sometimes outweigh the visual appeal so make sure you are aware of what having an outdoor wedding comes with.
James Novotny
Staff Writer
James Novotny, director of James Novotny Lifestyle Design and the wedding blog alwaysthebridesman.com, would like to help guide you down the aisle and ease your wedding day woes.
Feel free to send your wedding quarries to lifestyledesign@jamesnovotny.org or drop them off at the Clarion office, 6-314.
James Novotny is an all-inclusive wedding planner and is open to questions regarding same-sex and multicultural wedding.