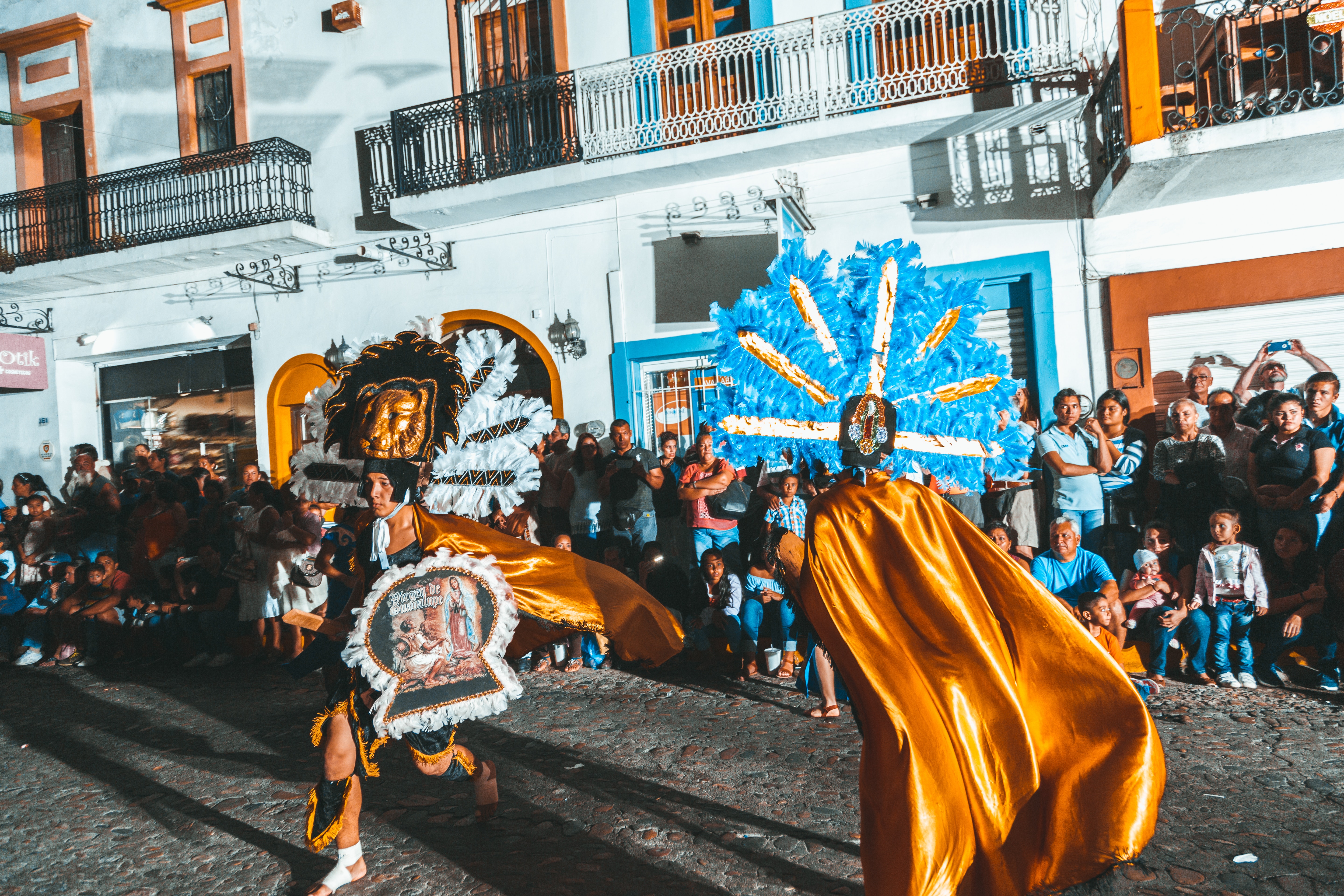 Mexican culture has celebrated Dia De Los Muertos for centuries, the holiday being one to celebrate the lives of those we have lost. Professor Richard Morales, of Mexican heritage himself, has put on the Dia De Los Muertos Celebration at Sinclair for several years now.
   The celebration took place Friday, Nov. 2 in building 2. Student's attended and gave speeches honoring their loved ones who have passed, learned new things about other cultures and gained some educational exposure to an important aspect of Mexican culture.
   Professor Morales' public speaking class was there, and was tasked with honoring their loved ones through a speech. Charity Shellabarger, a College Credit Plus student at sinclair from Franklin Monroe High School, gave a heartfelt tribute to a friend she lost only a short time ago.
   "My favorite part was the singing and dancing," Shellabarger said.
   A father-daughter duo was there singing and dancing to upbeat Mexican tunes, something many of us lack exposure to. Music plays a big role in Mexican culture and students at the event were able to experience it.
   Many faculty and students took advantage of the opportunity to have a sugar skull design painted on to their face, including Professor Morales.
   Morales also gave a tribute to his family, many audience members with tears in their eyes.
   After the festivities and speeches were through, the group paraded to building 12, where they learned about death in other cultures. Some groups even had props and music prepared.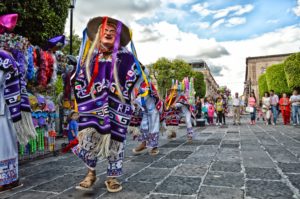 Jordan Johnson, a student at Sinclair, said her favorite part was learning about the Hawaiian burial rituals.
   "I am very into nature and their rituals were very personal as well as close to nature, making them my favorite," Johnson said.
   Dia de los Muertos may only be celebrated in Mexican cultures, but every culture mourns the death and celebrates the life of those close to us in so many ways. Morales said at the event how he is thankful to get to share a holiday so close to him with his students.
   The event ended with a showing of "Coco," a popular new movie that follows a young boy on his adventure to the afterlife, where he learns about his ancestors and the importance of keeping their memory alive.
   The celebration was a free opportunity for students to learn about a culture, an education many of us take for granted. Professor Morales plans to host one again next year, and he has hopes to make it even better.
Kelsey Fitzpatrick
Staff Writer