The tournament is approaching. The Big Dance. The money maker. Cinderella stories will form and then dissipate, and one champion will emerge. Of course, I am talking about the NCAA Basketball Tournament.
   There are a multitude of ways to spend this time. You can fill out brackets, maybe put some money on said brackets, watch the games, attend the First Four games that are being played at the UD Arena and many more.
   "I am going to hit the local Roosters restaurant, get some wings and watch some games there with my girlfriend," said Sinclair student Robert Mickens.
   The most common thing for people to do is watch games at places like Roosters, places that have a sports bar atmosphere. Other restaurant answers were Buffalo Wild Wings and Fricker's.
   "I like to fill out multiple brackets," said Jason Miller, a Dayton area resident and UD student. "I also take the day off for the first day of the tournament and watch all the games at a local bar. It's something I have done for years."
   Miller also added that he will be attending one of the First Four games this week.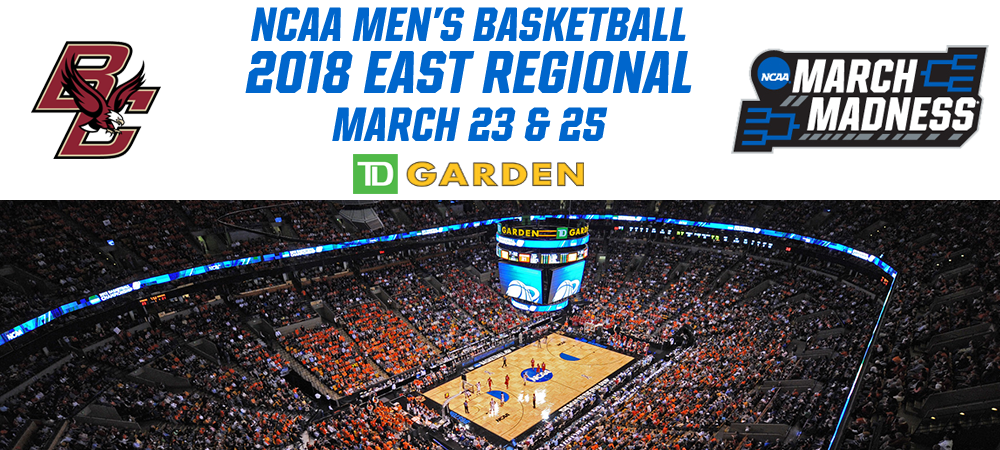 "I'm pretty excited. It's the first time I've ever gone to any of the tournament games," Miller said.
   The tournament will take up a lot of time for people who don't take the day off too. According to an article from Fortune Magazine, the average worker will spend up to six paid hours focusing on sports related activities during March Madness.
   This seems to get easier and easier every year as technology advances. This year, for example, the NCAA will live stream all 67 tournament games on the March Madness Live application. This is available on many different platforms, including Apple iOS devices, Android phones and tablets, Amazon devices and also on the web.
   "I am definitely guilty of spending work time on the tournament," said former Sinclair student Kurt Helmers. "I won't be streaming any games or anything like that, but I occasionally check scores and quickly scan articles about the games."
   Favored to win the tournament are the Villanova Wildcats. This is the second time in three seasons they have been favored, with the nod also coming before the 2016 tournament. The Wildcats also ended up taking home the championship that year with a win over North Carolina in the final game.
   The tournament will begin with the First Four round at UD Arena on March 13-14, with games at 6:30 p.m. and 9 p.m. both days. This is followed by the first round starting March 16 at 12:30 p.m. The tournament will end with the championship game on April 2 at 9 p.m.
Paul Helmers
Sports Editor