Friendsgiving is a celebration of Thanksgiving for those who have more friends than family, or are separated from family by circumstance.
While some celebrate Friendsgiving before heading home for the occasion, others gather their friends together in lieu of sharing the meal with relatives. There is some debate over who or when Friendsgiving was established.
Some credit Baileys Irish Cream advertisements and various reality TV shows. But most people contribute this phenomenon, popularized by college kids and co-workers with no family, with the ever-popular television show "Friends."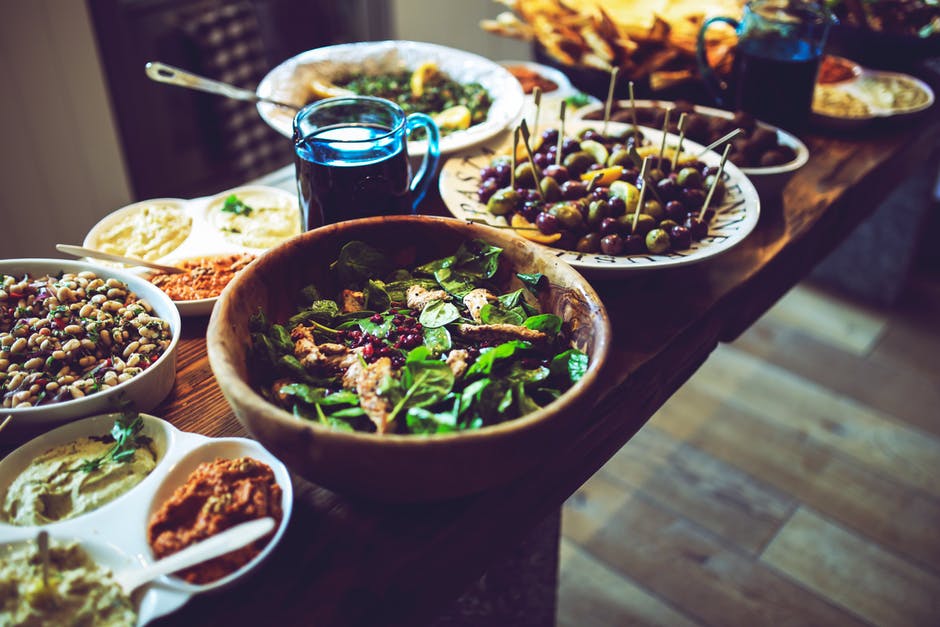 "Friends" had many holiday episodes of the friends gathering together to share a meal instead of or before going to their respective families for dinner. That has morphed into the unofficial official holiday of Friendsgiving.
Friendsgiving happens on or around Thanksgiving. It is the gathering of friends that have become your family while you are away from family, or avoid family for whatever reason.
Traditionally the crock-pot is put to use while the sides are usually a potluck and are not always all traditional Thanksgiving foods.
Many potluck sides range from lasagna, tofu, (because Mark is dating a vegan this week) beer, wine, and more beer and rolls. Sometimes a turkey is present. Many times it isn't. It depends on the age range of your friends.
You sit down around whatever tables you can scavenge up and chairs that don't match and you enjoy the friends more than the actual meal while episodes of "Friends" play in the background, or whatever cheesy action movie your group of friends prefers.
Friendsgiving is a magical time thanks to that wonderful combination of alcohol and festive spirit, with a pinch of poor decision making sprinkled in. It is common for two or more of your friends that usually hate each other to sneak off together for some extra Friendsgiving activities.
Everyone pitches in to clean up for the first time in their lives and the rest of the evening after the meal is spent chilling out, talking about how horrible your families are and finally realizing Steve and Jennifer had disappeared.
You guys then watch more "Friends" episodes or cheesy action comedies and slowly start becoming tired and sleep as the lasagna, turkey and tofu dinner digests.
You look at the motley crew you've assembled around you, besides Steve and Jennifer, and a warm smile creeps across your face.
These people may just be your friends, but in this moment and for the rest of time this is your other family. Not the one you were born into but the that you were fortunate enough to choose and you chose well.
Hours later Steve and Jennifer emerge from a room and try to play as if they weren't missing during "Die Hard" one and two. Your friends/family don't let them and it's joked about at next year's Friendsgiving.
As they said in Friends, "Happy Friendsgiving, and a miserable Christmas and New Years!"
Justin A. Baker
Staff Writer