"Ultimate positivity," Isaac Williams, a local D.J., said is the message he aims to bring with his art. An audio and visual creative, Williams D.J.'s, produces videos, photography and performances he hopes bring a certain color and happiness to both clients and supporters.
Involving himself in every aspect of the art is important for him. "I don't like just approaching it from one aspect…and I like working on other artists."
Williams has collaborated with Dayton artists at local festivals and open mics.
The past year has been significant for Williams. According to him, his time at Sinclair helped him "get more specific." Part of that was developing his brand.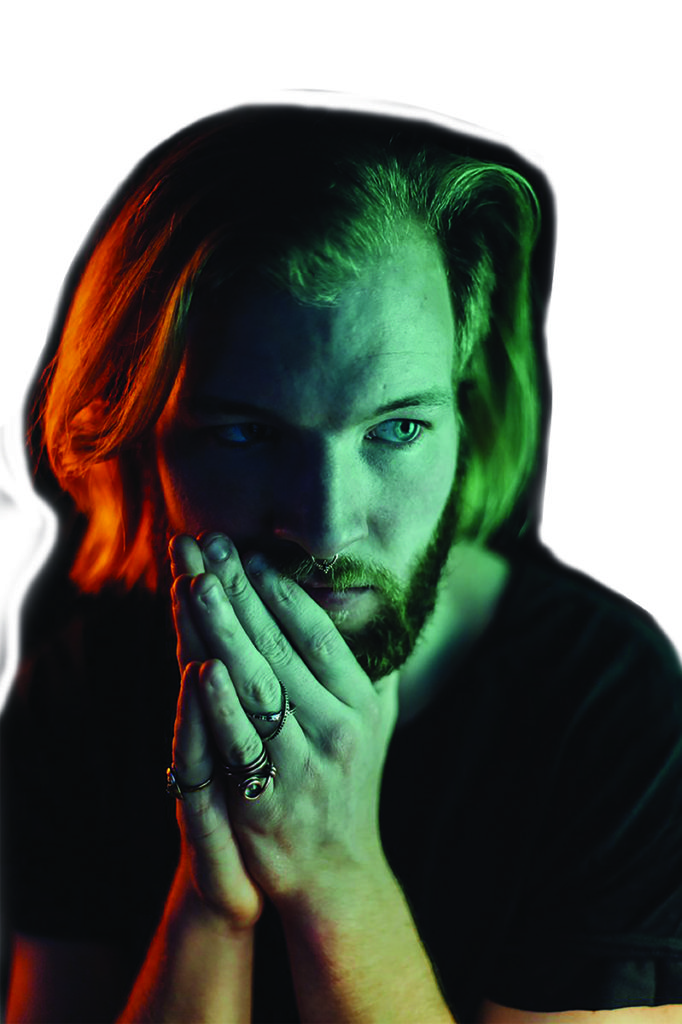 "Branding in Dayton is all about networking," he said. "All the interactions are very personal." Williams stresses his commitment to being able to bring his clients a fully realized product from multiple angles of artistry.
The music trends today seem to highlight one shift, in WIlliams eyes: a shift towards a culture that enjoys music by feeling.
Williams said a contributor might be the rising popularity of Indie bands and cases of unsigned artists using social media to fully get their art out.
"The ones that aren't fans of the Hollywood culture,they're rising up. The hipsters, the art kids, the all the people that can 'enjoy' music are getting a voice," Williams said. "It's becoming more about whatever music people 'feel.'"
Williams said people are starting to feel like they don't have to like just one genre. Not feeling stuck or barred into a music scene is important, according to Williams.
Williams grew up with a lot of jazz influences. With an environment where he was encouraged to pursue topics he was really interested in education, Williams said that he has gained the confidence to grasp his vision.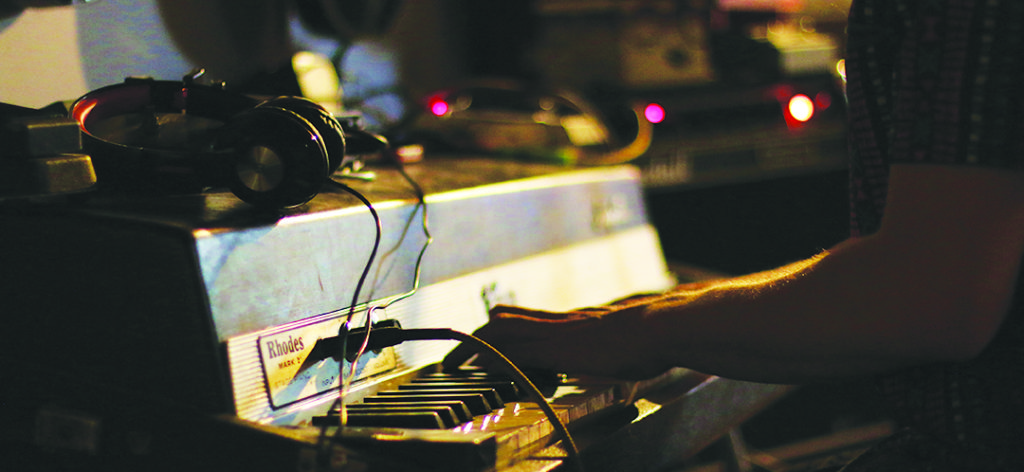 Other personal influences impact William's music and artistry. Leah, his girlfriend, adds another dynamic to his experiences. "Dating another artist, it's like a second voice in your head–and it's good."
Having someone on the same wavelength as him has given him "much more pro's than cons," he said.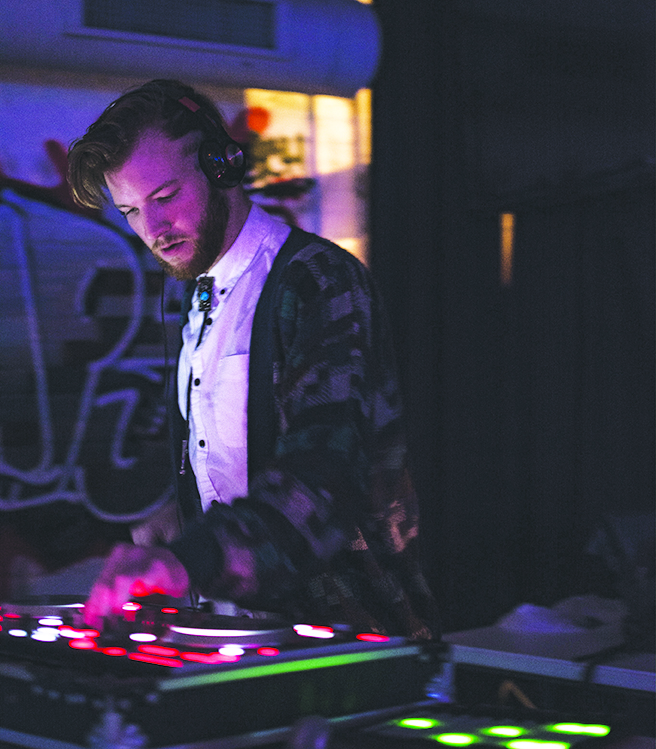 "The work that you put into something shows," he believes. With that in mind, Williams uses his drive to be active in his community. You can often find him at Press Coffee on Wayne Avenue meeting with other artists.
You can listen to Isicle on Itunes and Spotify.
You can follow Williams and his journey or get more information at Isicle.net, @Isiclemusic on twitter and @Isicle on Facebook and Instagram.
Barton Kleen
Executive Editor