Fours Nickelodeon shows crossed over into one last week for a short film.
"The Fairly OddParents," "Danny Phantom," "T.U.F.F Puppy" and "Bunsen is a Beast" are all united for one show.
For "Danny Phantom," this is the first new episode in 10 years and the first episode in two years for "T.U.F.F Puppy."
Fans have put together conspiracy theories for years that "The Fairly OddParents" and "Danny Phantom" have always existed in the same universe, some have even suggested that Danny is actually Timmy Turner all grown up.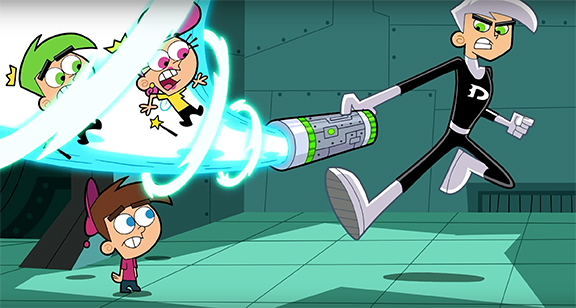 "Now that I've put them all together, it does seem as though they could all exist in the same universe," Hartman said about his shows. "Before this [crossover], I don't think I could have imagined it. It's always been tough to imagine the T.U.F.F. Puppy animal gang living next to Danny Phantom."
In "The Fairly Odd Phantom," Danny Phantom and friends capture escaped ghosts in their lab, Fenton Works, but their mission quickly goes awry when secret agent Dudley Puppy messes with the control panel. Soon after, Wanda, Cosmo and Timmy end up in the lab instead of Fairy World, where they are all met by a very different newcomer, Bunsen.
Hartman created the crossover to commemorate his fourth show on Nick, "Bunsen is a Beast." His first show, "The Fairly OddParents," is currently in its tenth season.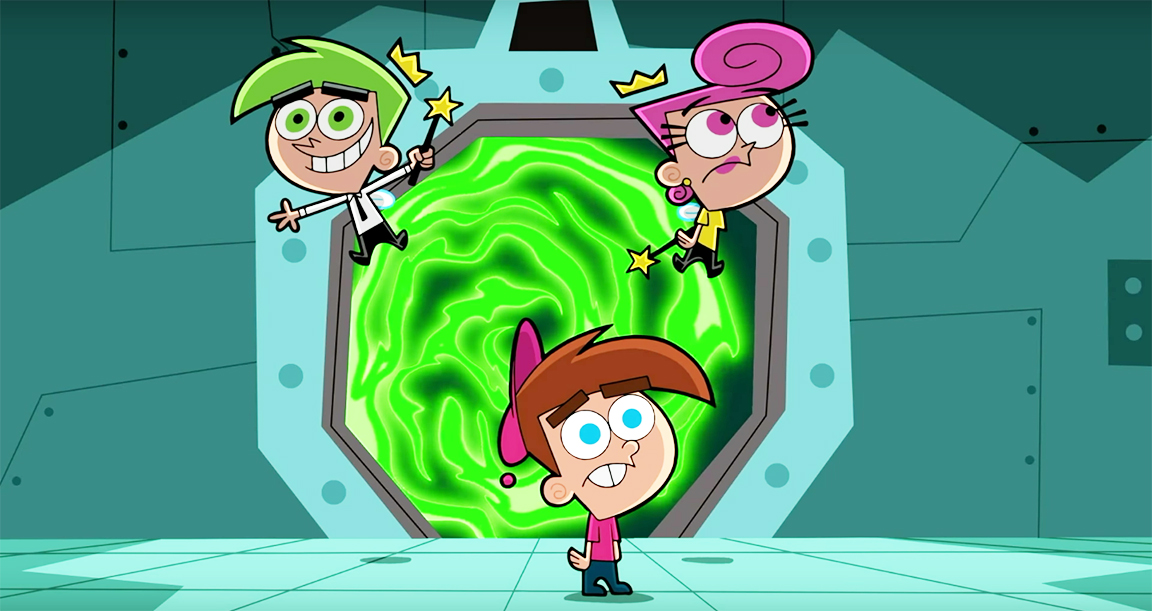 "Bunsen is one of the best things I've been able to do. I'm so excited about it," said Hartman. "Not only because of the awesome characters, but because of the incredible writing our team is doing. I think it combines the best traits of all my previous stuff and even adds a bit of extra weirdness here and there too."
For many people, the return of the Hartman shows and the giant crossover is their childhood coming to life.
Hartman's newest series, "Bunsen is a Beast," premiered last week on February 21. Hartman has been with Nickelodeon since 1998.
The short is currently available on nick.com, Facebook and the Nickelodeon YouTube page.
Laina Yost
Managing Editor