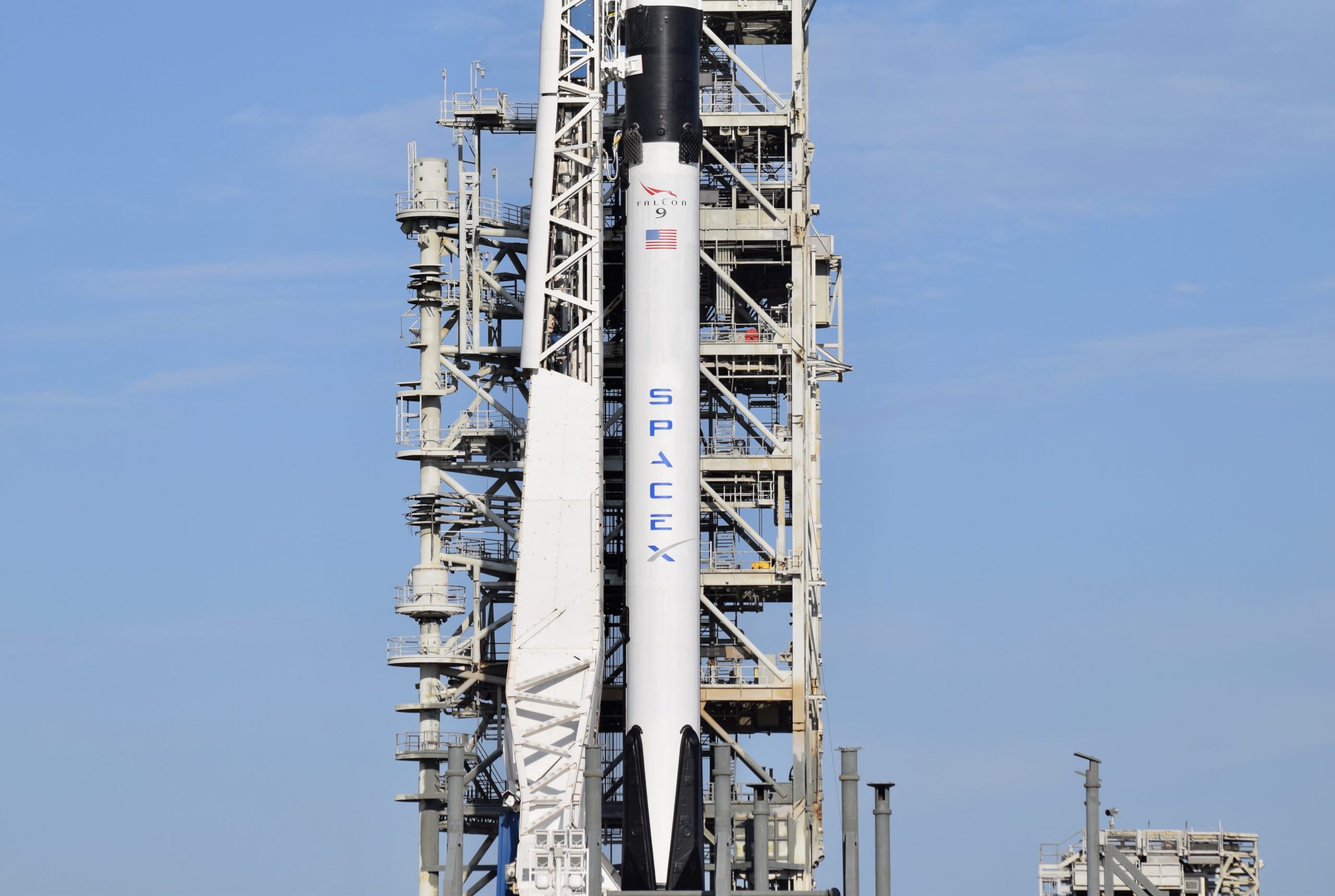 Commercial space travel is closer than it seems as the privately-paid aerospace and transportation company SpaceX announces to expand "space tourism" late next year. The company plans to use its Dragon capsule to fly four paying customers on a 5-day tour circling the earth. 
Surprisingly, this isn't the first time private citizens have paid to tour space. In February of 2019, a company called "Space Adventures" teamed up with Russia's space agency to send 2 space tourists into orbit. It's most likely that SpaceX also decided to team up with SpaceAdventures because of their prior history in space tourism.
The current plan for the Dragon adventure will take customers 850 miles above Earth's surface – equal height to NASA's Gemini XI capsule in 1966. Although Dragon won't be for the same technical and scientific experiments as Gemini XI, it will allow paying citizens a chance to view the Earth as few ever will – or so it seems. 
This isn't the Dragon's first flight outside of the earth's atmosphere either. It first launched March 12, 2019 and became the "first American spacecraft to autonomously dock with the International Space Station" a day later, as SpaceX claims.
Inside the capsule, there are six visible seats, all sporting a sleek black and white design that is also compact and sustainable for space travel. Each SpaceX tourist will also have their own tailored space suit allowing each to withstand the drastic environmental factors during space travel. The overall design of the capsule and suits truly look like they could be pulled from the sci-fi movie "The Fifth Element ."
For those curious regarding the price, it has not yet been revealed how much one would have to pay in order to embark on this kind of venture. The President of Space Adventures, Tom Shelley, hypothesizes that committed customers would be willing to pay up to tens of millions of dollars to be apart of this 5-day-excursion, hoping it will become a common hobby in the future. He may not be far off, as NASA estimated last year that a tourist trip to the International Space Station could cost around $58 million dollars per person, so it looks like the elite are flying first. 
SpaceX President Gwynne Shotwell sides with Shelley on the fact that commercial space travel will continue to grow in popularity by stating that this mission will "forge a path to making spaceflight possible for all people who dream of it.". This shows that commercial space travel may be arriving sooner rather than later in terms of SpaceX and Space Adventures. Hopefully, it won't be as expensive as $58 million dollars per flight.
There's already one customer in the space tourism business unrelated to the newly announced Dragon adventure. In 2018, a Japanese billionaire named Yusaku Maezawa will be the first paying customer to orbit the moon in SpaceX's Starship spacecraft, which is currently under development. The Starship plan is supposed to go through this year in 2020, so be on the lookout, you never know how close the future may be. 
Jaclyn Herd,
Reporter