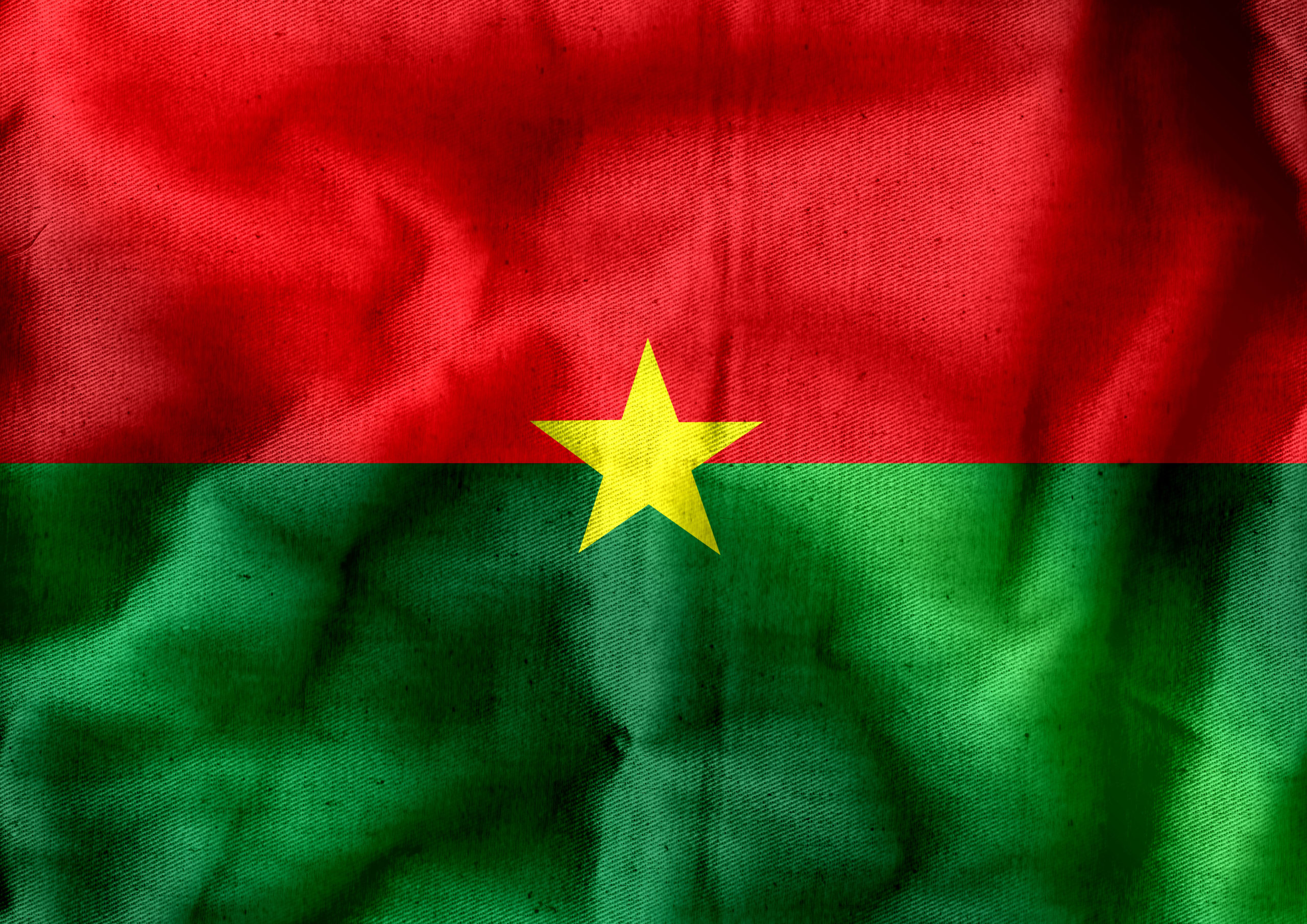 During a weekly service in a protestant church in a village of Northern Burkina Faso, a violent terrorist attack occurred on Sunday, Feb. 16th, resulting in the deaths of 24 Christians, including a pastor. 
According to Governor Colonel Salfo Kaboré, several armed jihadists stormed the village of Pansi in the Yagha province and "attacked the peaceful local population, after having identified them and separated them from non-residents."
In a government statement the following day, 18 people were confirmed to be injured with countless others kidnapped. A resident of Sebba, a neighboring town, reported Pansi villagers fled there for safety following the brutal attack.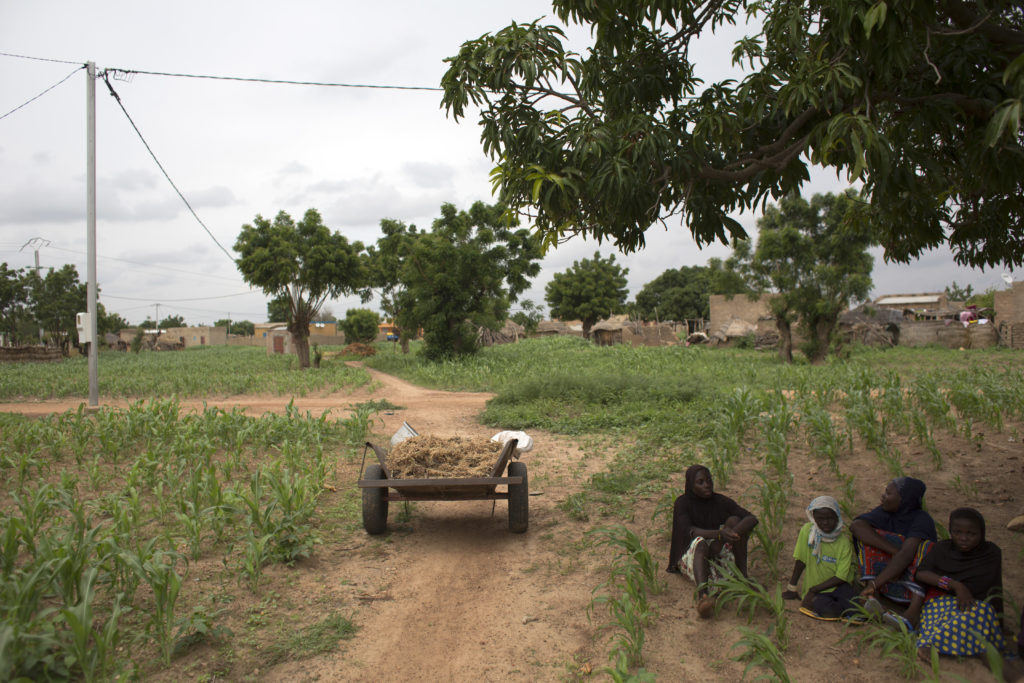 This atrocity was not the only instance of ethnic or religious conflict in the region this year. On Feb. 10th, a jihadist group seized seven people in the home of a pastor in Sebba. According to the local governor, five of their bodies were retrieved three days later, one of which was the pastor.
Over the past year, jihadist attacks in Burkina Faso have surged exponentially. According to UN figures, over 4,000 deaths have occurred in 2019 alone. The primary target of these attacks has been Christians, though other cases of attacks against Muslims have been reported between 2019 and 2020. 
Being on the frontlines of an emerging jihad insurgency, Burkina Faso has bore witness to much death and suffering. Since 2015, over 750 people have lost their lives with nearly 600,000 forced to flee. The Norwegian Refugee Council has dubbed this the fastest-growing displacement crisis.
Samuel J. Claude
Managing Editor