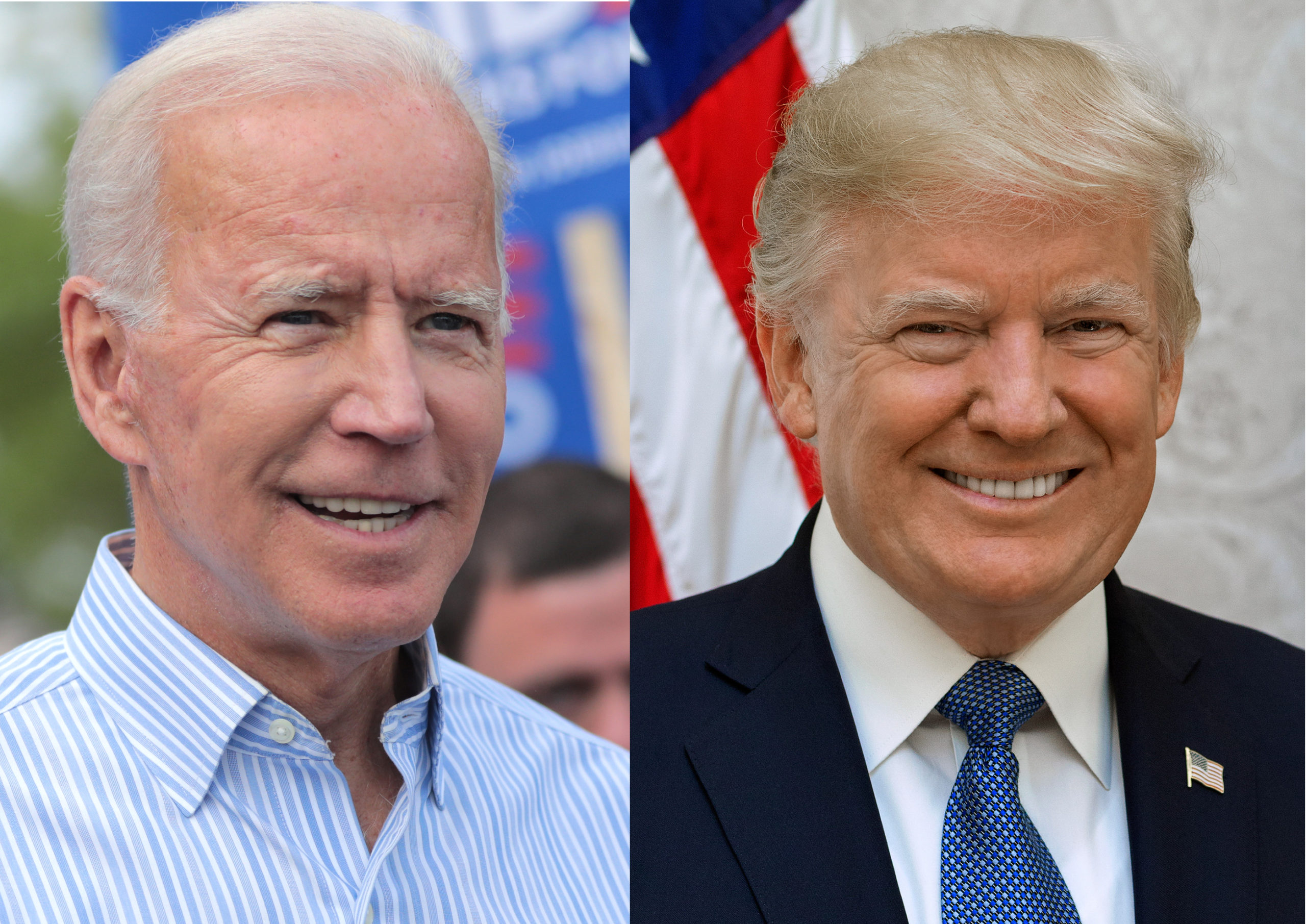 With former Vice President Joe Biden and Senator from California, Kamala Harris, being named the next President and Vice President-elect on Friday by the Associated Press, as well as various other media outlets, and current President Donald Trump refuting such claims, alleging unfounded fraud, the path towards January and beyond is fraught with mystery.
With the count still waging in Georgia and North Carolina, Trump is now decidedly at a point where his return to the White House seems nearly impossible. With a 290-214 electoral advantage, putting Biden twenty over the 270 elector threshold, Trump would need recounts waging in several key states to swing his way, which at this point seems very unlikely.
With Trump behind in Pennsylvania by a little over 45,000 votes, according to the Associated Press as of 1:30 p.m. Monday, and 98% of the vote in, Pennsylvania might head for a recount, which would be a key state Trump would need, should he take back his presidency.
Though, even if Trump were to win back Pennsylvania and win North Carolina, he would still be 21 electoral votes away from 270.
Trump took to Twitter before and in the wake of the announcement that Biden would be the next president, in a series of tweets that were immediately tagged with "This claim about election fraud is disputed" casting suspicion upon his claims, all of which have thus far lacked substantial evidence.
Trump's lawyer and former New York mayor Rudy Giuliani, who dealt with his own bit of controversy earlier this year amid the new Borat film, spoke in front of a landscaping company on the allegations of fraud, mocking reporters and thrusting his hands towards the sky as reporters told him "all of the media outlets" named Biden the next president.
Rep. Doug Collins of Georgia, who is leading the recount in his state cited a "lack of transparency in the tabulation process." The Trump campaign pushed to remove from the count 53 mail-in ballots that allegedly arrived late in Chatham county, the county in which Savannah, the fifth largest city in the state.
According to the lawsuit, a registered poll worker claimed to the ballots being mixed in with the other ballots, but ultimately Chatham County Superior Court Judge James Bass dismissed the suit, after an hour-long session stating, "there is no evidence that the ballots referenced in the petition were received after 7:00 p.m. on election day, thereby making those ballots invalid."
Another of Trump's claims has been that observers were either not allowed into several poll counting facilities, or turned away, despite any of the truth of that claim being somewhat hard to prove.
130 observers from both the Democratic and Republican parties were allowed into the site where ballots were being counted, according to a report by the BBC.
In Philadelphia, a viral video seems to show a Trump observer being turned away, but that observer was later let in and was only originally barred due to confusion over rules.
"Every candidate and every political party is allowed to have an authorized representative in the room observing the process," said Pennsylvania Secretary of State Kathy Boockvar in a report by the BBC. "Some jurisdictions including Philly are also live-streaming, so you can literally watch their counting process."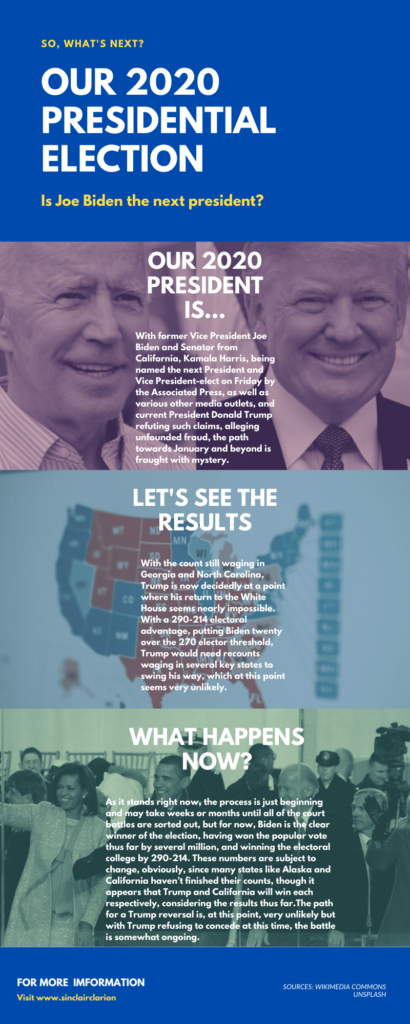 As it stands right now, the process is just beginning and may take weeks or months until all of the court battles are sorted out, but for now, Biden is the clear winner of the election, having won the popular vote thus far by several million, and winning the electoral college by 290-214. These numbers are subject to change, obviously, since many states like Alaska and California haven't finished their counts, though it appears that Trump and California will win each respectively, considering the results thus far.
The path for a Trump reversal is, at this point, very unlikely but with Trump refusing to concede at this time, the battle is somewhat ongoing.
Richard Foltz
Associate Editor