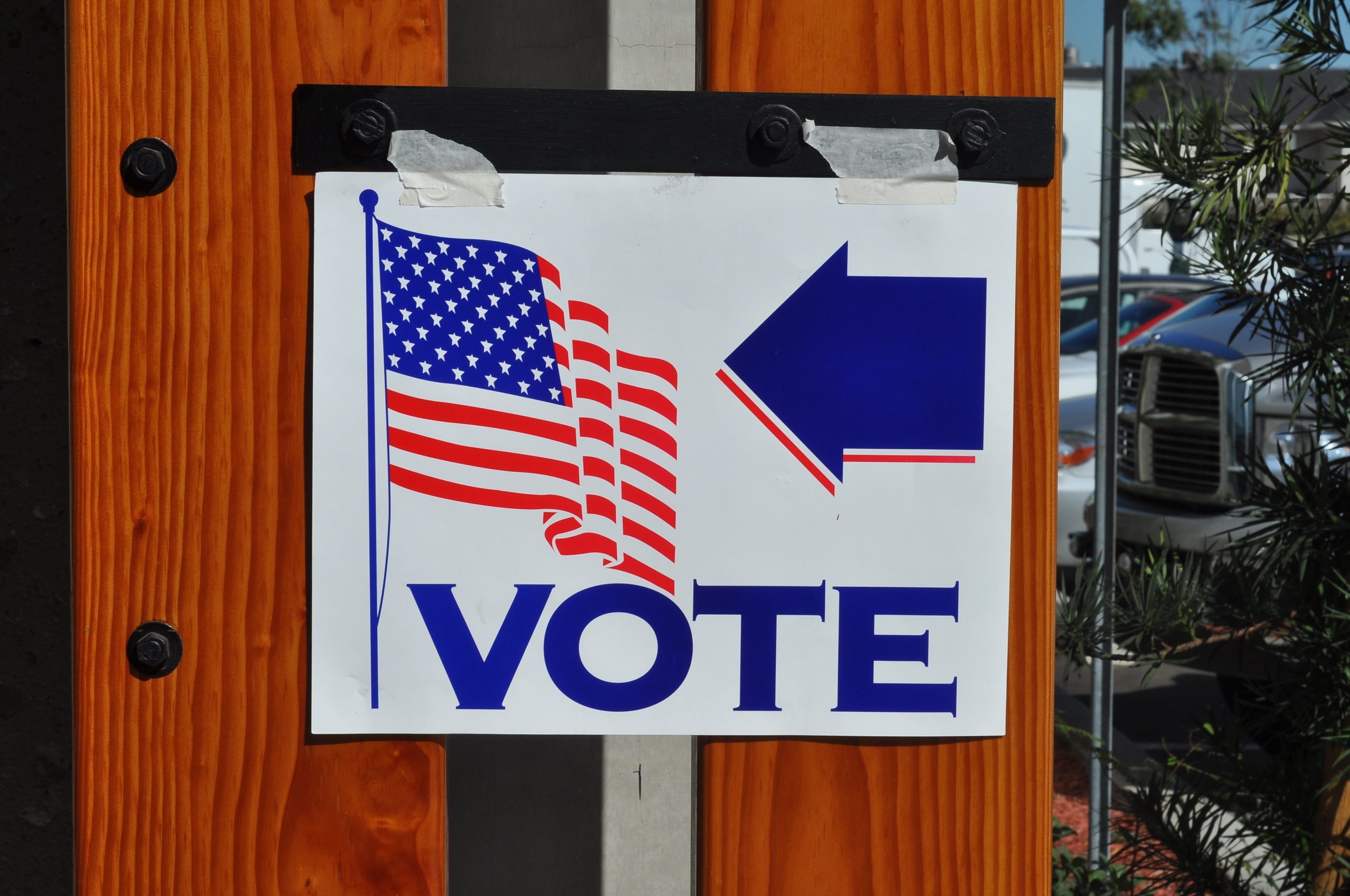 With the clouds clearing, as each candidate makes their final moves to push towards the 270 electoral votes needed to win the election, clear paths to each candidate's win have opened up.
At this moment Wisconsin and Michigan have been called by the Associated Press as wins for Biden, inching him within striking distance at 264 electoral votes.
Though Trump could force his way back in if he wins North Carolina, Georgia, Pennsylvania and either takes back Michigan or Wisconsin or pulls a dramatic turnaround in Nevada.
Should Trump win North Carolina, Georgia and Pennsylvania, he would be ahead at 265, placing Nevada as a dramatic final stand.
Though, that's not likely. Hillary Clinton won Nevada back in 2016, though it was by less than 100,000 voters. And the state hasn't got to a Republican candidate since the 2004 election when George W. Bush beat Democratic challenger John Kerry.
Right now Biden has a slim lead in Michigan, though that state has been called by the Associated Press. At the moment Trump is currently suing Pennsylvania, Michigan and Wisconsin, asking for recounts and stoppages of counting.
Trump took to Twitter in response:
"We have claimed, for Electoral Vote purposes, the Commonwealth of Pennsylvania (which won't allow legal observers) the State of Georgia, and the State of North Carolina, each one of which has a BIG Trump lead. Additionally, we hereby claim the State of Michigan if, in fact,….." wrote Trump on Twitter this evening.
"…..there was a large number of secretly dumped ballots as has been widely reported!" Trump continued in a reply Tweet.
As it stands, Biden has the edge, with only six points required for victory. A win in Nevada would ensure his victory. But the process is still underway and it still may take days, if not longer, to decide a clear winner.
Richard Foltz
Associate Editor