This week, the first Democratic Primary debate will take place as 20 of the potential candidates jockey for position to gain a polling boost on the road to the 2020 election.

The debate will be held on Wednesday, June, 26 and Thursday, June, 27 from 9 p.m. to 11 p.m. Eastern, spanning over two consecutive nights. It will be broadcast on NBC News, MSNBC and Telemundo. The debate will also be available for live-stream via NBCNews.com, MSNBC.com and the NBC News app in addition to all Telemundo digital platforms.

Night One will feature the 10 of the 20 candidates, with the remaining half taking to the stage the following night.

Night One Candidates: Sen. Elizabeth Warren, Sen. Corey Booker, former Rep. Beto O'Rourke, Sen. Amy Klobuchar, former HUD Secretary Julián Castro, Gov. Jay Inslee, Rep. Tulsi Gabbard, New York City Mayor Bill de Blasio, former Rep. John Delaney, Ohio Rep. Tim Ryan.

Night Two Candidates: Vermont Sen. Bernie Sanders, former Vice President Joe Biden, California Sen. Kamala Harris, South Bend, Ind. Mayor Pete Buttigieg, New York Sen. Kirsten Gillibrand, entrepreneur Andrew Yang, former Colorado Gov. John Hickenlooper, Colorado Sen. Michael Bennet, California Rep. Eric Swalwell, self-help author Marianne Williamson.

Related Article:
Night One should give us insight into how the mid-tier candidates—Gabbard, Klobuchar, Buttigieg, O'Rourke and Booker—will attempt to wrestle the spotlight away from fellow candidates Biden, Sanders and Warren, who have each been polling steadily near the top since announcing their candidacies.

Recently, Warren has seen her stock rising as of late, with some centrists in the nation eyeing her as a potential voting option and safeguard against Sanders.

The past week has seen Buttigieg going through a rough patch. The presidential hopeful put his campaign on hold to appear at a town hall and address the concerns surrounding the police shooting of a black man in his home city of South Bend. In response, he was met with several jeers and heated questions by some of the city's black residents.

This incident details yet another case of Buttigieg's struggle to connect with black voters.

Democratic frontrunner Joe Biden may soon find himself in a similar situation as his recent comments about working with segregationists have put him in hot water and drawn criticism from other Democratic candidates such as Booker, who appeared on "This Week with George Stephanopoulos" last Sunday and discussed the private conversation the two held over the phone after the former vice president initially shot down Booker's critique.

"…frankly, I heard from many African-Americans who found the comments hurtful," Booker told ABC News' Martha Raddatz. "I was disappointed, I've said my piece, we had a very constructive conversation…I have a very tremendous respect and appreciation for the vice president…I felt it really important…to be candid and straightforward with each other."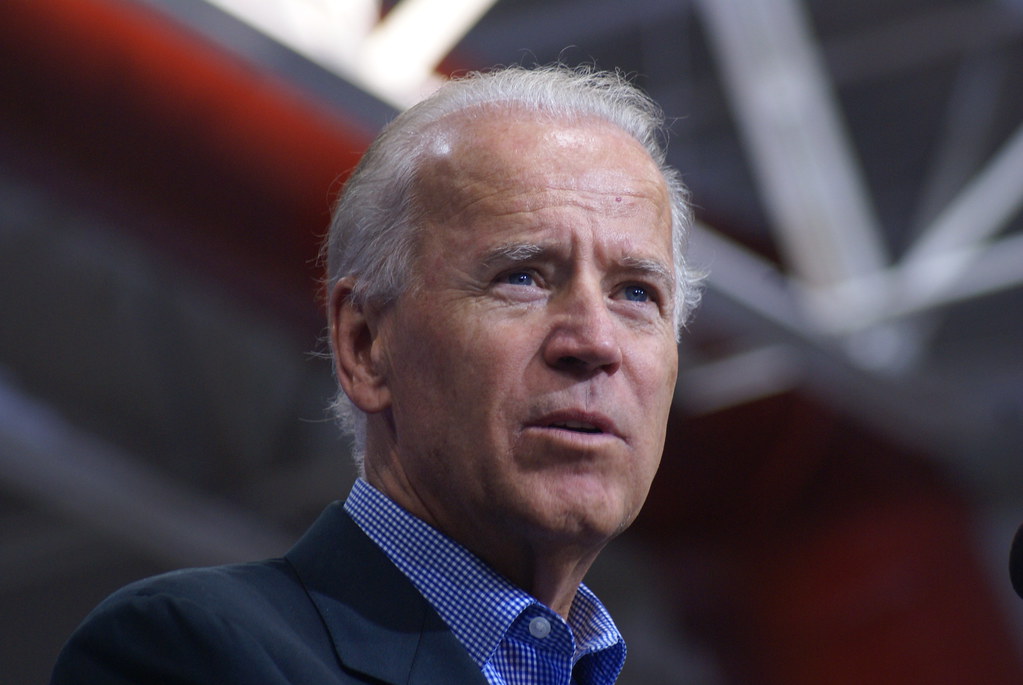 Night Two, which includes the more prominent members of the primary (with Warren being the exception), will feature current front-runner Biden, along with Sanders, Buttigieg, Yang and Harris. 

With his polling numbers starting to slip against Warren, Sanders has just revealed a radical proposal to cancel all student loan debt in the country—and hand Wall Street the bill.

The Clarion will be covering both nights of this week's upcoming debate.
Quinton Bradley
Intern