Last summer, I ventured with the Covenant at Sugar Grove youth group, ELEVATE, down to the Dominican Republic in Central American, where we partnered with SCORE International to serve and minister to the community of Juan Dolio and Quisqueya.
SCORE International is a Ministry dedicated to spreading the gospel of Jesus Christ around the globe by volunteering in poverty-ridden areas and beyond. Their primary mission is "to glorify God through missions in obedience to the great commission."
SCORE has many complexes set up all over the world in countries like South Africa, Haiti and Costa Rica to name but a few. While serving, my colleagues and I stayed at the SCORE complex down in Juan Dolio, Dominican Republic. It is the oldest of all the SCORE complexes around the world, first established in 1984.
The late founder, Ron Bishop once served as the head Basketball coach at Tennessee Temple University in Chattanooga. During his decade-long career as a coach, Bishop led the Chattanooga Crusaders to four national championship victories.
Eventually, he left the courts behind to start a sports ministry to spread evangelism all around the world through short-term mission trips. Eventually, however, his dream evolved from a sports-centered ministry to a worldwide mission's organization.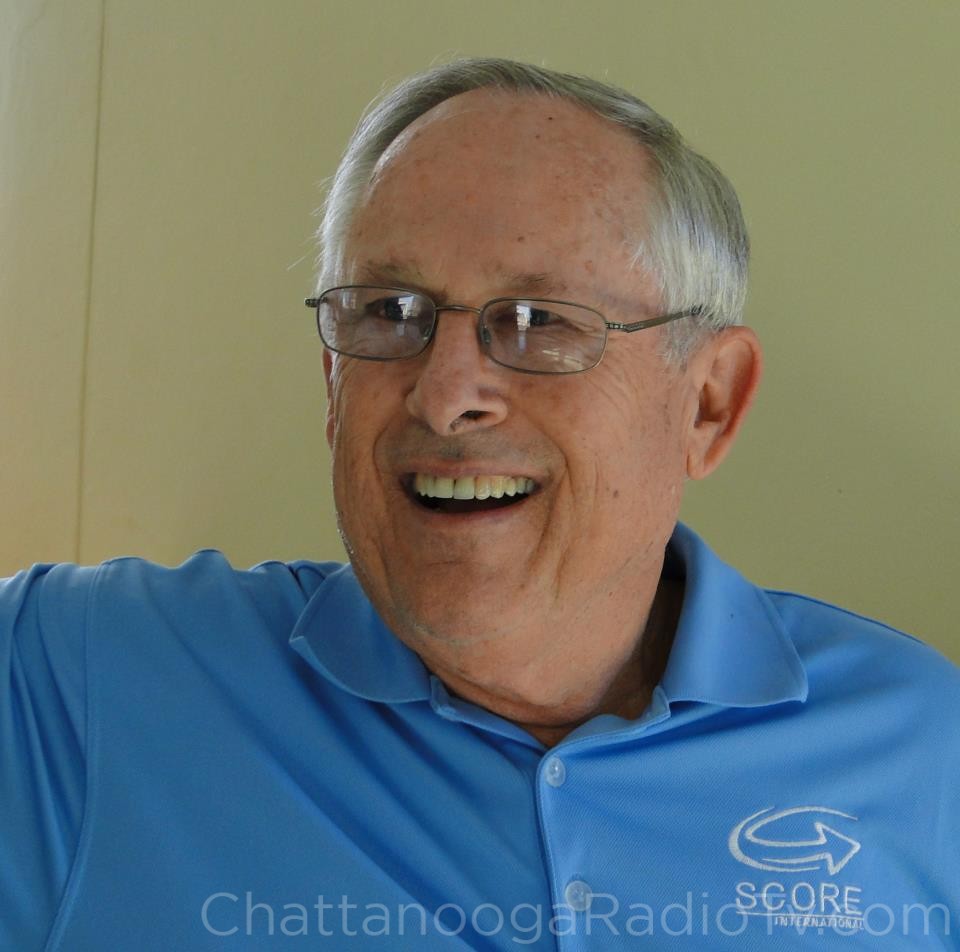 For many years, CSG church has partnered with SCORE to serve and minister to the people of the Dominican Republic. For over 10 years, CSG youth pastor, David Fourman, has journeyed down to the villages such as Quisqueya with countless students to minister to the community.
Serving can be something like building and delivering bunk beds to families in need or can as simple as playing jump rope with some kids in the streets, all while spreading the positive and loving message of the gospel to all we encounter.
Last summer in particular, ELEVATE split up into two groups. The first group built a house for a widow who previously lost her house. The second ventured out into the streets delivering mosquito nets to any and all who wanted or needed one.
While I personally have only embarked on two separate week-long mission trips to the Dominican Republic, those two weeks were some of the most impactful and influential days of my life.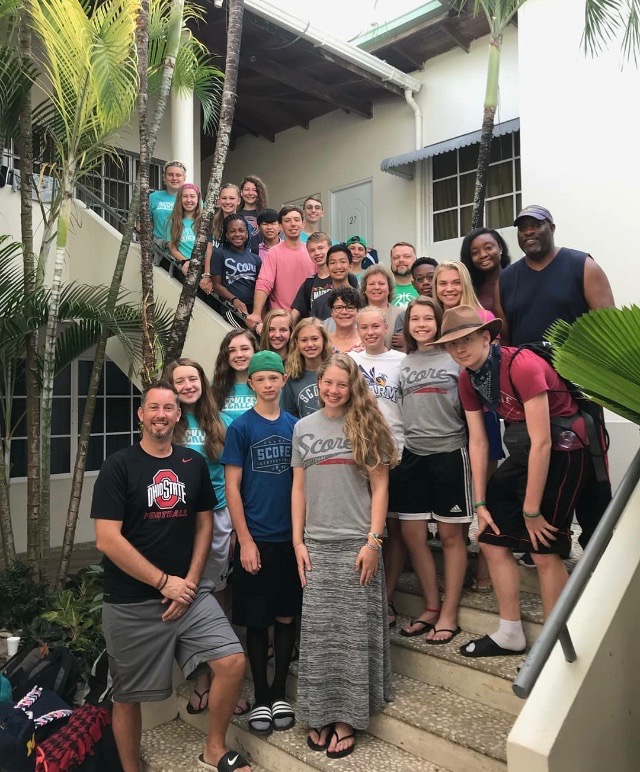 Not only was it an eye-opening experience witnessing the poverty and struggles that people in Quisqueya live through every day, but it was a powerful spiritual experience having the faith of my friends and I tested on a daily basis.
It wasn't always easy, but knowing that you're making an impact on the community all while growing more as a person makes it all worthwhile. It was a life-changing journey with a wonderful organization, and I can't wait to return next summer.

"Go therefore and make disciples of all the nations, baptizing them in the name of the Father, the Son, and the Holy Spirit."
– Matthew 28;19

Samuel J. Claude
Associate Editor