These comedies will bring you joy during these rough times in quarantine. They'll be sure to make you smile and warm your heart during time with family. And even better, the whole family can watch them!
Christopher Robin (2018)
This is one of my favorite movies and is one of your favorites if you were into Winnie the Pooh as a child. Christopher Robin, now a grown man living in London with his wife and daughter, meets his childhood friend on a park bench on a busy day. Eventually, Winnie the Pooh and Christopher Robin are back together again, warming hearts and making people laugh as they go through many adventures from bustling London to the Hundred Acre Wood.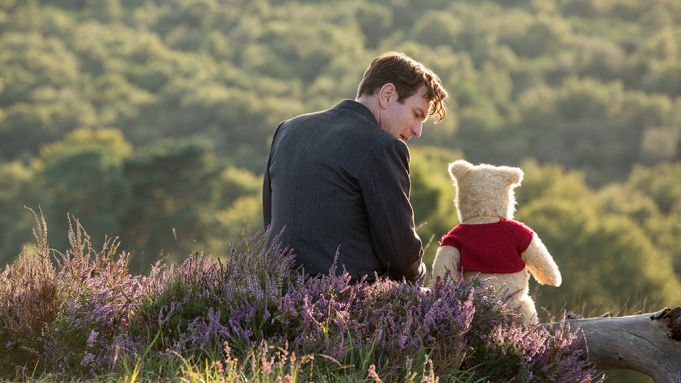 Despicable Me (2010)
Though this is a 2010 film, this motion picture will be sure to give you laughs and warm your heart. From the Minions to Gru's three daughters, this animation will be sure to brighten your summer!
Incredibles 2 (2018)
This animated series is among my favorites and has a great sequel. It will be sure to create suspense with its jazzy music and fascinating visuals. You will be sure to love this sequel to a great series!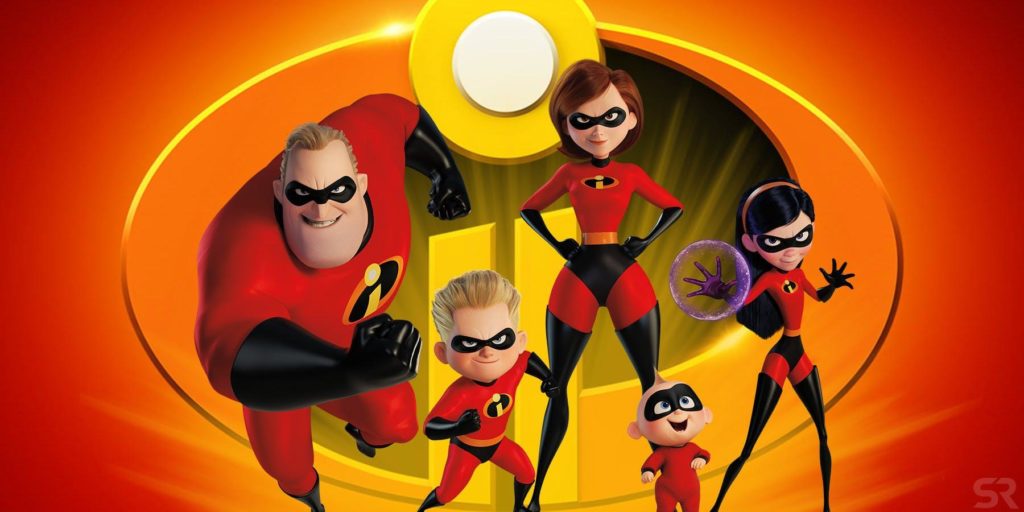 Lion King (2019)
This remade, live-action classic follows young Simba and his journey into becoming a king. Through the suspense and adventure, you'll be sure to find this movie a hit!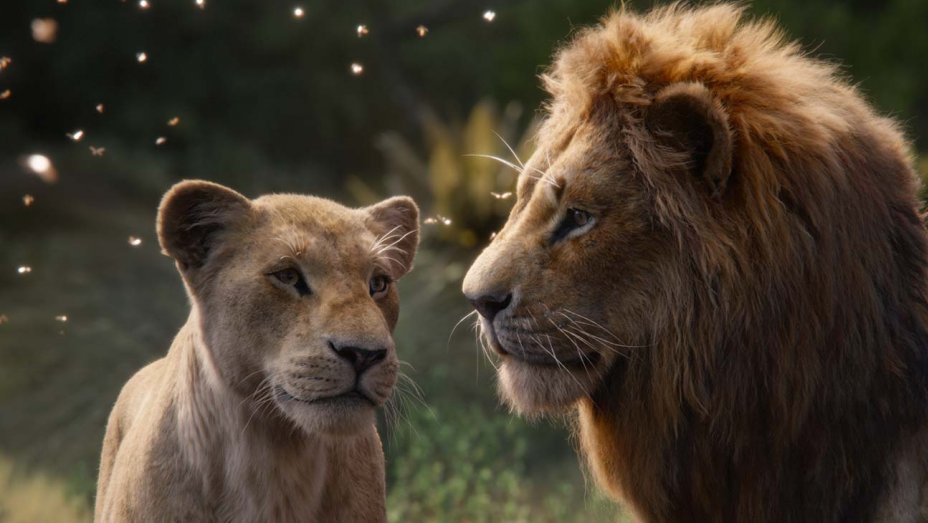 Aladdin (2019)
Another Disney live-action remake, this classic story will take audiences back to Agrabah. A tale of adventure and Aladdin's quest for true love, this movie will be sure to guide you through suspense, laughter, sorrow and joy.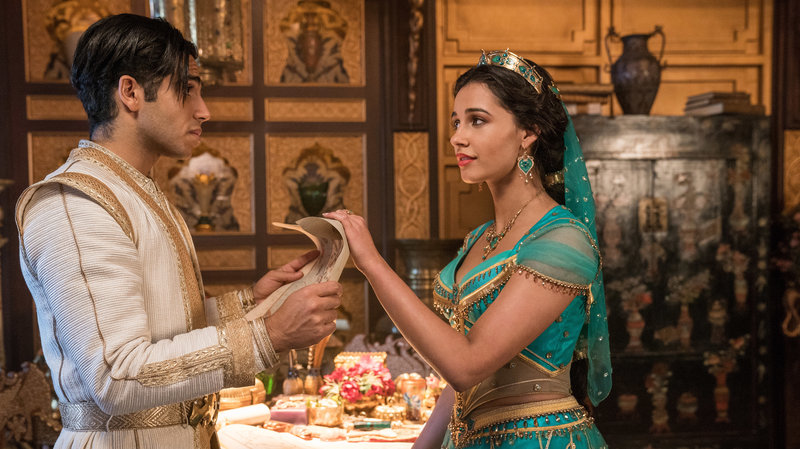 I hope these movies will provide you with something fun to do at home on a rainy day, as it can be hard these days to witness all the negativity that is going on. So, treat yourself to some popcorn and have a home movie day!
Jackie Krasner
Reporter