You can study in style this fall with dark romantic patterns and bold statement pieces. Are you looking to spruce up your back-to-school attire? With cooler temperatures hopefully around the corner, the new season ushers in a handful of new trends for the year's colder days.
Women
There is a revitalization of the Bougie Girl for this fall. Celine, Burberry and Valentino all had their interpretations of this classic look and so can you. Try pinning a bow blouse with a pleated skirt in a matching or complementary color with a jacket for this put together iconic 70's look.
Who says you can't do florals in fall? This season's dark print florals are a hot item. Try searching for this pattern in small pieces, like skirts or tops. If you want to go bold you can opt for a new length dress as seen on the runways of Alexander McQueen and Prada.
You can't go wrong with spots. Expect to see your typical leopard print on novel outerwear pieces and spots on everything from dresses and skirts to jackets and accessories. This bold look can be easily pulled off when mixed with neutral solids.
Suiting up for women is becoming a more common everyday practice rather than a workplace necessity. Oversized and bulky, these looks take a more feminine appearance with oversized belts and statement accessories.
Related Articles: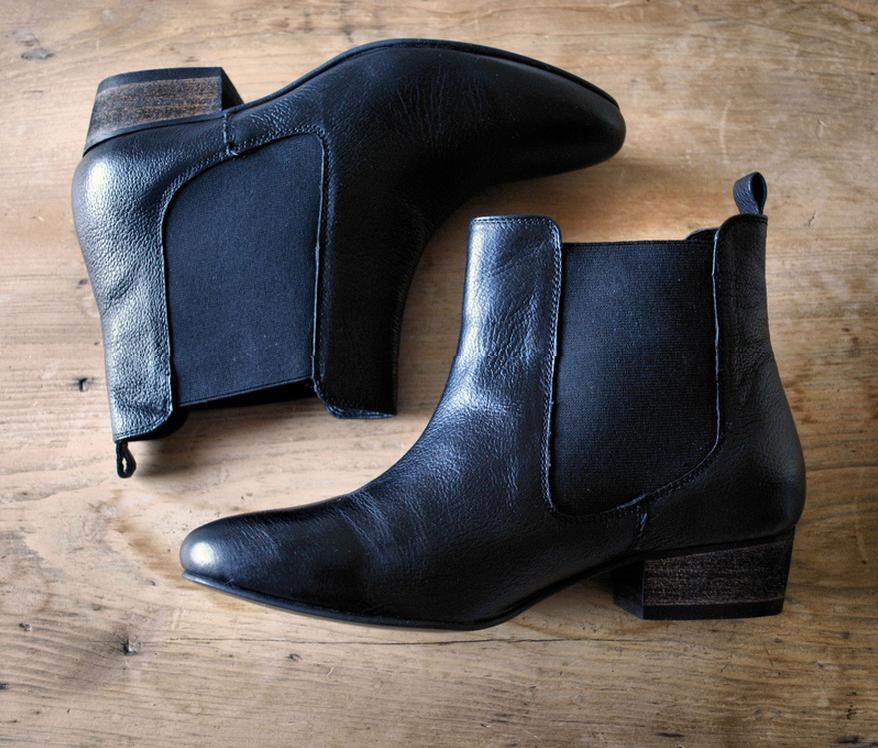 Men
Like it or not, "athleisure" is the new fashion and seems to be sticking around. Knit pants showed up at Marni and Off-White, while huge pullovers were on the runways of Valentino and Ami. Comfort is king this fall.
Long lined coats whether in the form of trenches, peacoats or puffer "vests" are this season's must-have for men. These classic looks, with added length, help elongate the body while simultaneously keeping you warm.
Seen at D&G and Ralph, velvet is coming full swing back from the 70's. This legendary look is back and not surprisingly in suits. If you are not the type to pull off a full velvet outfit try pairing a jacket with leather pants or a more smooth textured fabric for a down to Earth aesthetic.
Heavy saturated black boots are not just a goth staple. This trend is very easy to add into your attire. Tod's has shown a Chelsea boot with a more chic clean cut appearance while Prada has seen the likes of a clunkier Frankenstein vibe.
James Novonty
Staff Writer