On August 13, Scott Markland, Vice President of Sinclair, released an email to all students, opening the start of the Fall 2020 semester and introducing the campaign, "Safe. Smart. Sinclair." This is a campaign dedicated to the health, safety and security of everyone on campus and in the Dayton community. According to the current student section of the "Safe. Smart. Sinclair" website, there are resources available for each student to have a safe, successful return back to campus. Campus has reopened and you are able to access it from 6:30 a.m.-10:00 p.m. on Mondays through Thursdays and Fridays from 6:30 a.m.-6:00 p.m. 
Sinclair has provided adequate space for social distancing in all classrooms, despite the majority of classes being remote. There are about 50 hand sanitizer stations throughout all of the Sinclair campuses. You will be required to wear a mask at all times on campus, but Sinclair will have limited masks available in case someone forgets one. 
The Tartan Marketplace and the bookstore have reopened. The Tartan Marketplace is open Monday through Fridays from 7:30 a.m.-2:00 p.m. and the bookstore hours are Mondays-Thursdays 8:30 a.m.-5:30 p.m. and Fridays from 8:30 a.m.-4:30 p.m. The Tartan Marketplace has a menu accommodating more to-go food and you can also place an order for pick up. 
Though these on-campus resources are open, Sinclair has several campus resources available from the comfort of your own home. It will save you a trip from your home, and for the most part, can keep you safe.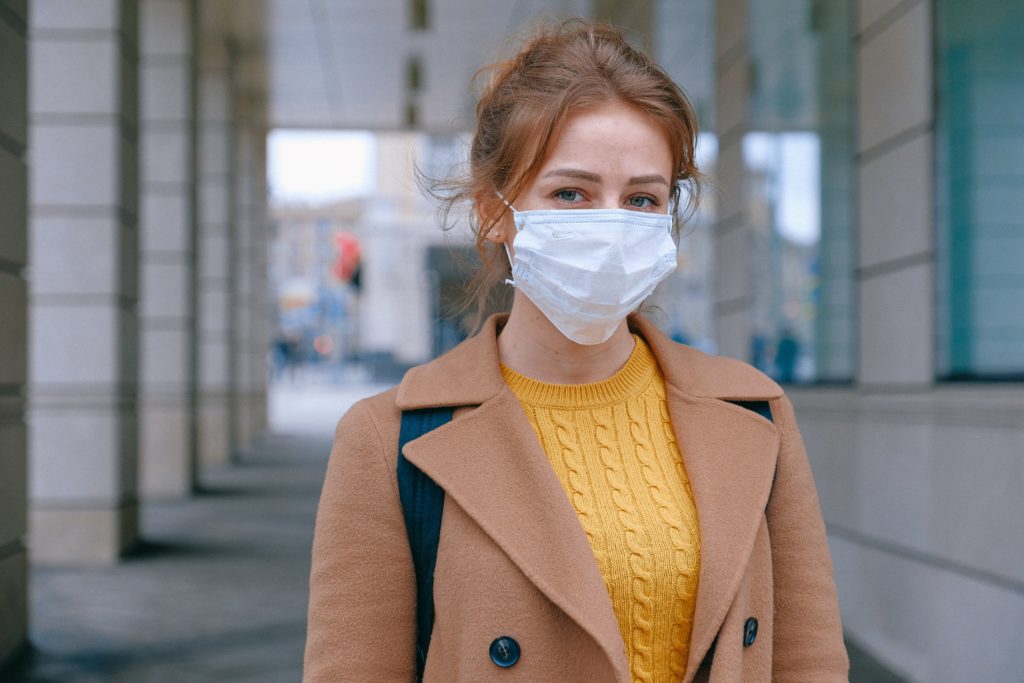 Jackie Kasner
Reporter