Did you know the average wedding takes roughly 200 hours to plan over 12 months? Now imagine this on top of work, school, a social life and potentially even kids.
The process of booking appointments, changing procedures, updating vendors and communicating with wedding day professionals can be a lot of work. This is where a wedding planner comes in.
Wedding planning is not all glitz and glamour and a planner can help you manage your way through what can be one of the most difficult party planning experiences of your life.
Strong Insider Knowledge
Local insider knowledge is one of the key assets a planner can provide you and this alone is worth its weight in gold. Many couples have no experience with the vendors they will soon be working with and a planner can provide you just that.
Most planners have worked with a variety of professionals in your area and can make suggestions based on your desires, styles, price point and more to connect you with the perfect professionals without the wasted time of scheduling appointments with various vendors who will not be your perfect match.
Communication is Key
You will be shocked by the amount of paperwork you will be exposed to and all the fine detailing in every contract you will sign. This is part of the role your planner plays.
Having worked with these vendors prior they already know what to look for when it comes to preparing for your wedding. If they are meeting with new vendors, they will have the knowledge to be wary of various pitfalls and additional fees.
Planners can also save you money in negotiation as they have developed relationships with vendors providing them with multiple couples that turn into a discount for you.
Realistic Ideas
Let's be honest, the moment you said "yes" you started scrolling through Pinterest and Instagram (maybe even before) for ideas. What we have forgotten are these ideas while on the internet are just as photoshopped, altered, cropped and edited to perfection just like the images we see in magazines.
Planners have come face to face with these ideas before and know what does and does not work and can save you a lot of time, money and stress by helping create realistic ideas within your boundaries of time and price.
The Moment of Panic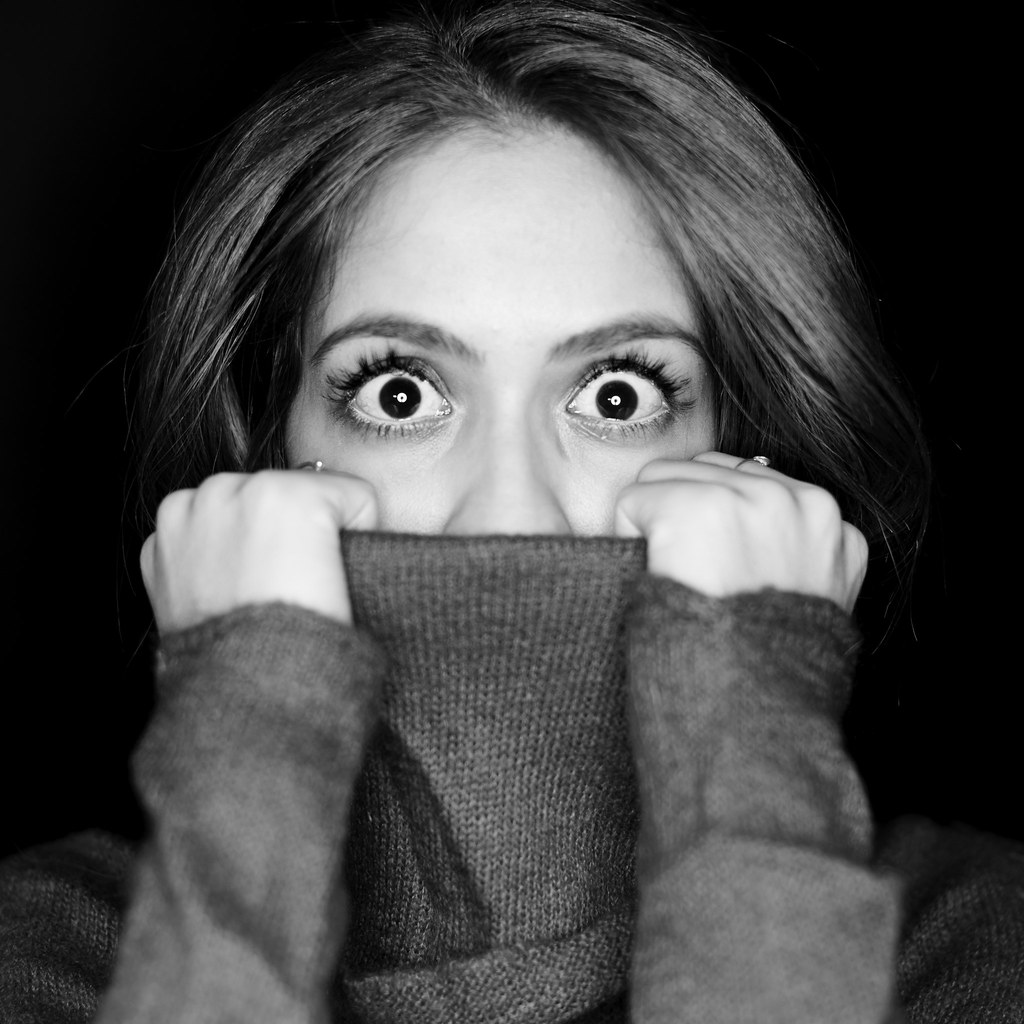 When happens in the worst-case scenario? Planners have seen it all and can offer you advice on how to overcome a variety of obstacles with previous experience. Most vendors are gone once the wedding begins and are not easily accessible once their job is done but a lot can go wrong between set-up and "I do."
Making sure you have someone on your side to check, check and check again is crucial to creating a day where you get to carry a bouquet and not a checklist.
Hiring a planner may seem like a needless additional cost, but it can save you time, cost and stress in the long run. Many planners provide a variety of services at different price points so make sure you find a planner with a wedding day-of package that's just right for you.
James Novotny
Staff Writer