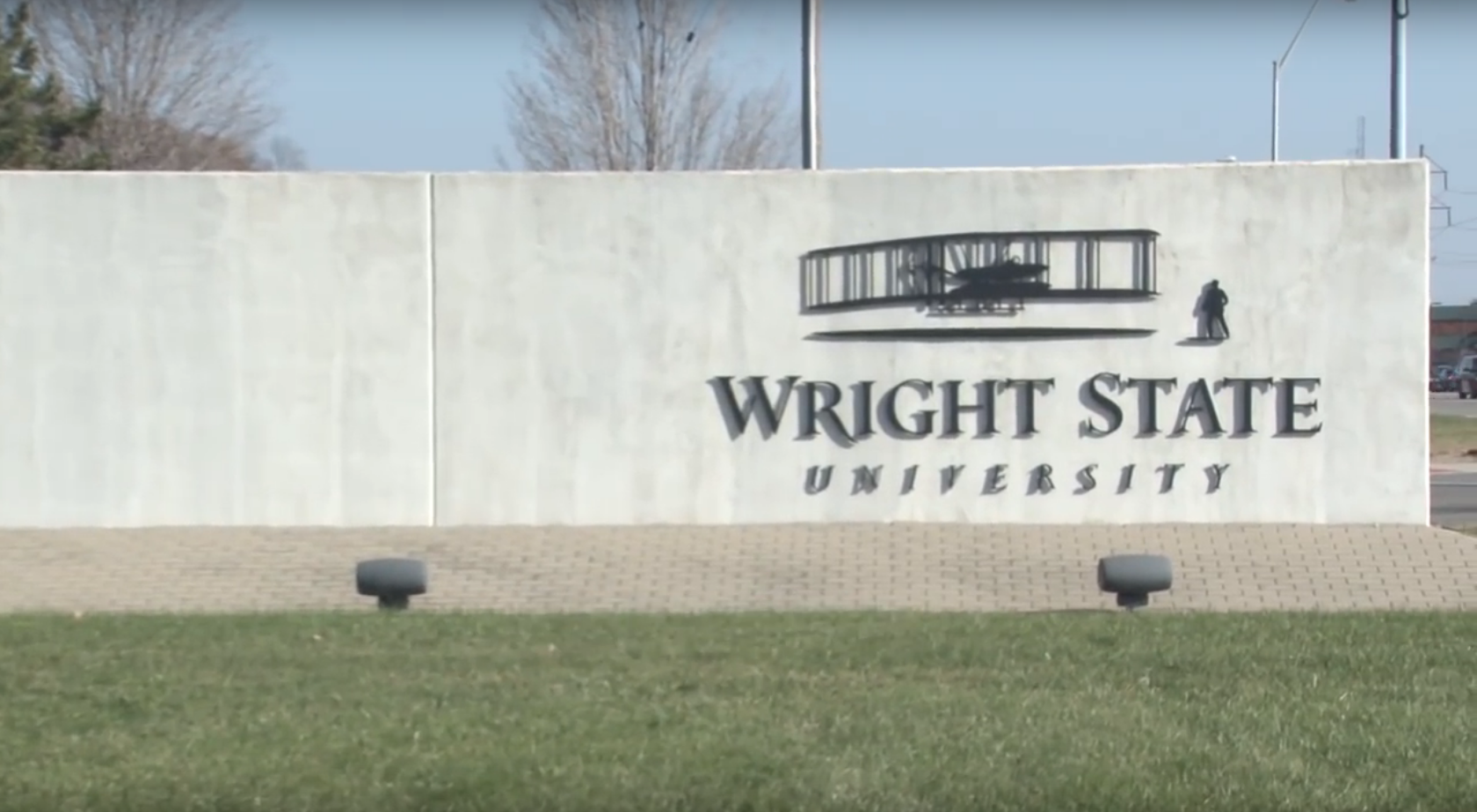 As a former student at Wright State University, I can confidently say that the university's financial situation has gone to the dogs.

Wright State has been in a financial crisis recently, having lost a good sum of money to failed presidential debates and various cases of money mismanagement.  
The American Association of University Professors chapter at the University went on strike in January, causing hassles for prospective and current students.

Finally, in March of this year, the Faculty Senate approved the result of a vote of no-confidence concerning the Board of Trustees, overwhelmingly confirming (with an 87 percent majority) that they didn't believe the trustees were doing their job.

Frankly, I have no confidence in the trustees either.

I attended Wright State during the 2016-2017 school year, majoring in Computer Science. As this was the end of the term for then-President David Hopkins and near the beginning of Cheryl Schrader's tenure, many students wondered what was in store for the upcoming term.

One of Wright State's failed ventures was an opportunity to host the first presidential debate in September 2016. Approximately $2.5 million was spent in preparation for the event, and the university suffered a net loss of about $1.7 million.

To be fair, the university did complete upgrades to the infrastructure of the main campus and the Nutter Center, which they were going to do in the near future regardless of whether a debate was hosted.
These upgrades included improved Internet in both areas, as well as a restored system for heat and air conditioning to flow throughout the Nutter Center.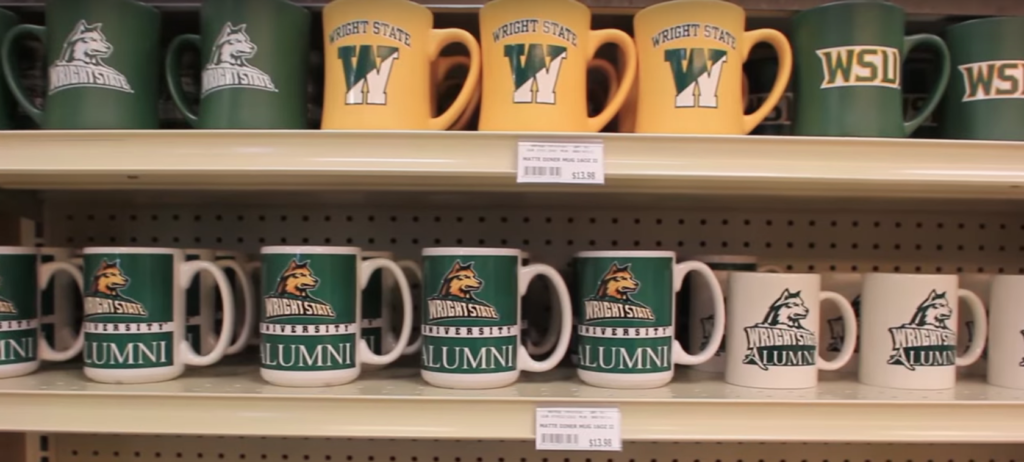 Later, Wright State was involved in a visa fraud investigation, a failed logo redesign and controversy over President Hopkins' salary.

Now that we've arrived in the year 2019, the university has become increasingly divided over critical issues. However, many at the university, including students, faculty and yours truly, agree that the administration has done a poor job managing finances.

Some have argued that the university should be placed under fiscal watch by the state. Wright State's chief business officer Walt Branson mentioned that the college will likely avoid this, though I'm not positive that this will be the case.

State fiscal watch would not reflect well on the administration, but I think that might be a good situation.

Since many faculty and students don't have confidence in the trustees, they'd get their desired result at an undesired cost, and this would show the administration as a collective that they'd need to step their game up regarding their handling of WSU's financial assets. Else, they'd face further backlash from the students and faculty.

Even with the controversy, I plan on heading back to Wright State in the fall.
There's no telling what will happen next, but if problems at the university take a turn for the worse, the higher education situation that I will face, along with thousands of other prospective and current students, may be put in jeopardy.

We're all putting thousands of dollars into our educations, and that's after the assistance of scholarships and other forms of financial aid. That's not something any of us wish to risk.

Step it up, Wright State. We're counting on you.
Maxwell Patton
Reporter