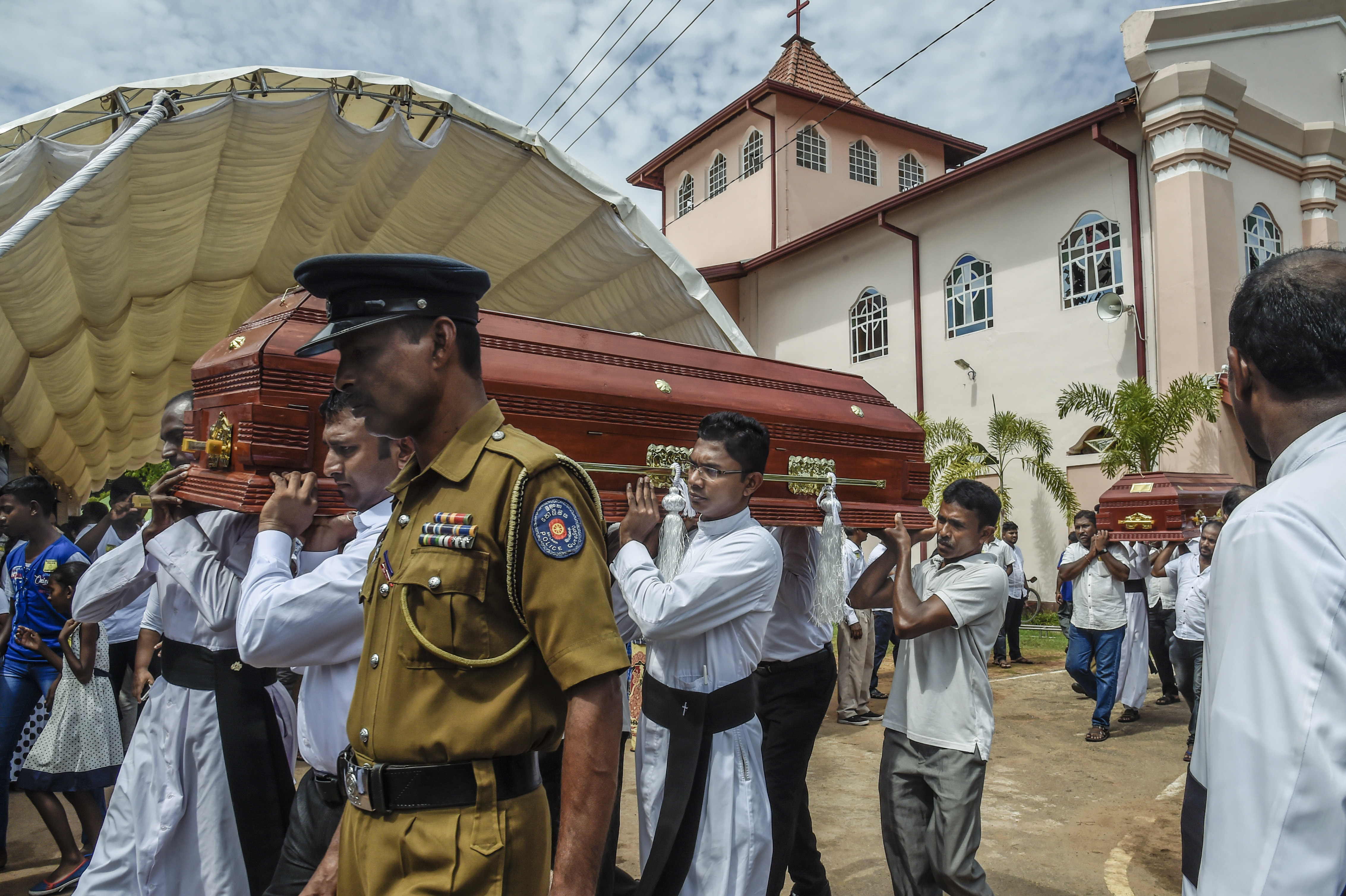 On Sunday, April 21, eight bombs were detonated in Colombo, Sri Lanka, killing nearly 300 people.
The bombs went off in a series of churches and hotels throughout the capital and neighboring cities Negombo and Batticaloa, killing hundreds of worshipers who were celebrating the Christian holiday of Easter.
Many hotel guests staying at the three luxury hotels where bombs were detonated were also killed.
Father Edmond Tillekeratne, social communications director for the Archdiocese of Colombo estimated that more than a thousand people had come to St. Sebastian's Church, one of the bomb sites, for Easter Sunday.
"You can see pieces of flesh thrown all over the walls and on the sanctuary and even outside of the church," he stated.
He explained that many come from far villages throughout the island to celebrate Easter, as well as from all around the world, although Christianity is a minority religion in the country.
Concerns over intelligence reports of these bombings prior to the attack are now being questioned.
An intelligence memo, titled "Information of an alleged plan attack," was sent to security agencies 10 days prior to the bombings, warning of a possible attack on Catholic churches throughout the city.
The memo was signed by Inspector General of Police, Pujith Jayasundara, which contained names, addresses and phone numbers of the suspects.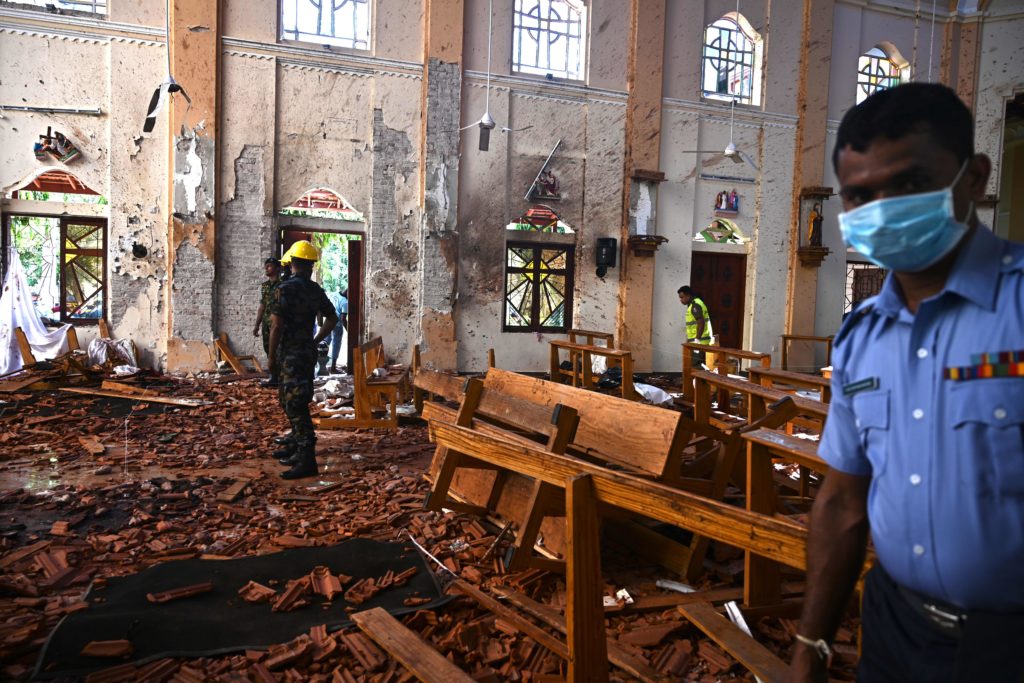 "Serious action needs to be taken as to why this warning was ignored." Tweeted Sri Lanka's Minister of Telecommunications, Harin Fernando.
The group that may be to blame is a radical Islamic organization known as the National Thowheeth Jama'ath. Very little is known about this group, however, Sri Lanka officials claim that the group may have received help from abroad.
The explosions forced 21 million people to go on lockdown. The country's government also responded to these bombings by blocking access to social media sites; an effort to smother any false information that may be carried out through the web.
Within hours after bombs detonated, researchers took note of the false accusations regarding those who were behind the attack.
Out of those killed, four were American citizens. Other countries, including the UK, India, Denmark, Spain, Australia, China, Switzerland, the Netherlands, Japan and Portugal all confirm that citizens from their countries were killed in the attack.
Anita Nicholson, a lawyer from the UK, was at a restaurant at the Shangri-la Hotel with her daughter and her son when one of the bombs went off. She was on vacation there with her family.
Her husband, Ben Nicholson, said in a statement, "The holiday we had just enjoyed was a testament to Anita's enjoyment of travel and providing a rich and colorful life to our family, and especially our children." Anita and her children did not survive.
Travel guide publisher Lonely Planet named the teardrop of India the best place in the world to visit in 2019. The attacks that played out dented the delicate post-civil-war peace the country had been in.
Yasel Rosado
Reporter